'Where is the loyalty?' – Solskjaer against Aguero move after wild Man Utd rumours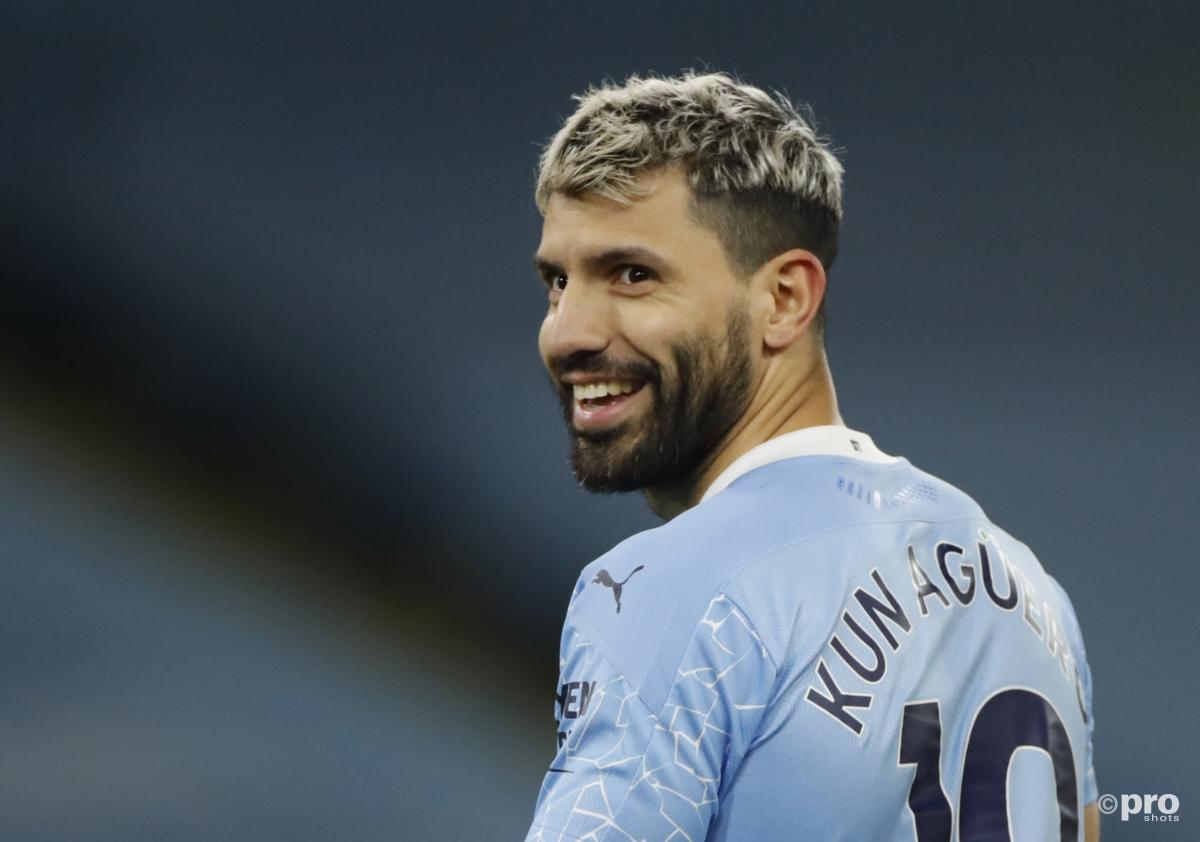 Manchester United will not be making a move for Sergio Aguero, despite some wild speculation suggesting they will swoop for the Manchester City icon.
Ole Gunnar Solskjaer was asked about Aguero ahead of Man Utd facing Brighton in the Premier League on Sunday.
READ MORE: Lukaku thinks he was right to leave United & join Inter
The Man Utd boss does not think it would be right for a Man City stalwart to represent Man Utd.
Without mentioning names directly, he referenced the likes of Carlos Tevez, Peter Schmeichel and Andy Cole and suggested they had been wrong to represent both clubs.
Aguero and Man City announced this week that the striker will be leaving the club after 10 seasons.
Barcelona are reportedly leading the chase to sign him on a free transfer.
But there has also been speculation Aguero, 32, could choose to remain in the Premier League.
Man Utd boss Solskjaer: Where is the loyalty?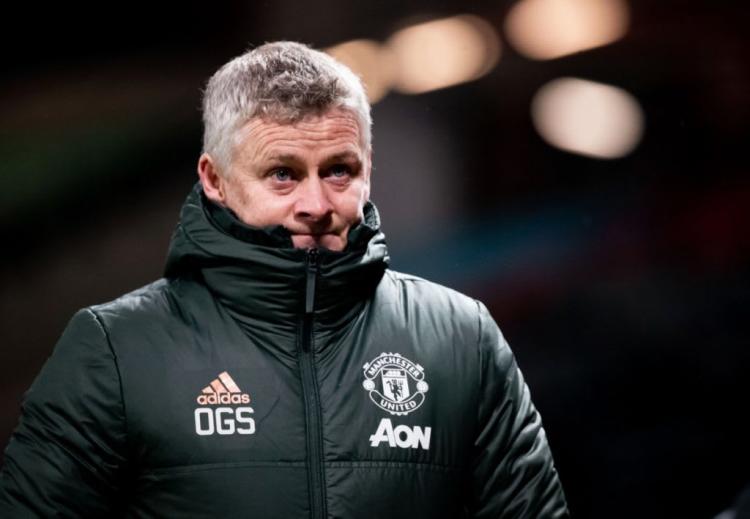 If that happens, though, it will not be a move to Man City's great rivals Man Utd judging from the words of Solskjaer.
Solskjaer said: "When I played for Man United, if a rival club tried to sign me, and I had gone – well where's the loyalty?"
"Loyalty is one of the values I really, really put highly."
Asked again about the wild rumours, the Man Utd boss added: "I wouldn't expect any player who has played for a club for 10 years to want to go to their local rivals.
"It's not for me. I know we are professionals, but when you play for Man United you don't go to Man City.

"We've had examples of that and I didn't really agree with it.
"I won't name names but you all know who I mean. Enough said."
READ MORE: United urged to make Aguero swoop
Aguero: Man City record
| SEASON | GAMES | GOALS |
| --- | --- | --- |
| 2011/12 | 48 | 30 |
| 2012/13 | 40 | 17 |
| 2013/14 | 34 | 28 |
| 2014/15 | 42 | 32 |
| 2015/16 | 44 | 29 |
| 2016/17 | 45 | 33 |
| 2017/18 | 39 | 30 |
| 2018/19 | 46 | 32 |
| 2019/20 | 32 | 23 |
| 2020/21 | 15 | 3 |
Aguero is hoping to help Man City to a glorious quadruple before he leaves the club at the end of the season.
Man City are 17 points clear of Man Utd at the top of the Premier League after beating Leicester City on Saturday.
They face Tottenham in the EFL Cup final, Chelsea in the FA Cup semi-finals and Borussia Dortmund in the Champions League last eight this month.
Man Utd, meanwhile, are targeting a second-place finish and silverware in the Europa League.