Jose Mourinho: Five contenders to replace him as Tottenham manager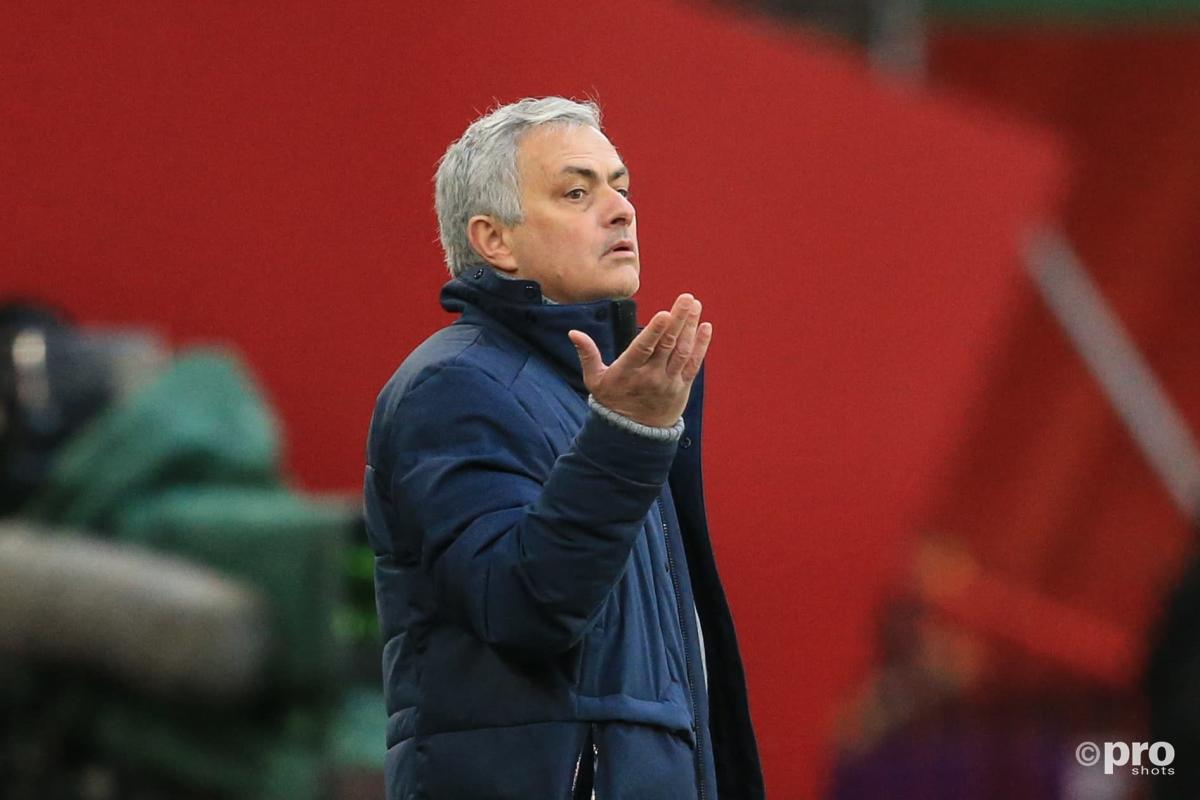 Tottenham announced this week that Jose Mourinho had been sacked as manager of the North London side.
Following Spurs' catastrophic exit from the Europa League at the hands of Dinamo Zagreb, the writing appeared to be on the wall for the Portuguese boss, and zero wins from his last three Premier League games apparently sealed his fate.
READ MORE: Three reasons why Tottenham had to sack Jose Mourinho
Tottenham were actually top of the Premier League for a short period in December, but their form has taken a nosedive since the turn of the year, as in 18 fixtures in the league they have only emerged victorious on eight occasions.
With Champions League qualification looking unlikely, Spurs made the decision to sack Mourinho at the beginning of the week.
So, who could replace Mourinho on the Spurs bench?
Julian Nagelsmann
One of the most in-demand coaches in the game, Nagelsmann's stock has risen exponentially over the last 18 months.
The 33-year-old guided RB Leipzig to the semi-finals of the Champions League last season, in what was his first season in charge of the side.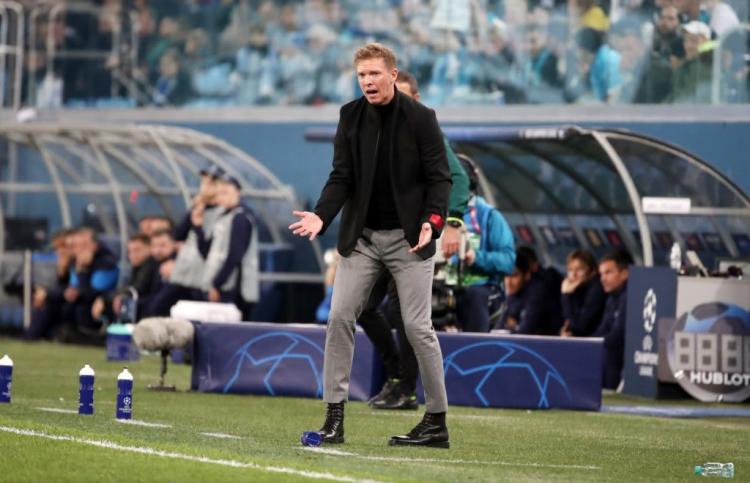 This season, he's steered Leipzig to an unlikely title challenge, though it appears they have finally run out of steam up against Bayern Munich.
Nagelsmann's contract with the German outfit doesn't end until June 2023, meaning Tottenham will have to buy Nagelsmann out of his deal with Leipzig, as well as fend off any other high-profile clubs with a vacancy to fill.
Brendan Rodgers
The Leicester City manager has rehabilitated his reputation following a disappointing ending to his spell at Liverpool.
After impressing with Celtic, the Northern Irishman has taken the Foxes back towards the upper echelons of the table.
They finished fifth in 2019/20 and look on course to regain entry into the Champions League with a top-four finish this time around.
He has already, apparently, ruled himself out of the running for the Tottenham job.
"It's football, there is always speculation around, every job which comes up there will always be different managers speculated to go in," the Leicester boss said at a press conference on Tuesday.
"Tottenham is a fantastic club, it's a huge club but my focus is here. I'm at a world-class training facility, the project we're in here we still want to develop and have a lot of work to do.
"I have a great connection with the players, the board and we have plans to keep progressing.
"While I have the energy, the happiness and see that challenge continuing I'm very happy to be here. You can't stop gossip but I don't think about it."
Rafael Benitez
The former Liverpool, Chelsea and Newcastle manager has been out of work since leaving Chinese Super League side Dalian Pro.
Benitez has stated on more than one occasion that he wants to coach in England again, due to his family still residing in the North West.
One of the upsides to hiring the Spaniard is that he wouldn't cost anything to extradite him from another club, being a free agent.
He also has vast experience at the highest levels of the game.
However, Benitez's style of football may not suit the players Tottenham currently have on their books or make him the most attractive option to replace Mourinho, who has often faced criticism over his style of play.
Max Allegri
It has been two years since the highly-rated Allegri left Juventus by mutual consent, and he is still, amazingly, without a club.
It's common knowledge that Allegri, who formerly coached Milan, has been studying English over the last three or four years with a view to eventually securing a job in England.
It's reported that Allegri has turned down a move to Arsenal since his departure from Juve.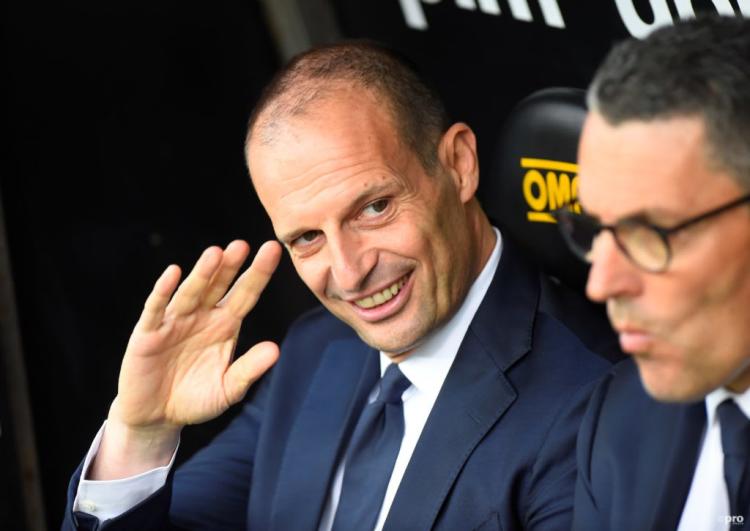 But after so long out of the game Tottenham might hope they can tempt him, despite a likely lack of Champions League football next season.
Allegri won four domestic doubles in his time at Juventus, and reached two Champions League finals.
They have not made it past the last 16 since his exit.
Jurgen Klinsmann
A left-field choice, Klinsmann threw his hat into the ring this week.
"I tell you anything is possible in life. I never thought in the first place I would coach Germany [at] a World Cup," the German told ESPN.
"I never thought I'd coach the US for six months or Bayern Munich. We will see in a couple of months who's going to be the Spurs manager."
His last coaching role was in an ill-fated spell at Hertha Berlin where he lasted just 10 weeks before stepping down.
So, it is unlikely he will be high on the list of candidates despite being a popular ex-Tottenham player.