'It stinks of the American system' – Allardyce points finger at Arsenal, Man Utd and Liverpool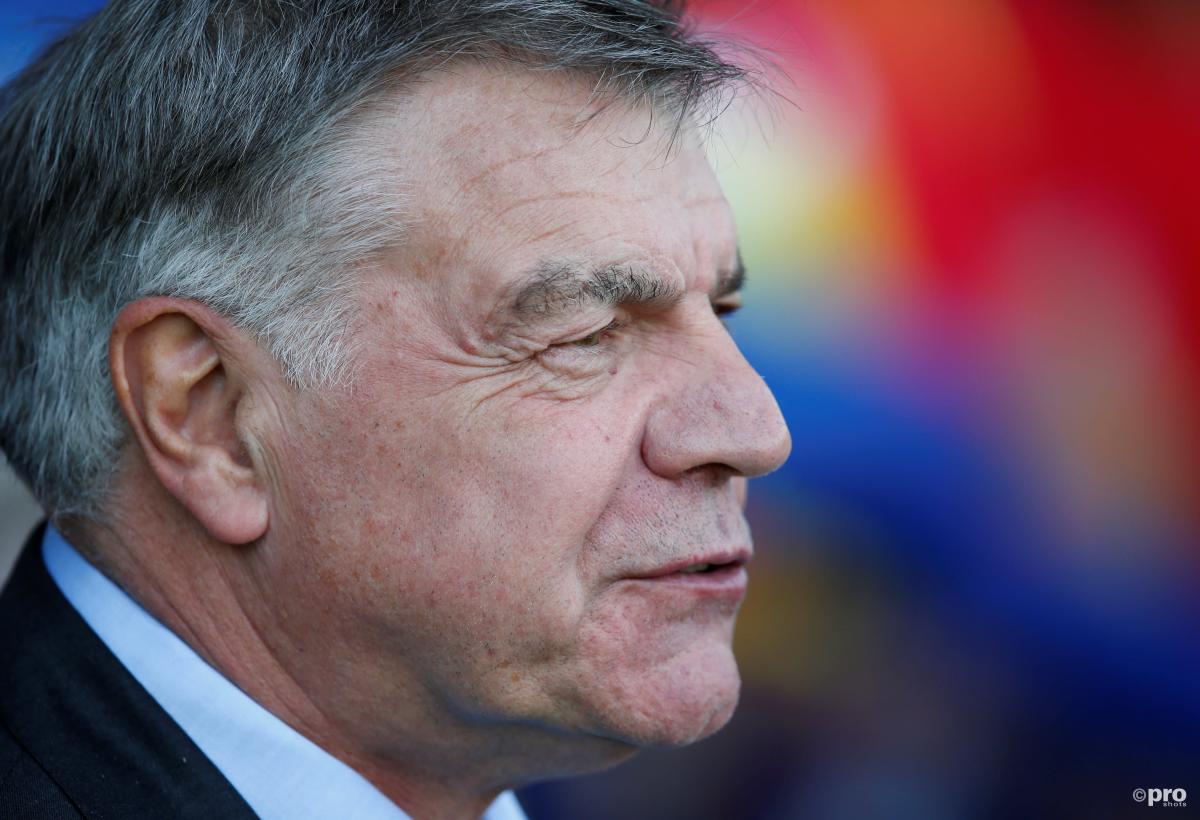 Sam Allardyce blames the American influence on the Premier League's top clubs for the Super League proposal that ultimately fell apart last night.
Manchester United (the Glazers), Arsenal (Stan Kroenke) and Liverpool (John W Henry) are all under American ownership, and the West Brom boss thinks it's no coincidence that the three were at the heart of the Super League idea.
American-style proposal
The proposal was described by many as a 'closed shop', given there were to be no promotion to, or relegation from, the league.
This sparked comparisons to America's biggest sports leagues (NBA, NFL, MLB and NHL) where the franchises involved continue to enter the same competitions regardless of the previous season's performance.
Allardyce, alongside many others in the footballing world, has bashed the anti-competitiveness of those leagues and stood firmly against the suggestion that football in this country could be heading that way.
"Why would you want to desert the most watched and most entertaining league in the world," Allardyce told Simon Stone. "It stinks of the American system."
"Three clubs are owned by Americans so you can see where it has come from."
Could this happen again?
There are fears that while great efforts have been made to halt the progression of the Super League, it may have been a suspension of the idea rather than an abolition.
The owners of the Premier League's top clubs are unlikely to have completely changed course overnight, and so a similar proposal could rear its head at a later date.
Therefore, Allardyce thinks it's up to football's governing bodies to learn lessons from the recent events and make sure it can never happen again.
"Seeing fans, the public, and 14 other clubs come out against something that shocked everyone," Allardyce added.
"There are lessons to be learned for governing bodies. And unless we learn these lessons quickly, we will see this again.
"The bigger boys have tried to get a bigger pot for many years."