Juventus president proposes bizarre transfer ban between Champions League clubs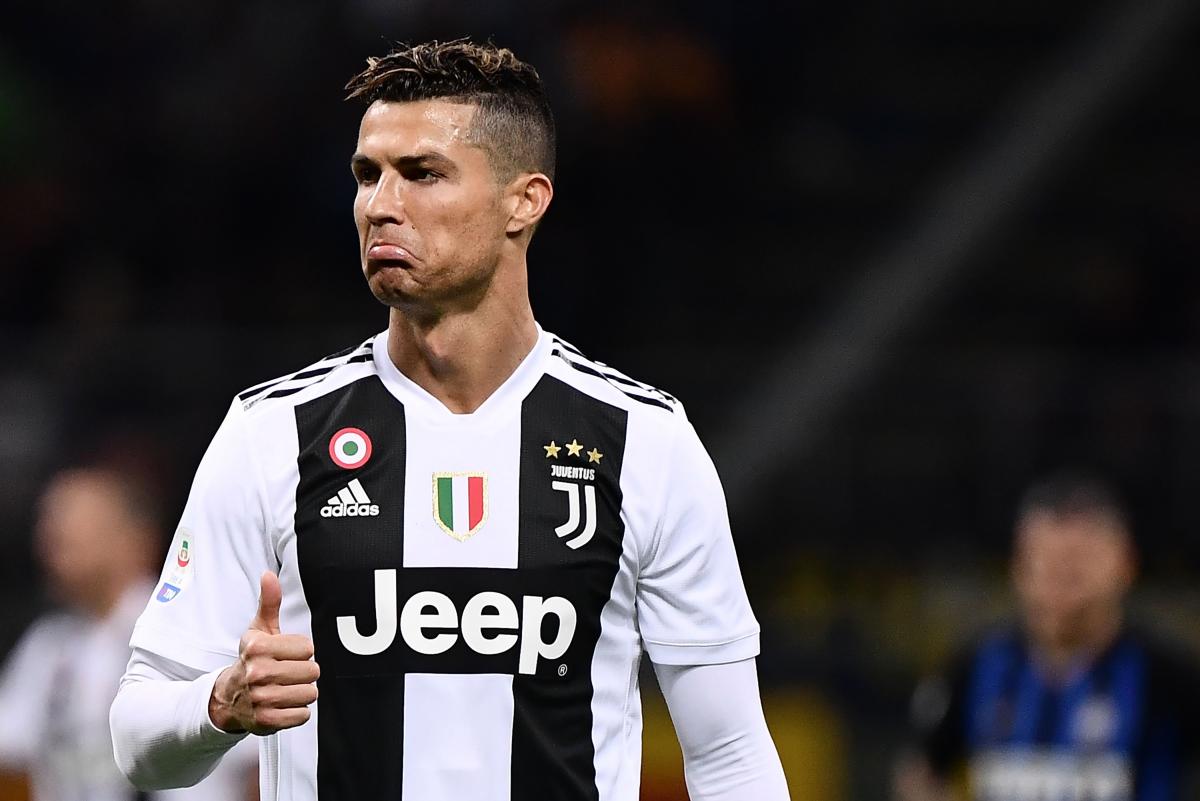 Juventus president Andrea Agnelli has proposed a ban on Champions League clubs signing players from one another.
As proposals for a new 36-team Champions League gather pace, Juventus supremo Agnelli believes there also needs to be reform in the transfer market.
READ MORE: Ronaldo, Ramsey and Rabiot: Juventus braced to sell star trio
Speaking as European Clubs' Association (ECA) president, Agnelli has put forward proposals that he claims will create solidarity among the continent's elite.
Indeed, he has suggested that teams in the various tiers of European competitions would not be able to transfer players.
Asked about the possibility of capping player salaries and agents' fees, he replied: "The moment is fertile to think of greater solutions. We should be looking at a wide range of reforms.
"We could think of a double path transfer system, where clubs qualifying for specific tiers of international competition wouldn't be allowed to buy each other's players.
"That would improve the indirect solidarity to other clubs and mean no triple-figure transfers amongst Champions League participating clubs. These are elements we are discussing."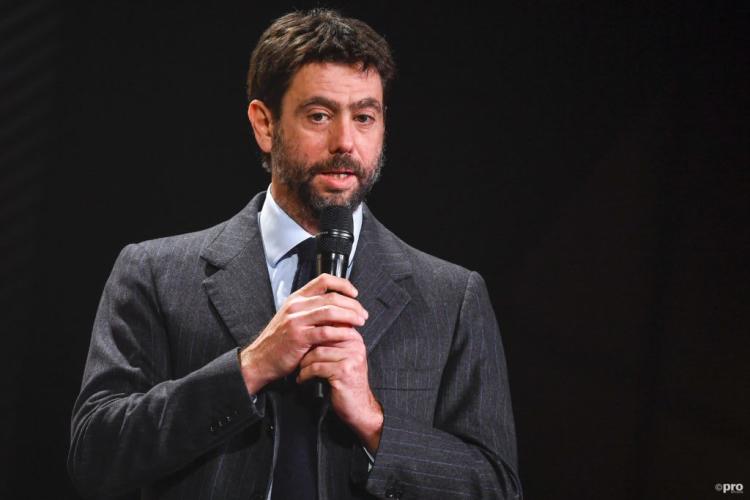 Juventus president motivated by self preservation?
Juventus, like many clubs around Europe, face a financial blackhole and are eager to slash costs. Other European giants, such as Barcelona, have similarly overextended, with the Covid-19 pandemic only hastening their plunge towards difficulties.
With this in mind, Agnelli's proposals would help Juventus retain a seat at the top of the game for a longer period as predatory clubs could no longer come in and buy their players.
But this could also stifle the transfer market and pose clubs major problems.
Agnelli's proposal simply implies that players already at one of the 36 Champions League clubs would have to drop down a level rather than take a sideways step. To offload a player to a club inferior in terms of stature and finances will become far more difficult.
The scenario of teams being tied to underperforming but overpaid stars is, then, one that is readily imaginable.
Furthermore, the proposals would have to be made in line with European Union laws, which typically favour players over clubs.
Agnelli's proposals, then, are unlikely to come to fruition.