How Messi's unprecedented Barcelona offer compares to other sports stars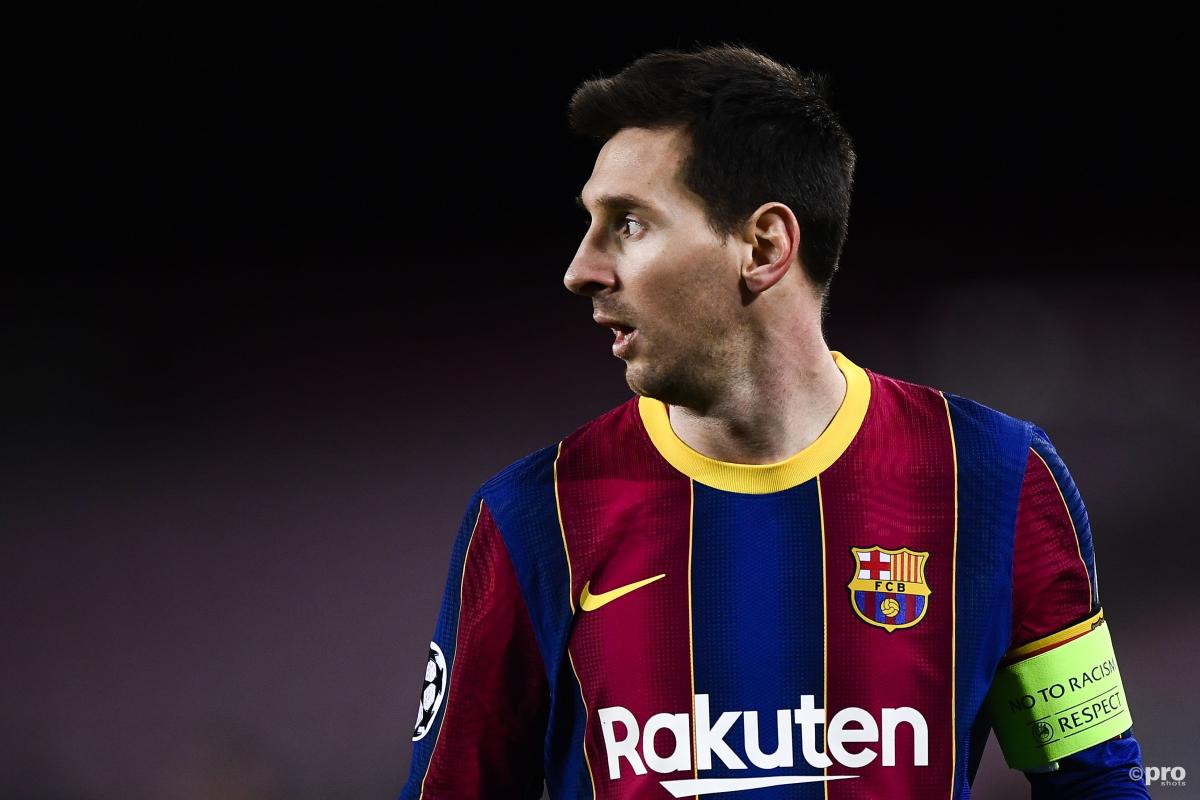 Lionel Messi's future will not be decided until the end of the season, but Barcelona believe that by offering him a 10-year deal they stand a good chance of fending off interest in their ace.
Available on a free transfer in June, Manchester City and Paris Saint-Germain are both eyeing Messi, who remains the game's dominant player.
READ MORE: Football's top earners 2020/21: Iniesta remains FIFTH on the list
Barcelona's financial problems, though, have forced them to examine the possibility of paying the Argentine a smaller wage but over a longer period of time.
The Times reports that this will take the form of a 10-year contract, although the practicalities of it are currently unclear given that Messi will be in his mid-40s by the time any deal expires.
Football's longest ever contracts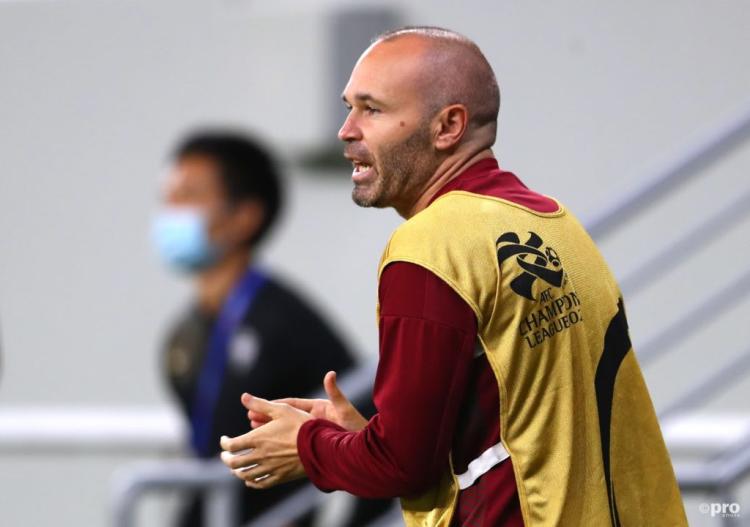 Stars at Barcelona and Real Madrid have been offered – and accepted – lengthy deals before. Indeed, at Barcelona, Andres Iniesta was offered a lifetime deal while at Real Madrid Iker Casillas and Raul were similarly honoured.
In reality, though, these were simply rolling contracts that were allowed to be terminated when the players finally elected to depart their respective clubs.
Meanwhile, Real Betis offered Denilson a 10-year deal in 1998. The Seville side signed the Brazilian for a world-record fee of £21.5 million from Sao Paolo. The deal, however, proved to be a disaster, despite the players remining until 2005.
Indeed, Messi himself has previously signed a nine-year deal with Barcelona, doing so in 2005, although it was continuously renewed.
Similarly, Inaki Williams of Athletic Club and Saul Niguez of Atletico Madrid are presently in the midst of nine-year deals.
In terms of similar contracts in the Premier League, the most notable is Chelsea's Kepa Arrizabalaga, who is three years into a seven-year deal.
How does Messi's offer compare to other sports stars?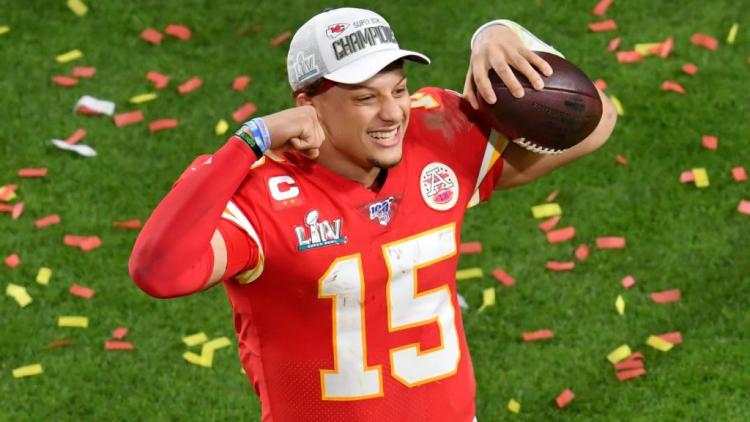 If Messi's deal is almost exceptional in modern day football, it would be pretty routine in the world of American sports.
NFL star Patrick Mahomes of the Kansas City Chiefs boast a 12-year deal that will expire in 2031 and is the second most valuable sporting contract in the world. The most valuable, of course, belongs to Messi.
Meanwhile, lengthy contracts are the norm in baseball, a sport in which skill rather than athleticism is to the fore. Fernando Tatis Junior recently penned a 14-year contract with the San Diego Padres, while Mike Trout, who many reckon to be one of the greatest exponents of the sport of all time, has a 12-year deal with the LA Angels that expires in 2030.