Grealish wants to be part of making Aston Villa grand again, says team-mate Martinez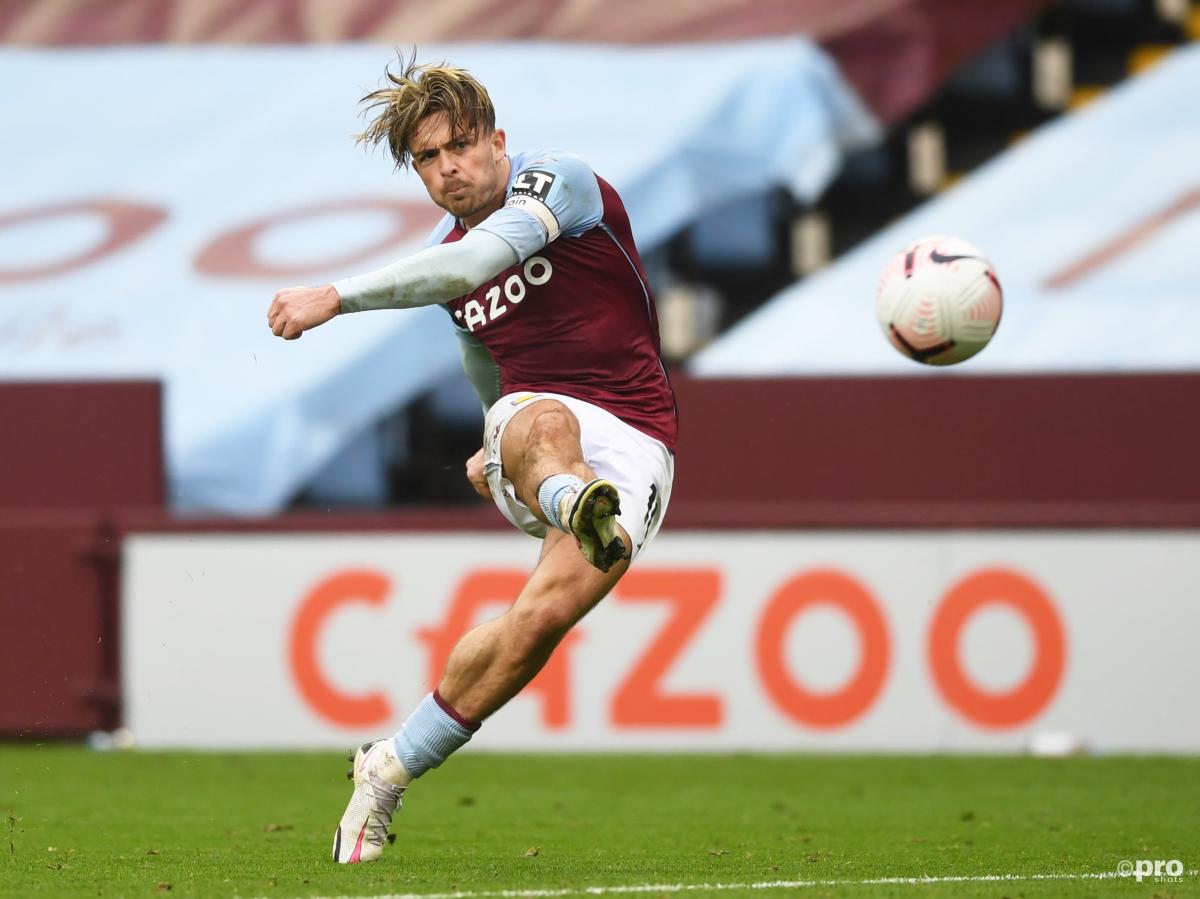 Emiliano Martinez may have just provided a hint about the future of team-mate Jack Grealish by saying his captain wants to remain part of the set up at Aston Villa into the future.
Grealish has been one of the outstanding players in the Premier League in 2020/21, scoring six goals and laying on 10 assists in 22 appearances.
Within the English top flight, only Harry Kane and Bruno Fernandes have assisted more goals than Aston Villa captain.
With his continued excellence has come more and more rumours that he could be set to leave in the summer, though, with Manchester United, Manchester City, Arsenal and Liverpool reportedly among his admirers.
When Man Utd didn't meet Borussia Dortmund's asking price for Jadon Sancho last summer they turned their attentions to Grealish, only to pull out of negotiations.
Though money will be tight around Europe this summer, Grealish still could be at the middle of a transfer tug-of-war.
Will Grealish stay at Aston Villa?
Judging by the latest comments from Martinez, though, it seems like Grealish is actually closer to remaining at Villa Park than leaving..
"He's a good boy. He was born here (in Birmingham) and has loved the club since he was little. He gives everything for them. He is a player that you always need on and off the pitch," the former Arsenal goalkeeper told ESPN.
"Villa are on the rise, it is clear from the numbers. We are doing important things and next year knowing each other more we will be fighting higher. Jack wants to be a part of it. He wants to be part of making Villa grand."
In September of 2020 Grealish put pen to paper on a new five-year contract with the club which puts them in an extremely good position when it comes to the demand for a high transfer fee.