From McManaman to Owen: The transfers between Real Madrid and Liverpool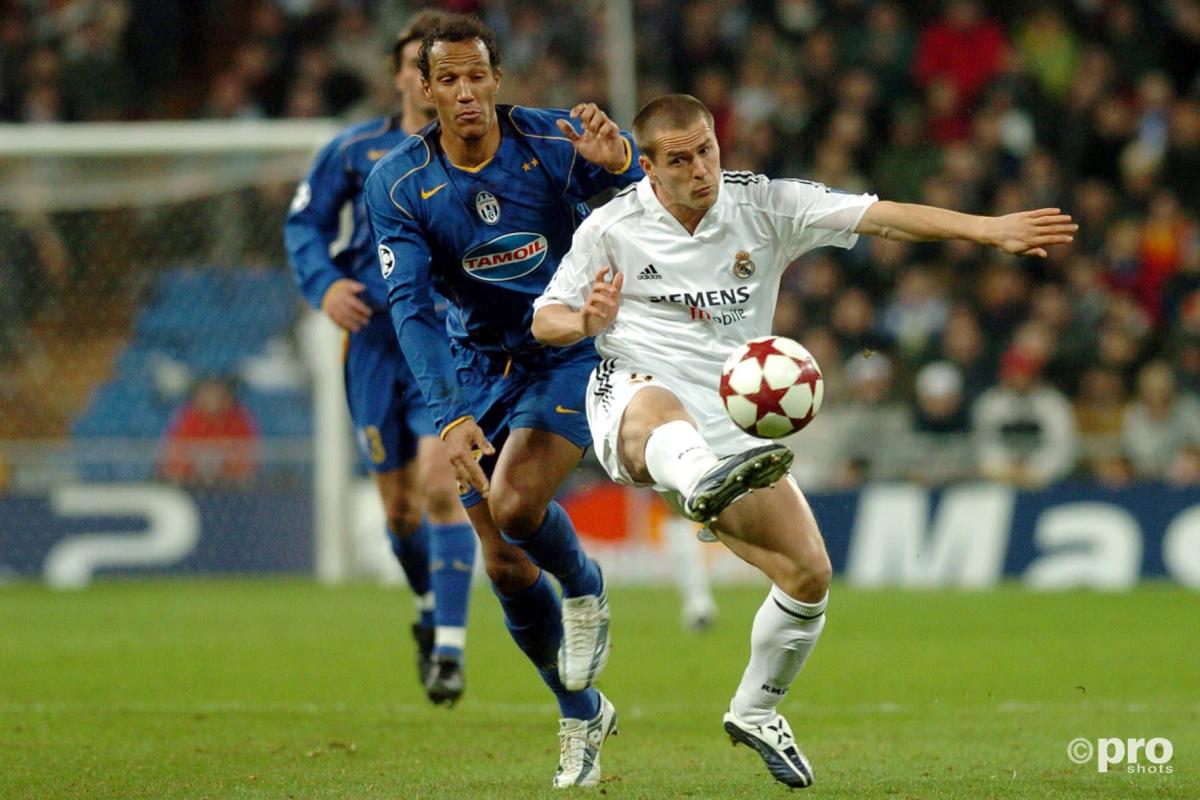 Liverpool and Real Madrid meet in the Champions League last eight on Tuesday night, and there are many people who fancy the winner of this year's competition to come from this game due to their recent history in the tournament.
The two sides met in the 2018 final with Madrid coming out on top in Kyiv, their thirteenth in total and fourth in five years, before Liverpool bounced back to win a sixth crown a year later.
But there have also been a number of high profile transfers between the two sides in the past, with Mohamed Salah the latest player to be linked with a switch to the Spanish capital from Anfield.
Here, we run through top deals done between these great clubs.
Steve McManaman
Barcelona were keen to take the England winger to Camp Nou in 1997, with Sir Bobby Robson even going to watch the player. They decided against a move on account of the cost and he eventually moved to Real on a Bosman deal two years later.
His time in Spain was trophy-laden and successful. He was just the second Englishman to play for Madrid behind Laurie Cunningham, but soon set himself up as a key man in the midfield, eventually playing alongside Luis Figo, Zinedine Zidane and Ronaldo, who joined as part of president Florentino Perez's Galactico project. David Beckham later joined, too.
McManaman's crowning moment came when he scored in the 2000 Champions League final against Valencia. He departed in 2003, joining Manchester City.
Michael Owen
After waiting so long for English talent, Los Blancos splurged after McManaman's exit. Beckham proved an instant hit and Michael Owen arrived in 2004, the same summer as Jonathan Woodgate.
Owen's stint only lasted one season, but he proved what he was all about: goals. Despite mostly starting from the bench, Owen still managed 13 La Liga goals, which afforded him the best goals-per-minute ratio in the league in 2004/05. He even scored in the Clasico, as Madrid won 4-2 at home against champions-elect Barcelona.
Although he never wanted to leave Liverpool, his contract was running down and he was sold for £8million plus Antonio Nunez, who only made a handful of appearances for the Reds. That year, Liverpool went on to win the Champions League, and after failing to instigate a return, Owen went on to play for Newcastle United and his former club's bitter rivals Manchester United.
Fernando Morientes
Six months before failing to lure Owen back to Anfield, Liverpool swooped for another Real Madrid striker. Fernando Morientes joined for just under £10million, fresh from a loan spell at Monaco where he had helped them to the Champions League final.
Despite only being 29, Morientes appeared past his best by the time he reached the Premier League and he struggled to make an impact — scoring just eight times in 41 matches. He will forever be best known as the man who helped take Raul's game to the next level courtesy of their impressive partnership at the Santiago Bernabeu in the late 1990s.
Jerzy Dudek
Forever a hero at Liverpool for his performance in the 2005 Champions League final, Jerzy Dudek was probably limited as a goalkeeper. Even in his six years on Merseyside, he was never able to nail down the number one spot, and just weeks after saving Andriy Shevchenko's penalty in the shootout against AC Milan, he was replaced by Pepe Reina.
In 2007, he swapped one bench for another as he headed to Madrid to play understudy, or even third choice, to Iker Casillas. Just two league appearances in four years tells you everything about his role and career at the club.
Xabi Alonso
Certainly the biggest transfer on this list at £30million, Xabi Alonso moved from Liverpool to Real Madrid in the summer of 2009. Against the backdrop of Perez's second coming and the return of the Galactico policy — which saw Kaka, Karim Benzema and Cristiano Ronaldo arrive — Alonso was seen as a smart piece of business.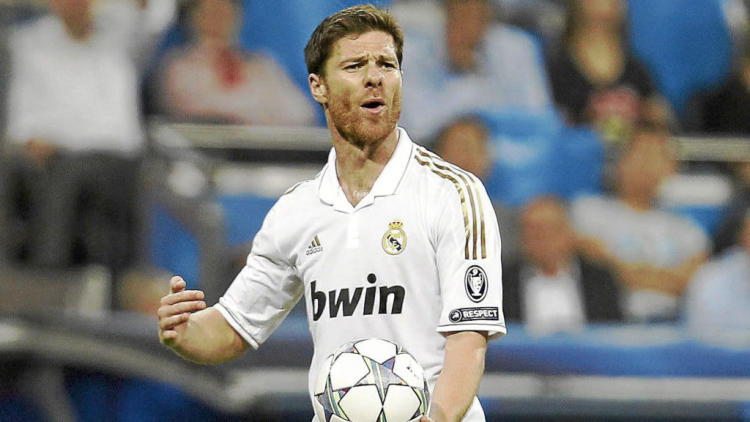 A huge miss for the Liverpool fans, the Spain international was one of the best passers of a ball in Europe and went from being a linchpin for the Reds' Premier League title push in 2008/9, to playing a key role as Real won a 32nd Liga crown in 2012 and their tenth Champions League win two years later, despite missing the final.
Alvaro Arbeloa
More understated than Alonso's move was that of Alvaro Arbeloa. A Spain international and regular for Liverpool, he joined Madrid that same summer, returning to the club where he started his career.
He proved to be a bargain, too, costing just £5million before going on to play over 150 league games in seven years, before leaving in 2016 having helped Los Blancos usurp Barcelona both domestically and in Europe.
Nuri Sahin
In 2011, Nuri Sahin left Borussia Dortmund for Real Madrid in a £10million deal and big things were expected. The Turkey international had a big reputation, but like so many others, found it difficult to break into the team at the Santiago Bernabeu.
Midfield competition was huge, with Sami Khedira and Mesut Ozil among those ahead of him at first, before Luka Modric arrived a year later. The Croat's appearance signalled the end for Sahin, who was loaned to Liverpool, but only made seven appearances in his year with the Reds, three more than his league total in Spain.
He found his home back where he started at Dortmund, but it is a case for what might have been for Sahin with both Liverpool and Real Madrid.