Brendan Rodgers denies any interest in Tottenham job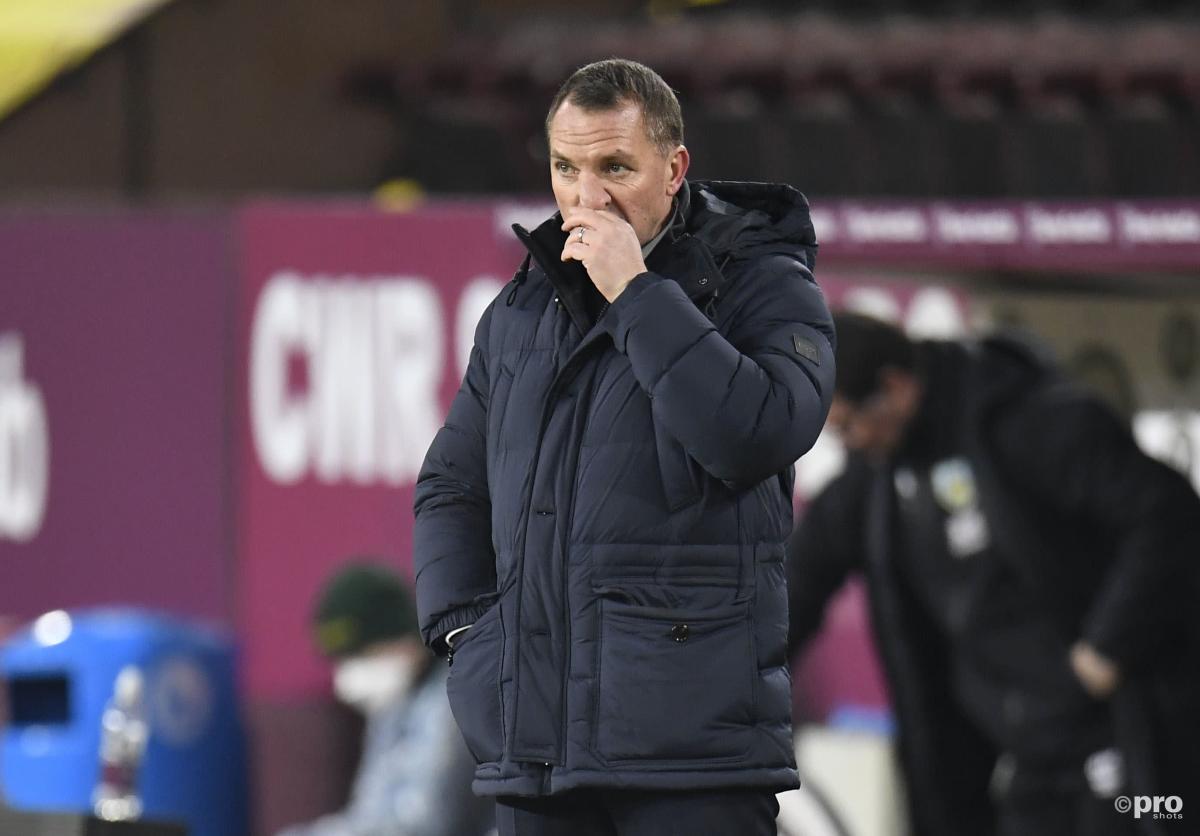 Leicester City manager Brendan Rodgers has denied any interest in the Tottenham Hotspur job and distanced himself from making the switch next season.
Spurs have been on the hunt for a new manager since Monday, when the London club decided to sack Jose Mourinho just 17 months after he took the job.
Following an impressive season with Leicester, which has seen the mid-table side climb to third place in the Premier League, Rodgers has been linked with a number of high-profile jobs.
However, when asked about the prospect of swapping Leicester for North London, the 48-year-old coach suggested he was perfectly happy where he was. 
READ MORE: 'It's been a pleasure to work with you' – Son disappointed with Tottenham decision to sack Mourinho
"It's football, there is always speculation around, every job which comes up there will always be different managers speculated to go in," said Rodgers at a press conference on Tuesday.
"Tottenham is a fantastic club, it's a huge club but my focus is here. I'm at a world-class training facility, the project we're in here we still want to develop and have a lot of work to do.
"I have a great connection with the players, the board and we have plans to keep progressing.
"While I have the energy, the happiness and see that challenge continuing I'm very happy to be here. You can't stop gossip but I don't think about it."
Which other managers are Tottenham interested in?
According to reports in England, Rodgers is just one of a number of candidates to potentially replace Mourinho at Tottenham.
The list of possible appointees ranges from the relatively inexperienced Michael Carrick, who is currently employed as a coach at Manchester United, to the slightly more experienced Steven Gerrard at Rangers and even includes big names like Massimiliano Allegri.
However, the favourite for the job and arguably Tottenham's No.1 pick remains RB Leipzig head coach Julian Nagelsmann.
Yet it remains to be seen whether Tottenham can convince the young manager to swap Leipzig for London, with interest from Bayern Munich set to increase in the coming months.