Arteta backs Kroenke ownership amid rumours of Henry-fronted takeover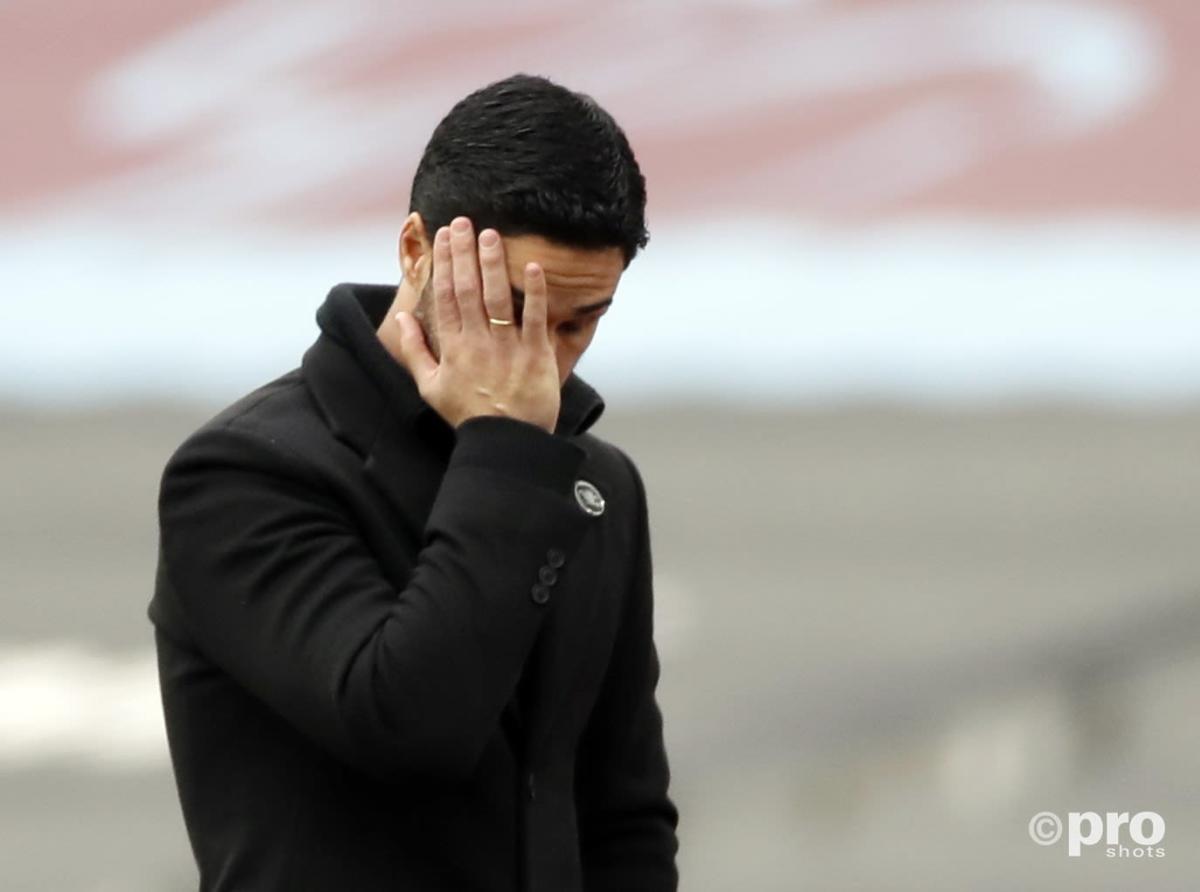 Mikel Arteta has backed Stan Kroenke's ownership of Arsenal to deliver the success the fans expect on the field – despite a difficult relationship between the owners and fans amid speculation that several legends are formulating a bid to buy the club.
Kroenke has long been a controversial figure among Arsenal fans, yet the failed attempt to join the European Super League did little to help his standing.
READ MORE: Football's top earners 2020/21: Iniesta remains FIFTH on the list
In the aftermath, fans took to the street to protest against him, while in the background Arsenal legends Thierry Henry, Dennis Bergkamp and Patrick Vieira have reportedly been working with Spotify CEO Daniel Ek to buy the club.
Arteta, though, has lent his backing to the Kroenke regime, who have insisted they will not sell.
"I said from the beginning what my perception was, everything that I sense, all the communications that I have with them. They are fully excited and committed to this project and they really want to push everybody to do what we want to do," he replied when asked about Kroenke.
Arteta confirms Kroenke discussion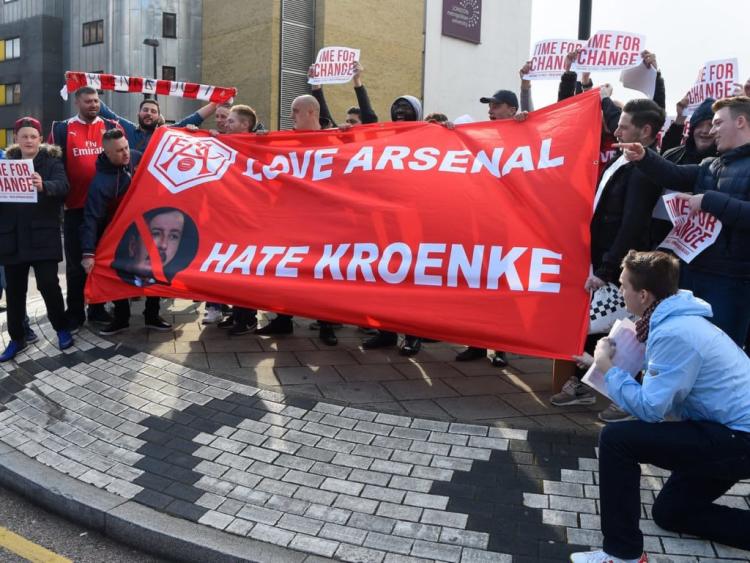 Arteta added that he has spoken with the board and they have no intention of selling their stake in the club.
"We spoke to them and I think it was very clear," he said. "They showed their commitment to the football club and they showed their ambition for the football club because we all want a successful team on the pitch. I think it was very clear and it took any doubt out of the situation I think.
"A lot of talks and a lot speculation has been surrounding the situation in the last week or so. Our fans raised their voices during the match against Everton but now we have a very clear statement from the owners.
"I think that is gone when they say what they said last night and show the commitment and desire to take the team where we all want. I think it's very clear where we are moving forward."
Arsenal, meanwhile, are pinning their on-field hopes of success this season on their Europa League run as they presently lie 10th in the Premier League.