Why Arsenal are unlikely to sign Betis midfielder Guido Rodriguez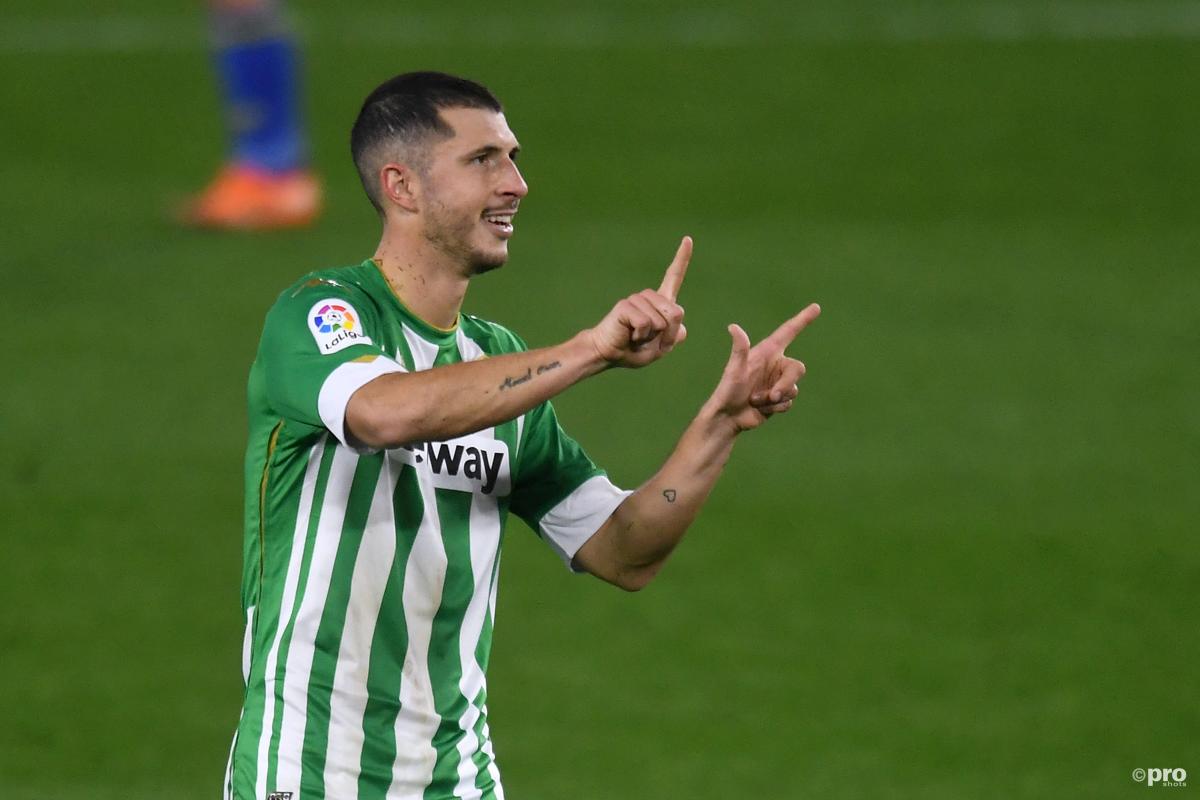 Arsenal have been linked with a number of players this season but one transfer story that seemed to be gathering steam surrounds Betis midfielder Guido Rodriguez.
Reports in England and Spain have linked the Premier League giants with a move for the combative midfielder in the summer and the player has even gone as far as to comment on the supposed rumours.
When asked about being linked with a move to Arsenal, Rodriguez told Estadio Deportivo: "I saw it because friends from Argentina asked me, but I told them that I knew the same as them.
"I am the protagonist because I am in the news but today, I do not know more or less than you who saw it."
READ MORE: Who is Guido Rodriguez? The €80m Betis midfielder wanted by Arsenal and Liverpool
He added: "I am very happy [at Betis], I arrived and there was one or two months with a strange situation for everyone with the issue of confinement but the truth is that I am very happy in Seville, with the city, the weather, at the club… I'm very happy."
Indeed, Betis fans may find such rumours a little surprising, considering that the Argentine midfielder only joined their club at the start of last year.
On top of that, there are also a number of other factors that suggest that Mikel Arteta & Co. probably won't be prioritising the Betis midfielder in the summer transfer window. 
Do Arsenal really need another defensive midfielder?
Rather than focusing on how good Rodriguez may be, it's probably more important to take a look at Arteta's current squad and deduce whether Arsenal have space for another defensive midfielder.
Not only did the North London club spend £45 million bringing Thomas Partey to the club last summer, but Arteta also has Mohamed Elneny and Dani Ceballos as backup defensive midfielders if necessary.
When we then consider that the English club also currently have two more defensive midfielders out on loan at the moment, with Lucas Torreira at Atletico Madrid and Matteo Guendouzi at Hertha Berlin, then it seems as though Arteta will be spending most of the summer trying to sell central midfielders, rather than sign new ones.