Werner, Havertz and Ziyech are out of their comfort zone at Chelsea – Tuchel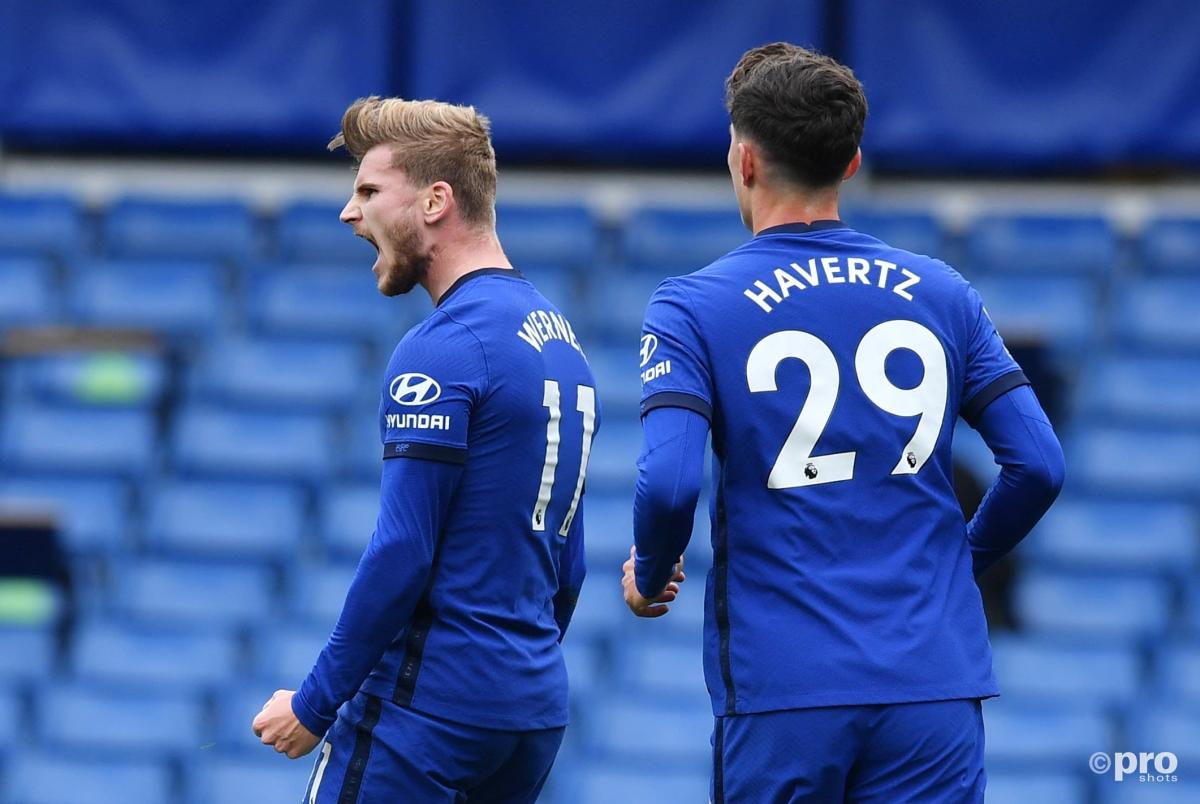 Summer signings Timo Werner, Kai Havertz and Hakim Ziyech are all out of their comfort zone at Chelsea, according to manager Thomas Tuchel – but he says this is a positive thing.
The trio, who were signed for more than £150 million in combined fees from RB Leipzig, Bayer Leverkusen and Ajax respectively, have struggled to bed in effectively at the Premier League club.
READ MORE: Why Chelsea would be making a big mistake selling Pulisic
However, there were positive signs on display in midweek as Chelsea sent Atletico Madrid tumbling out of the Champions League with a 2-0 win at Stamford Bridge.
All three were involved as Ziyech netted the crucial opening goal, and Tuchel admits that there must be more to come from the trio.
"We don't need to tiptoe around it, it is necessary for them to improve," Tuchel told the media on Friday.
"They made a strong choice to join this strong club in the strongest league, and it's a big choice to take yourself out of your comfort zone. I like it a lot. It's only out of your comfort zone, when you challenge yourself, that can improve."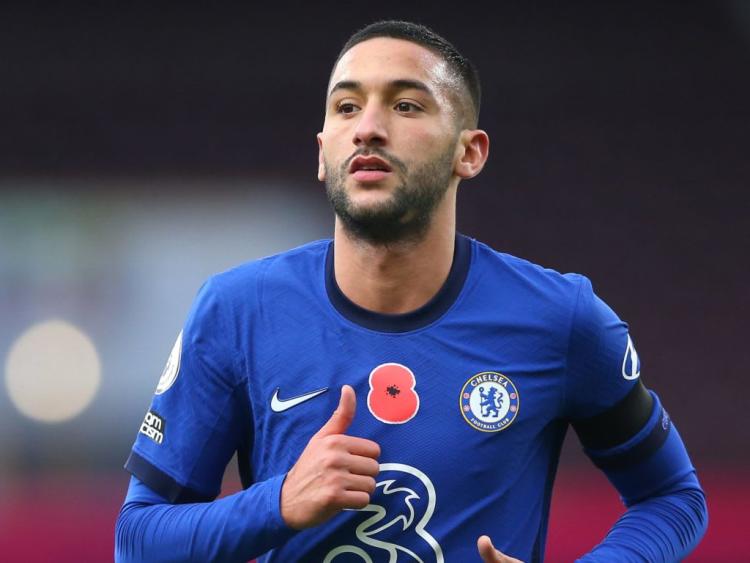 'We never doubted our work rate'
Tuchel still saw positives from Werner, Havertz and Ziyech even before the midweek victory.
"We made the choice by picking the three guys against Atleti," he said before reviewing the matches he has overseen since taking over in January.
"As you know, we've made many chances up front and we were sometimes a bit worried about our lack of composure, that we were not clinical encounter. But we were never, in any of the 13 games, worried about work rate or intensity against the ball.
"And we can't forget. If you look at our first game against Atletico, you'll see Timo making a defensive tackle before the counterattack starts.
"This is many the thing that makes us special in this moment, that we truly attack and defend together.
"At the same time, I was very happy with the three together, we had a good connection between them.
"There are still things to improve. I'm happy with the development and there are other guys waiting for their chance off the bench. It's a good moment."
Tuchel is undefeated as Chelsea boss, winning nine and drawing four of the 13 matches he has overseen.