Sheffield United owner claims Chris Wilder demanded £4m to resign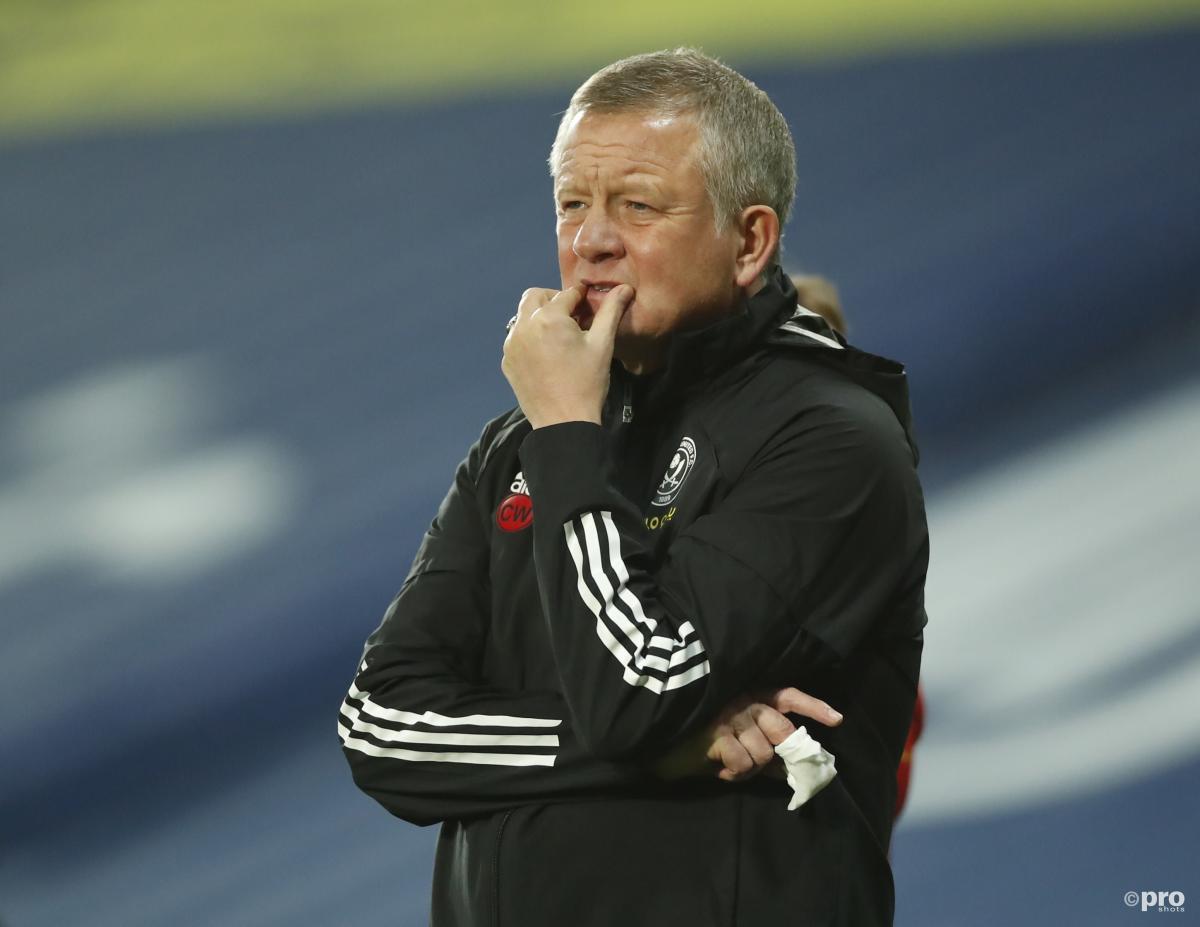 Sheffield United owner Prince Abdullah has revealed that ex-manager Chris Wilder twice attempted to resign from the club this season and demanded £4m compensation.
The Blades were a revelation in their first promoted season back up in the Premier League in 2019/20, eventually finishing ninth, but they are on course for one of the worst campaigns in the history of the competition in 2020/21.
READ MORE: Wilder hits out at Sheffield United board over lack of 'respect'
From their opening 29 matches, they have won just four and accumulated 14 points in total.
Though the club continually maintained their support for Wilder, he would eventually leave by mutual consent in the middle of March.
Prince Abdullah has sensationally claimed that Wilder attempted to claim hefty compensation when offering to resign.
"Chris explained in a one-hour call why he wanted to resign. He said that he felt the team needed a change, a new voice," the Sheffield Utd owner told Sky Sports.
"I am OK with Chris taking all the credit when we win but at least take some responsibility when we lose."Sheffield Utd owner Prince Abdullah
"We were very clear and said we don't want to fire you but if you want to resign, you can, but we will not pay you the same money as if we were firing you.
"The emails started between his representatives and our financial guy and we were astonished to find he had asked for £4m to resign.
"We said, 'no way are we going to pay you £4m, you are resigning, we are not firing you, why would we have to pay almost one year's salary?'"
Poor recruitment costs Sheffield United
Since being promoted to the Premier League, Wilder has spent more than £120 million on new recruits, including a combined £40m on strikers Oliver McBurnie and Rhian Brewster, who have scored a combined seven goals for the club.
Brewster is the club's record signing, and he has contributed to zero goals of that seven.
Prince Abduallah admits to being frustrated that Wilder would continually complain about the talent available at his disposal despite the huge spend in the transfer market – and the fact the same players finished in the top half of the table the season previous.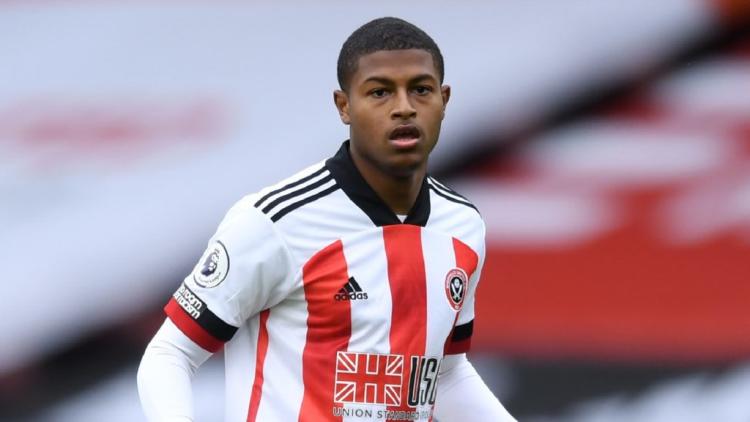 "I told him recruitment could be better and that we could sit down after the season and talk about how we could make it better.
"I told him that I am not happy that sometimes after defeats when you talk to the media [and say], 'I can't make cake out of sand' and when he says, 'all I have is Championship players'.
"It does not reflect well on the club image. Those players finished ninth in the table last season, it hurts the club financially.
"I am OK with Chris taking all the credit when we win but at least take some responsibility when we lose. Don't, under the pressure of some losses, say 'everything around me is rubbish'."
Following Wilder's dismissal, Paul Heckingbottom was appointed interim manager until the end of the season with the possibility of an extension.