'Ronaldo and Messi got even better' – Kane insists best is yet to come despite transfer debate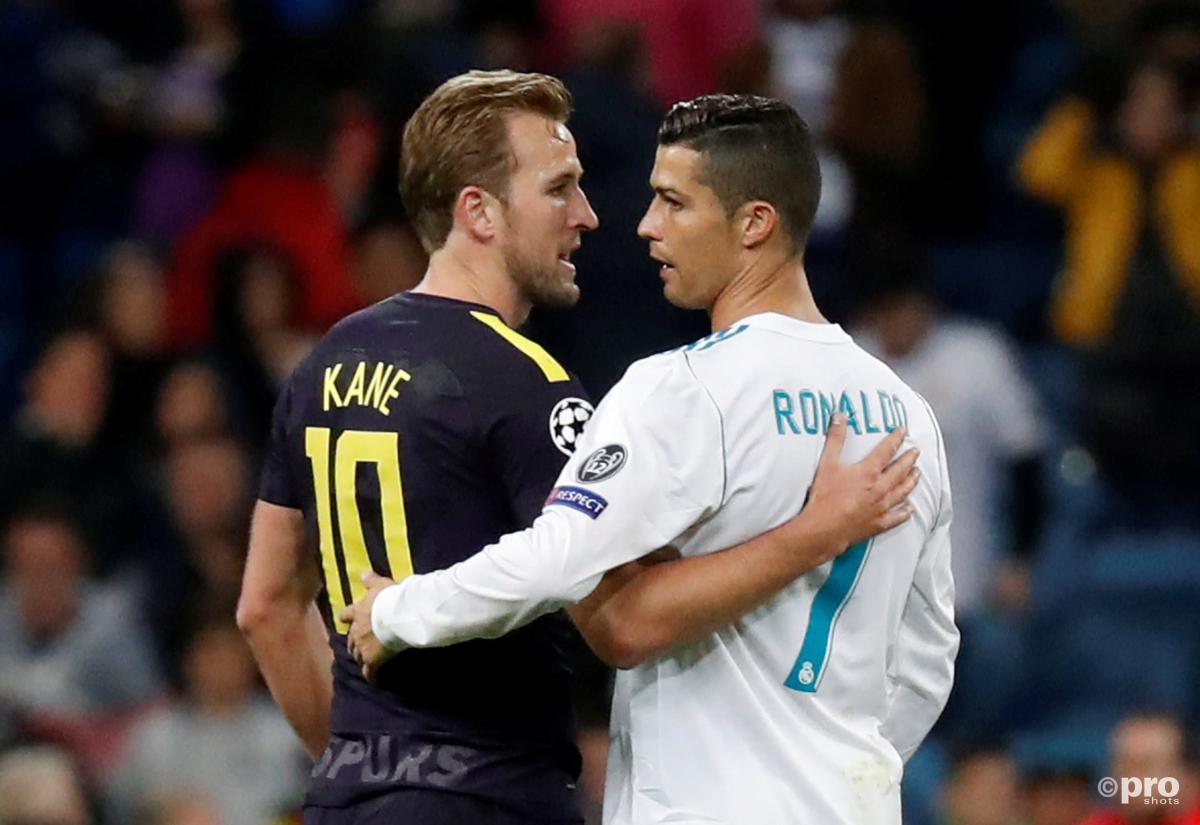 Harry Kane insists he is yet to hit his peak, with Lionel Messi, Cristiano Ronaldo and Robert Lewandowski giving him an example to follow.
Tottenham and England star Kane has been the subject of significant transfer speculation of late.
READ MORE: 'A hard question to answer' – Kane to make big transfer decision
He is under contract with Spurs until 2024 but is yet to win a major trophy despite his goalscoring prowess and turns 28 in the summer.
There have even been some suggestions that Kane might have missed his chance to secure a big move.
That is because many of the top clubs are already eyeing younger attacking stars like Kylian Mbappe and Erling Haaland.
Kane: You can hit your prime in your 30s
Kane, though, insists the form shown by Ronaldo and Messi in their 30s prove his peak performances are in the future.
He also named Lewandowski – who he will face when England play Poland next week – as an inspiration.
"Absolutely," Kane agreed with reporters when Lewandowski was mentioned as a player who could inspire him.
"I think Lewandowski is a fantastic player.
"Incredible finisher, great movement, and his all round game is fantastic. And you're seeing that year on year, the goals he scores and the contributions he has to the team.
"A lot of them have been in the last five years and I feel nowadays, that there is no reason why you can't be hitting your prime early 30s.
"You look at Lewandowski, Ronaldo, Messi, a lot of the players coming into even better form when they're hitting their 30s.
"So that's what I want to be doing.
"I'm 27, still feel like I've got plenty more years to go, and learn, and improve. So when I look at players like that it only gives me more motivation to do it as well.
"I certainly feel like I'm in a place where I can do that and play for hopefully many more years to come."
READ MORE: 'Kane on same level as Haaland, Mbappe & Messi!'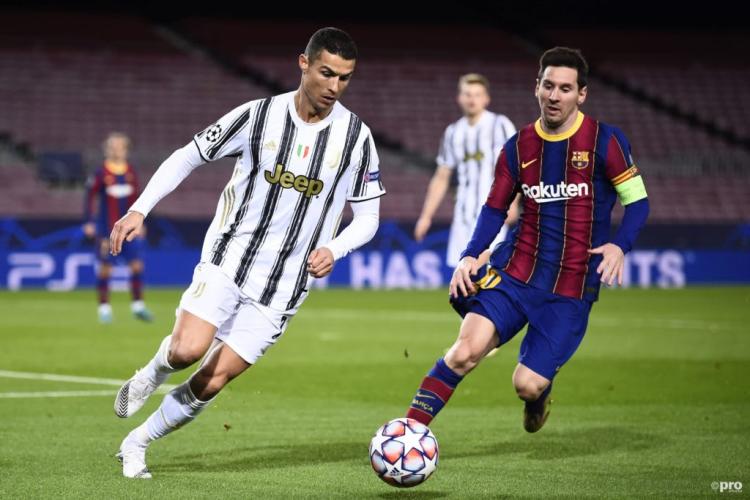 Kane has scored 17 goals and added 13 assists in 27 Premier League games this season.
His creative streak has developed in recent seasons at a time when Messi is still thriving at Barcelona, while Ronaldo racks up impressive statistics at Juventus.
Kane, who is set to face Albania with England on Sunday, added: "I'm 27 now, I've had a lot of experience in the game.
"I've had a lot of time to learn and adapt to my game and find things that work, find things that don't.
"You'll probably seeing this season an evolution of that and probably feel at my best mentally, in terms of where my game's at, being confident on the pitch and scoring goals, assisting goals, defending.
"I always feel like I can have an impact on the game.
"I'm definitely at that stage in my career I'm always someone who has said I can improve year in, year out and that's what I feel like I've done.
"I'm not the finished article by any means but I'm at a very good place at the moment and hope I continue that and get better and better over the next few years as well."