Partey makes Xhaka a better player, claims former Arsenal legend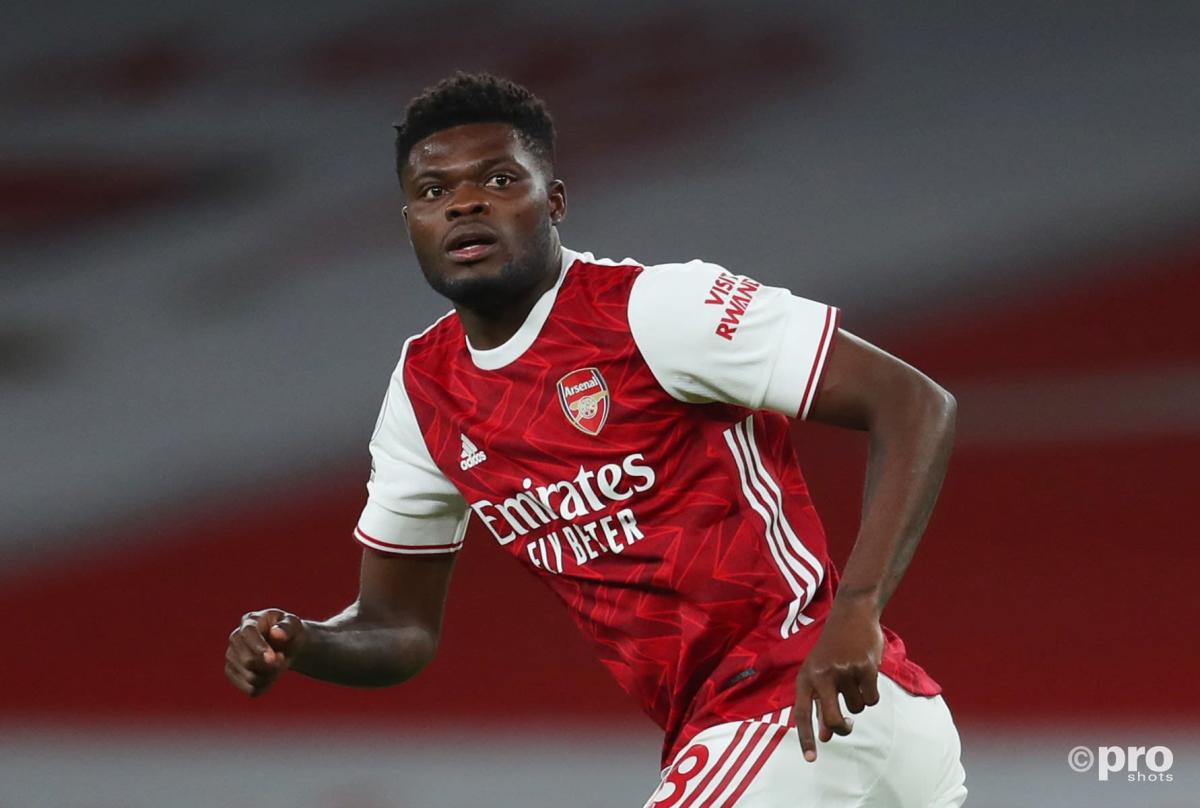 Former Arsenal legend Gilberto Silva believes that new signing Thomas Partey is not only the perfect fit for Mikel Arteta's side but even makes club star Granit Xhaka a better player.
Partey only joined Arsenal in October of last year when he made the move from Atletico Madrid in a dramatic deadline-day signing reportedly worth around £45 million.
Despite a few hiccups in his first few games for the Premier League side, the Ghanian international has since nailed down a regular spot in Arteta's side and is quickly becoming one of his most trusted players.
Indeed, Partey's skills as a no-nonsense defensive midfielder have been sorely missing since perhaps as far back as Silva's time at the club. 
'Partey is the kind of player Arsenal have need for a long time'
And following the midfielder's impressive performance in Sunday's 2-1 victory over Tottenham Hotspur in the North London derby, Silva believes Partey is not only a vital player but also improves the midfielders around him.
"He's a good player and is maybe the type of player Arsenal were missing," Silva told the YouTube channel Stadium Astro. "They have a lot of good players in midfield but not the kind of players that give Arsenal the stability they now have.
"Looking at the game today (v Tottenham) it was great to see how Partey manages his game and how he manages that position. What is really important about this particular position is that you don't always get the credit you deserve.
"That's fine and you learn to understand that but when you get players like Partey and how he played today it's clear that he makes the other players better. He makes [Granit] Xhaka look better in the game, he made the defenders look a lot better and more comfortable when play was against them.
"The way he manages games and the way he positions himself is very important for Arsenal. And it's the kind of player Arsenal have needed for a long time now."