Man Utd transfer news: Oyarzabal happy to stay put at Real Sociedad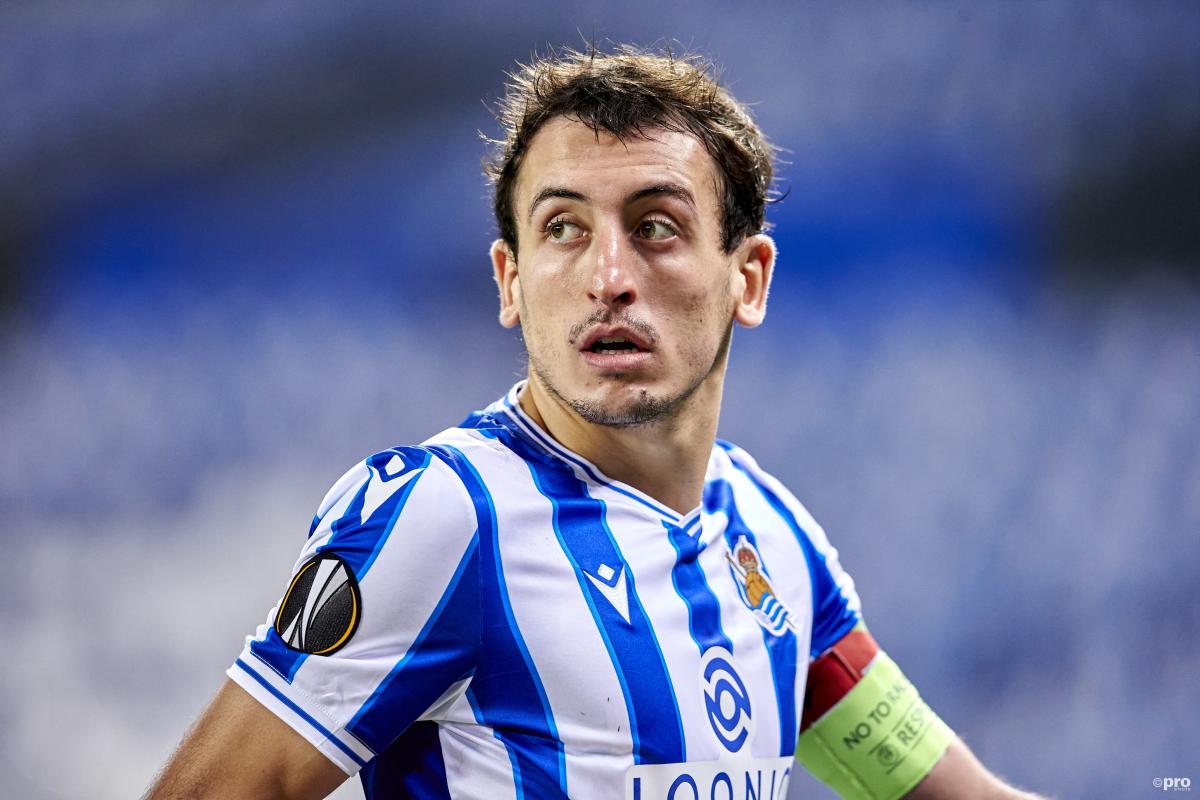 Manchester United and Manchester City transfer target Mikel Oyarzabal has confirmed that he is "fortunate" to be at Real Sociedad and has no intentions of leaving the club in the summer.
Oyarzabal has emerged as one of La Liga's most exciting, young prospects over the last three seasons, having scored 38 goals and provided a further 24 assists for the Basque side.
As such, the 23-year-old attacking midfielder has attracted interest from some of Europe's biggest clubs, with reports in England linking Oyarzabal to either Man Utd or Man City in the summer.
However, the Basque talent is currently enjoying some tremendous form for his boyhood club and is apparently showing no interest in leaving the Spanish side anytime soon. 
READ MORE: Could Liverpool offer Christian Pulisic the perfect escape from Chelsea?
"I have always said that I feel fortunate to be where I am now," the midfielder confirmed in an interview with Marca.
"Real for me is everything, it is my home, I am where I want to be, and I feel valued by everyone.
"I am in the best place to grow and I will do everything in my power so that the club also grows."
He added: "For me the club and the whole environment of Real is a perfect place to grow as a footballer and as a person.
"The situation of the club is different from that of ten years ago. And, as you say, whoever is here is because he truly wants to. I learned that from Xabi Prieto, Zurutuza, Agirretxe…"
Could Oyarzabal move to the Premier League next season?
While the young talent is currently showing no interest in leaving Real Sociedad at the moment, that doesn't entirely rule out a move in the summer.
Oyarzabal has a contract with the Basque club that is set to run until 2023, which also currently makes him one of the highest paid players at the club.
However, that doesn't mean he's unobtainable. Like all players in Spain, Oyarzabal has a minimum fee release clause, which currently stands at €75 million.
And it Man Utd or Man City were willing to pay that, they may well do enough to tempt the attacking midfielder to England next season.