Jesse Lingard: Is he worth more than £20 million to Man Utd?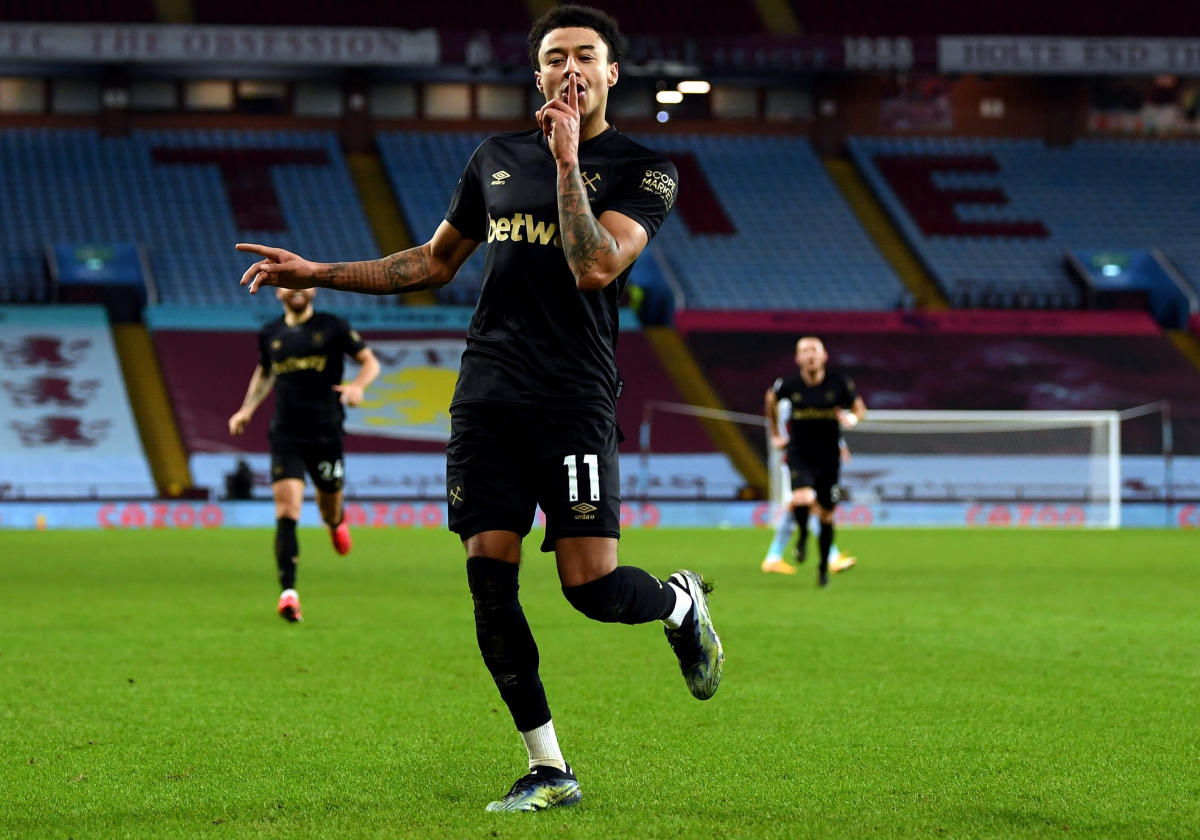 Jesse Lingard has bounced right back into form while on loan at West Ham, but his future remains in doubt with Manchester United set to drive a hard bargain for his sale.
The Hammers were reportedly initially keen on a permanent deal in the January transfer window but were knocked back by United when they made an approach.
They then contemplated a loan move and suggested a £15 million option to purchase Lingard permanently in the summer, but that requested was similarly rebuffed.
In the end West Ham secured his services for the back half of this season, but Eurosport are suggesting United could hold out for in excess of £20 million in the summer.
They also suggested that, given Lingard's form at West Ham, there could be potential for a swap deal involving Lingard staying in London and Declan Rice going the other way and landing at Old Trafford.
Lingard has always shown that he had the quality up his sleeve to compete at the top, being a regular England international and scorer of big goals for Manchester United not too long ago.
He already has three goals and an assist in five Premier League appearances with the Hammers after not playing a single minute in the league for the Red Devils up to the point of his move.
In those five games he has created two big chances, is averaging 1.6 dribbles per 90 minutes as well as 3.3 shots P90, playing in a very advanced position in West Ham's midfield.
Jesse Lingard's first five games at West Ham
He seems to have immediately struck up a partnership in the middle with the likes of Rice and could prove pivotal in West Ham's surprise push to achieve Champions League football for next season.
In his current form, a call-up to the delayed Euros in the summer may not even be out of the question either, although there is plenty of talent to contend with in creative midfield positions.
Unfortunately for West Ham, the better that Lingard plays the more likely United will be to remain unmoved in their asking price.
Still at 28 years of age, Lingard should only really be approaching his physical prime now and has plenty of years of quality football ahead of him, so something around £20 million wouldn't be so outlandish.
But for United to demand much more than that for a player that didn't even touch a blade of Premier League grass in their shirt would be a tough piece of negotiating to say the least.