How much is Manchester United's new sponsorship deal with TeamViewer worth?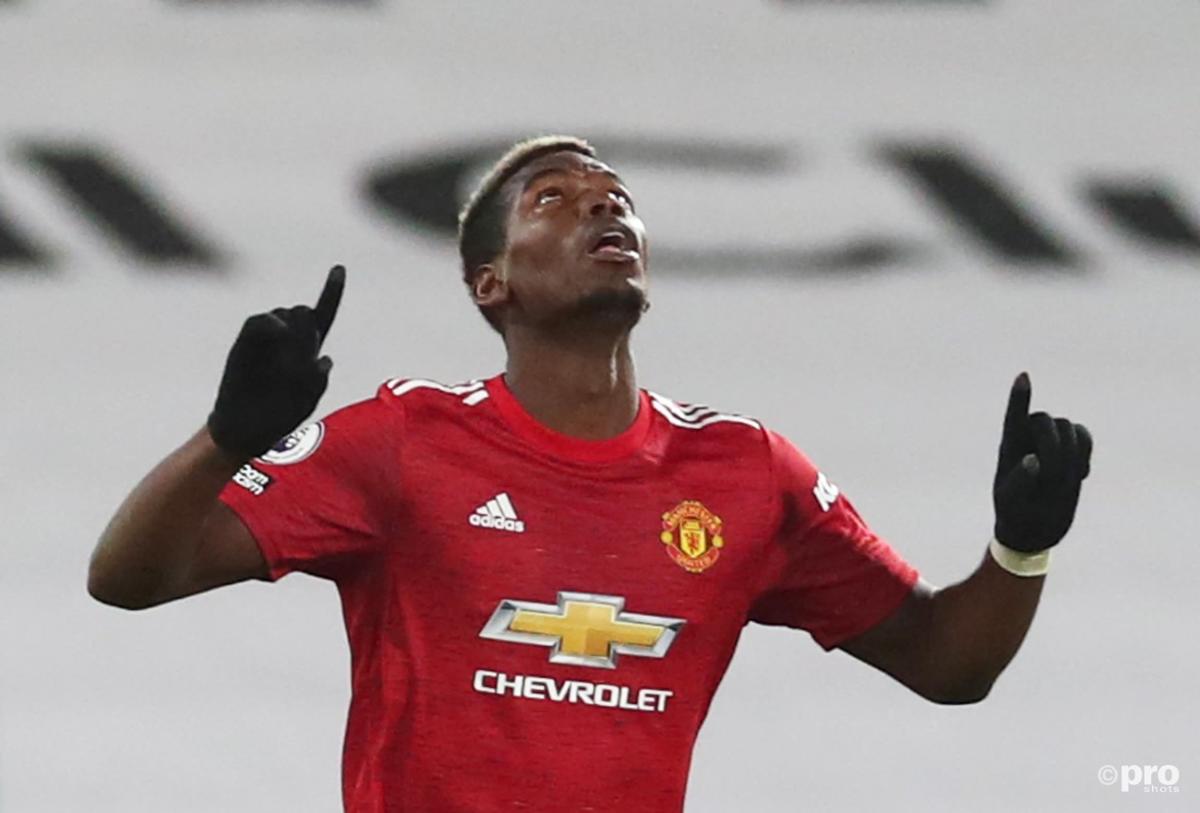 Manchester United have agreed a deal worth £235 million over a five-year period with technology company TeamViewer, who will replace Chevrolet as the team's shirt sponsor from next season.
The American car manufacturers have been the sponsors for Man Utd kits for the last seven years but will be replaced by the German-based technology company for the start of the 2021/22 campaign.
READ MORE: How Jesse Lingard could hold the key to Man Utd's Erling Haaland pursuit
According to the Manchester Evening News, sources at the club describe the new partnership as the largest sponsorship deal that solely covers shirts in the English top-flight and the most lucrative sponsorship contract acquired during the ongoing coronavirus pandemic by any sports team.
What is TeamViewer?
Team Viewer is a rapidly growing technology company first founded in 2005. They provide a platform that allows users to remotely connect to any sort of device, from personal phones and laptops to industrial-sized machinery and robots.
It has been installed on over 2.5 billion devices globally and boasts well over half a million subscribers, operating in most countries around the world. TeamViewer's software allows customers to access, control, manage, monitor and repair their devices, and they plan to allow fans of the Red Devils to access Old Trafford remotely in the future.
The companies logo is set to be modified for their new partners as it usually displays the blue of local rivals Manchester City, but will be plain white when placed on United's shirts.
Is Man Utd's new deal better than the last one?
The financial impact of the coronavirus pandemic has hit football clubs and businesses alike hard, so a drop off in future deals was to be expected, although some may think this is a significant fall.
Chevrolet's existing deal with the Premier League giants is reportedly worth £64m per season, whereas TeamViewer's is set to bring in just £47m each year.
Man Utd's managing director Richard Arnold didn't seem phased by the finances involved, though, and had this to say about the new deal: "We are tremendously proud to be establishing this partnership with one of the most exciting and dynamic global software companies.
"The ability to connect and collaborate has never been more important to the world and our community of 1.1 billion fans and followers. We are looking forward to working with TeamViewer to bring to life our vision for a partnership built on smarter ways of connecting people and businesses."
It's the start of a new era for Ole Gunnar Solskjaer's side, and the Norwegian manager will be hoping he can guide the 20-time England champions into next seasons Champions League and mark the beginning of the new sponsorship deal with TeamViewer in style.