Chelsea owner Abramovich defends "pragmatic" approach to sacking managers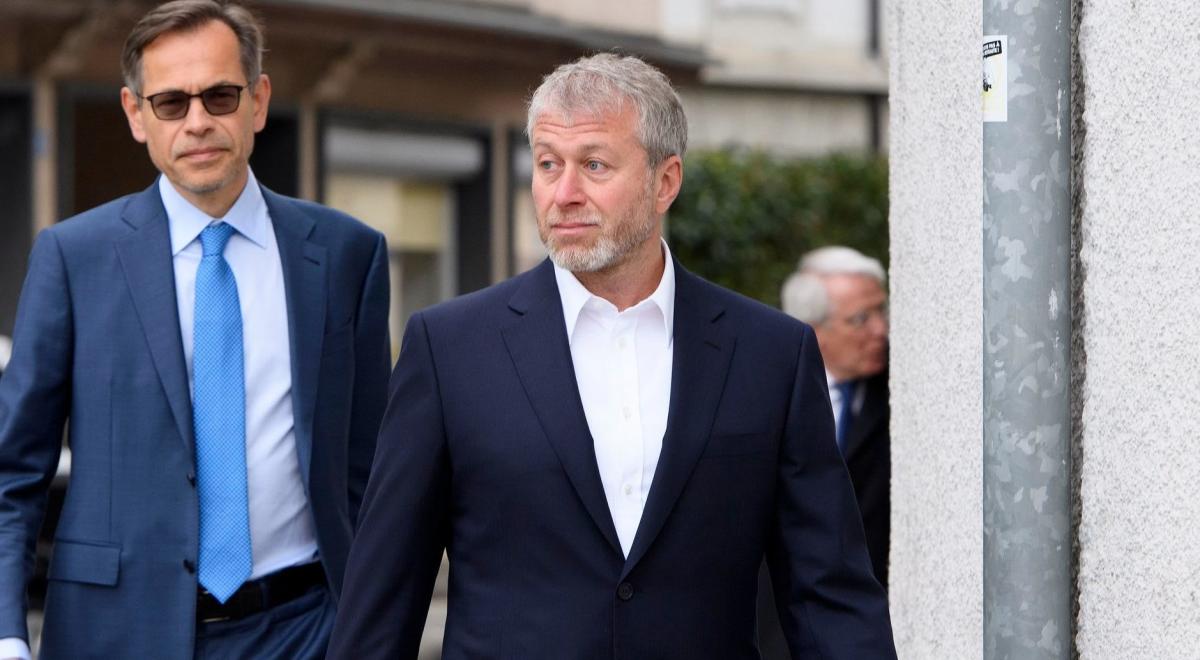 Chelsea owner Roman Abramovich has defended the club's policy of hiring and firing managers on a regular basis as a "pragmatic" approach to running a football club.
While most football clubs sack their manager when results dip below an unacceptable point, Chelsea seem to do it more than most.
Indeed, since the billionaire bought the club for £140 million in 2003, Abramovich has overseen no less than 15 managerial appointments to his club's first team in just 18 years.
However, while that kind of constant upheaval may seem counterproductive to a club's long-term stability, Chelsea have seemingly continued to go from strength to strength.
Since Abramovich started signing the cheques at Stamford Bridge, the club have won five Premier League titles, five FA Cups and one Champions League trophy. 
As such, the Chelsea owner stands by his decision to cut short a managerial tenure if he doesn't feel as though it is taking the club in the right direction. 
In a rare interview with Forbes, the Russian owner said Chelsea's culture is "definitely focused on performance, it is at the same time supportive, inclusive and diverse.
"Both elements are critical to our success and one does not work without the other."
"I think we are pragmatic in our choices," he added. "And we are comfortable making the right changes at the right time to ensure we can achieve our long-term ambitions.
"I hope it also says something about the clarity of the long-term ambition of the club. Those who join understand the objectives both on the pitch, as well as the wider positive role the club plays in the community."
How many managers have Chelsea had under Abramovich?
There's no doubt that Chelsea have worked their way through a large chunk of the managers in today's modern game, with some enjoying world-wide appeal and others proving to be less obvious.
As previously mentioned, Abramovich has made 15 different managerial appointments, but some of those hires were made with coaches that had previously worked under the Russian owner at Stamford Bridge.
If we were to ignore interim and caretaker coaches, the number of managers that have worked at Chelsea since 2003 currently stands at 13. Here's a full list of them. 
| | |
| --- | --- |
| Manager | Period in charge |
| Claudio Ranieri | September 2000 - May 2004 |
| Jose Mourinho | June 2004 - September 2007 |
| Avram Grant | September 2007 - May 2008 |
| Felipe Scolari | June 2008 - February 2009 |
| Carlo Ancelotti | June 2009 - May 2011 |
| Andre Villas-Boas | June 2011 - March 2012 |
| Roberto Di Matteo | March 2012 - November 2012 |
| Rafael Benitez | November 2012 - May 2013 |
| Jose Mourinho | June 2013 - December 2015 |
| Guus Hiddink | December 2015 - July 2016 |
| Antonio Conte | July 2016 - July 2018 |
| Maurizio Sarri | July 2018 - June 2019 |
| Frank Lampard | July 2019 - January 2021 |
| Thomas Tuchel | January 2021 - Present |