Arsenal legend declares Odegaard has not earned a permanent move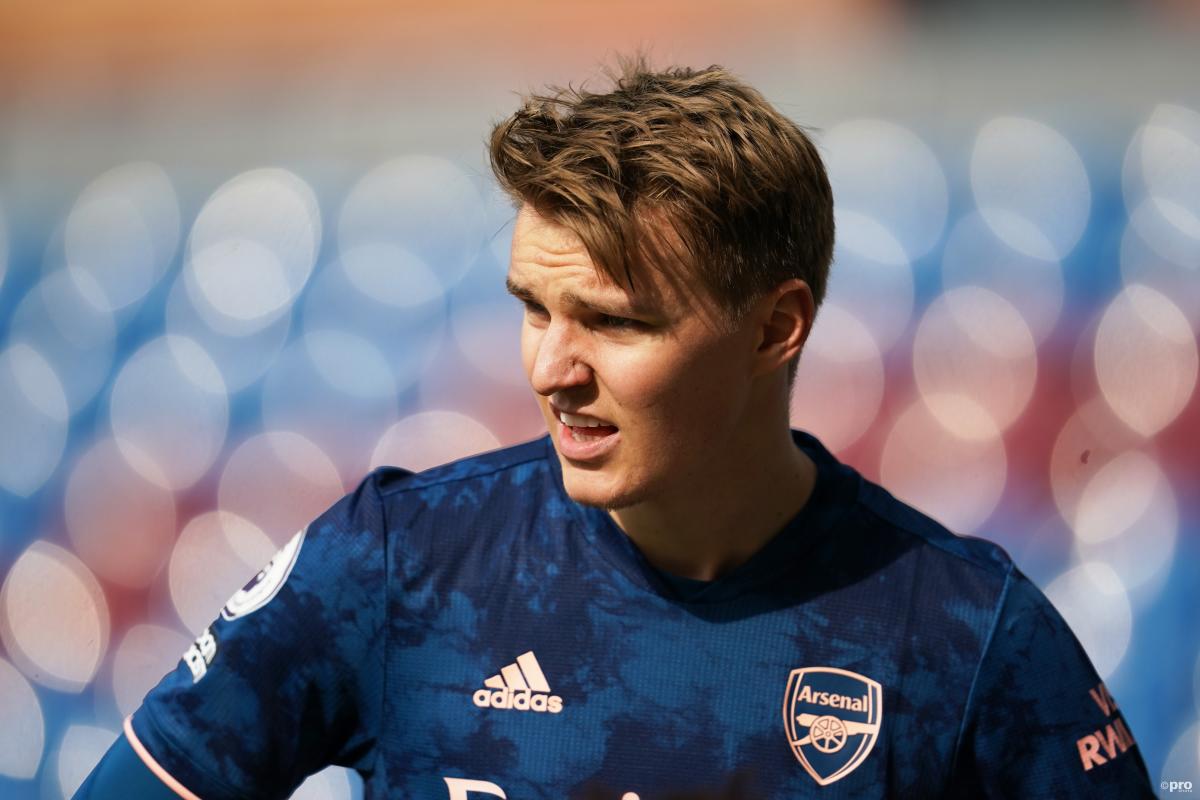 Martin Odegaard has not yet done enough to show he deserves a permanent move to Arsenal from Real Madrid.
That is the verdict of club legend Nigel Winterburn after the 1-1 Premier League draw with Burnley.
The attacking midfielder was handed a start as Arsenal were held to a frustrating draw on Saturday.
Shortly after the hour mark at Turf Moor, Odegaard was replaced by Alexandre Lacazette.
The 22-year-old has not yet scored in eight matches for Arsenal and has only added one assist.
Winterburn believes Odegaard needs to offer more cutting edge.
Otherwise he will not be able to persuade Arsenal to push hard to sign him from Real Madrid.
"At the moment, no he hasn't done enough," Winterburn said to Stadium Astro.
"Ian Wright was saying he reminds him of Paul Gascoigne, he doesn't remind me of Gascoigne!

"For a youngish player who hasn't played a lot of football to come into your club, at the moment I'm sitting on the fence.
"I see the potential there. His link-up play is very good, he wants to get on the ball, he is a good passer.
"But if I'm looking at creative midfield players I'm always looking for a bit more.
"I want to see a creative midfielder who is capable of scoring goals.
"[Capable of] setting up chances or being involved in the team's chances created."
READ MORE:
What Odegaard must do
Winterburn continued: "So at the moment I'm thinking yes, he hasn't done anything wrong.
"But I want to see a lot more from him before I judge and make the decision about whether I want Arsenal to sign on a permanent basis.
"What I want to see from Odegaard is him getting on the ball all the time.
"Trying to play through on the edge of the box the tricky passes that will set up Aubameyang, Saka.
"Or playing the final pass to one of the wide players to whip the ball in for an opportunity to score.
"If he's doing that regularly, then I think he has got a career at Arsenal.
"But if it is going to be 'He's alright but I'm not quite sure', then obviously he's not gonna be for Arsenal."
'Odegaard deserves credit for joining Arsenal'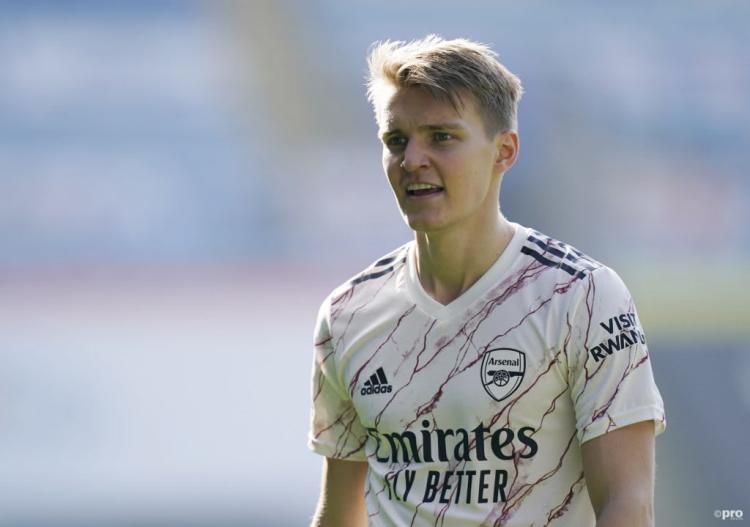 While Winterburn provided detail on what he wants to see more from Odegaard, he did praise the youngster.
He feels Odegaard moving to England showed he is determined to revive his career after a lack of game time at Real Madrid.
Winterburn added: "I like the fact that he has moved away from Real Madrid to try and reignite his career.
"Because to me it says even if he is still being paid a whack in salary, he is willing to move to a different country to try something, so I really do like that about him.

"But I haven't seen enough from him, I want to see a bit more cutting edge.
"I will give him more time because he is moving to a new team who are not at their peak yet.
"He has to integrate with the players and pick up their style.
"It doesn't happen straight away with some players.
"Even if you are young and have gone for a lot of money, you have to give them a bit of time."