'Arsenal have to find a way to sign Martin Odegaard'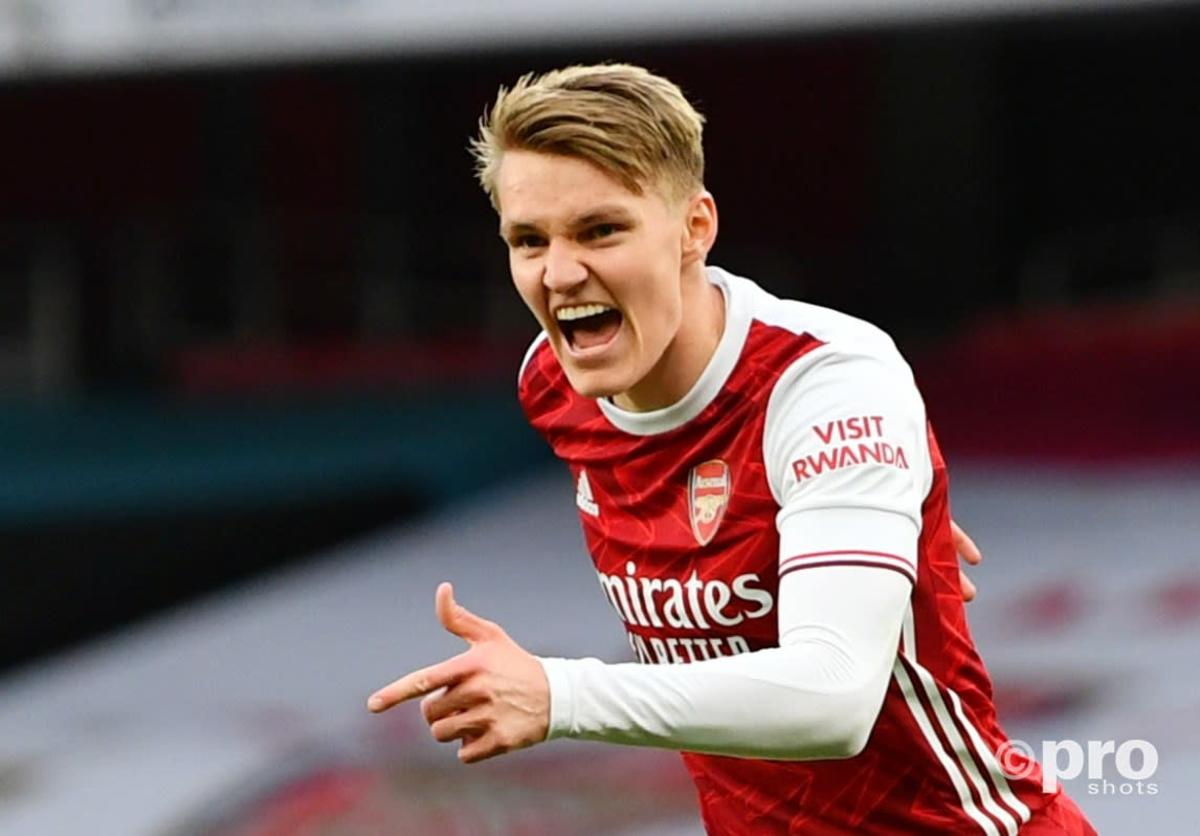 Arsenal must do all they can to sign Martin Odegaard from Real Madrid on a permanent deal this summer, says club legend Ian Wright.
The Norwegian was in the middle of a two-year loan at Real Sociedad before parent club Real Madrid cut it short in the summer, with head coach Zinedine Zidane eager to have him part of the squad at the Santiago Bernabeu for the 2020/21 campaign.
READ MORE: Ian Wright slams 'disrespect' being shown to Ings over Man City links
Odegaard would start the first two games of the season, only to quickly fall out of favour under Zidane. He would go on to start just one league match again before January, when he completed his loan move to Arsenal after requesting to leave for more game time.
He has since impressed at the Emirates, striking up an immediate understanding with fellow attackers Emile Smith Rowe, Bukayo Saka, and Pierre-Emerick Aubameyang.
This past weekend he put in his best Premier League performance so far for the Gunners, leading by example to claw them back to a 3-3 draw against West Ham despite them going 3-0 down in the first half.
Permanent deal for Odegaard?
Arsenal have pretty much made it clear they would be interested in signing Odegaard on a permanent basis this summer, and Wright is desperate for them to do so.
"We have to find a way to sign him. I don't know how it's going to happen. He's the one," the Arsenal legend said on his Wright's House podcast.
"For him to come to the Premier League, we're talking about a guy who looks very slight but he doesn't get himself in that traffic and trouble.
"He did a move the other day where he got the ball on his left foot and he's coming back towards his own goal, then he turned sharply on his left foot and went back around West Ham's box and passed it to the right.
"You're thinking that's the quality and composure Arsenal need. Arteta must be on the sideline thinking, 'oh my god, this is what I need, this is the guy."
Odegaard has made eight starts for Arsenal so far, scoring two goals.