Sander Berge will leave Sheffield Utd to play for a Champions League team, says Wilder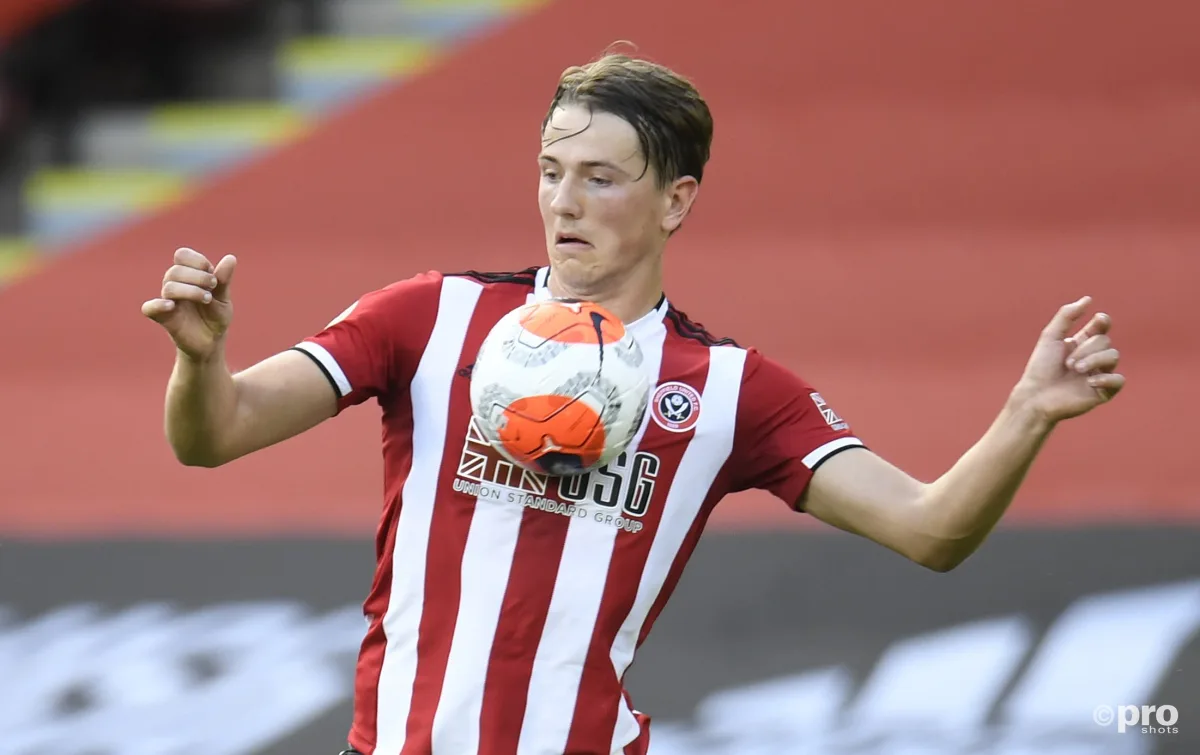 Sheffield Utd manager Chris Wilder believes Sander Berge will ultimately leave the club to play for a team in the Champions League.
It was seen as a bit of a coup when the Blades initially signed the talented Norwegian in January of 2020 for a club-record £22 million (€25m) as he had previously been courted by some bigger clubs around Europe.
He has since gone on to impress in the Premier League, even with Sheffield Utd on course to record one of the worst points tallies in history.
Wilder admits he knows Berge's presence at Sheffield Utd was always going to be a "springboard" in his career to a higher profile side.
"I think this has always been a springboard for Sander," he told TV2.
"He wants to play at the highest level, he wants to play the Champions League regularly and he wants to play for a top team.
"We gave him an opportunity to show off his skills and he has taken it. If he plays well, he will make us a better team, but I know that day will come [a Sheffield Utd departure]."
Even though it seems likely that Berge will leave the club as early as this summer, with a relegation to the Championship looking inevitable, Wilder insists the departure will not be an acrimonious one.
"I know that Sander will not be here until he is 32 years old, but we enjoy working with him and hopefully he has some games left as a Sheffield United player" The Sheffield Utd boss continued.
"I understand that if he leaves and it happens, then it happens with our blessing."
Berge has made 26 starts in the Premier League for the Blades, scoring two goals and recording two assists.
Prior to signing for Wilder's side, Berge was strongly linked with a move to Arsenal, while Liverpool and Chelsea were also reportedly interested.
It is not known at the moment whether any of these sides retain an interest in 23-year-old for a potential switch this summer should Sheffield Utd go down.