Mason Mount responds to 'teacher's pet' accusations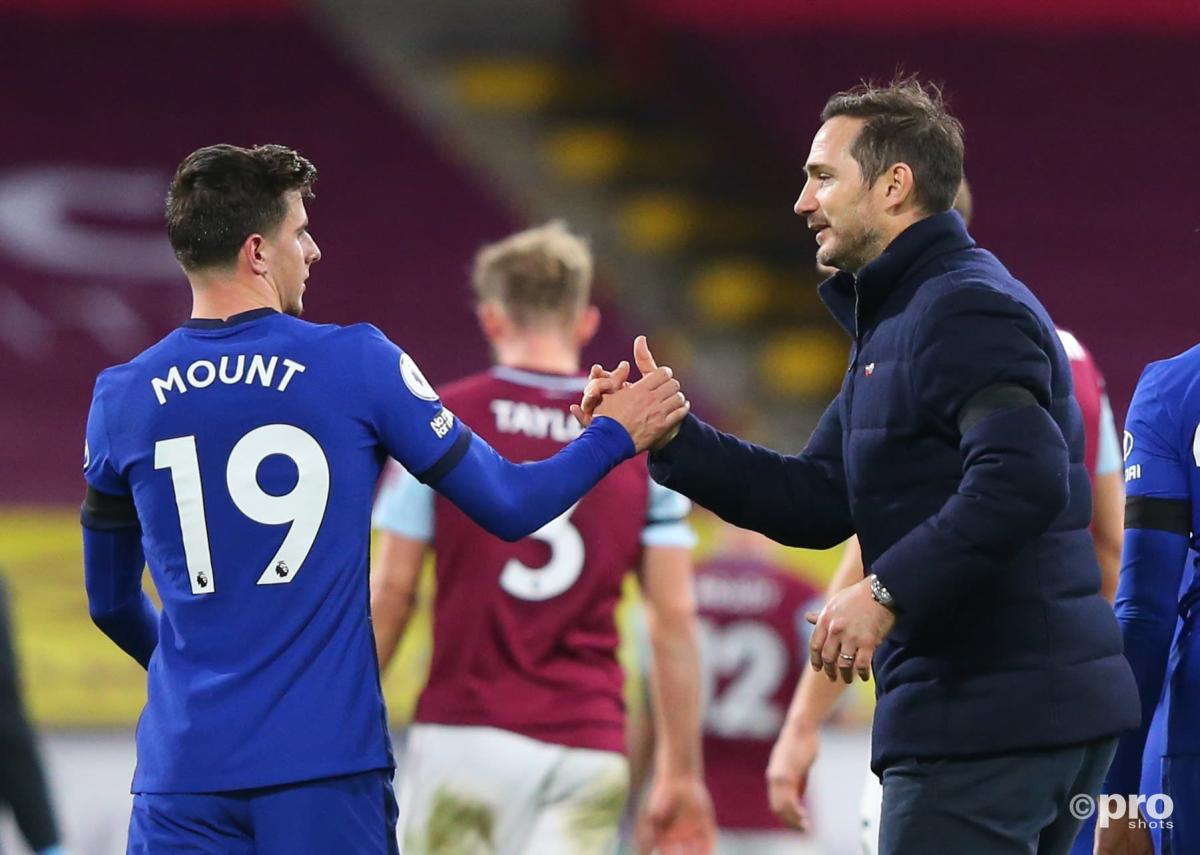 Chelsea midfielder Mason Mount has responded to accusations that he has benefited from managerial favouritism during his career.
Having graduated from the Chelsea academy, Mount established himself as a first-team player with the Blues last season under manager Frank Lampard.
He also made his England national team debut last term before becoming a regular under Three Lions' boss Gareth Southgate.
However, despite the 22-year-old's achievements at such a young age, Mount was regularly accused by fans and even some journalists of being unfairly favoured over other club and international players.
This is something that Mount says he has never really focused on.
"I never really looked into that kind of stuff where people say [that]," he told the Daily Mail.
"Frank added a lot to my game and helped me go to the Championship [with Derby], learning that kind of football and then bringing me back to Chelsea. I learnt a lot.
"And now it's a different kind of learning under a different manager. For me, at 22, to learn off these different managers with different views of football, it's only adding to me and making me better and better."
Mount also opened up on the sacking of his mentor Lampard, who last month was replaced by German coach Thomas Tuchel.
Tuchel initially kept Mount out of the team, before reintroducing him to the starting XI.
"I've never experienced a managerial change in my career so it was different," Mount added.
"I've seen it from afar, in the academy. But you don't really know what it feels like until you're in it.
"It's very difficult. You know what I'm like, I want to play every single game. But, with the new manager coming in, I understood that he went for experience [against Wolves].
"We had a chat and I understood what his view was and that really helped me moving on. I knew I just had to keep working hard and show him what I can do.
"Obviously now I have played or started mostly every game. He just said: 'Keep working hard, I've seen you only for one session and I'm very happy so don't let your head drop.'
"And that's something I wouldn't do anyway. I'm always someone who wants to strive to prove someone wrong or show something that maybe they haven't seen."
Mount started Chelsea's Premier League match against Manchester United on Sunday at Stamford Bridge.