'Klopp should be sacked if Liverpool don't make top four'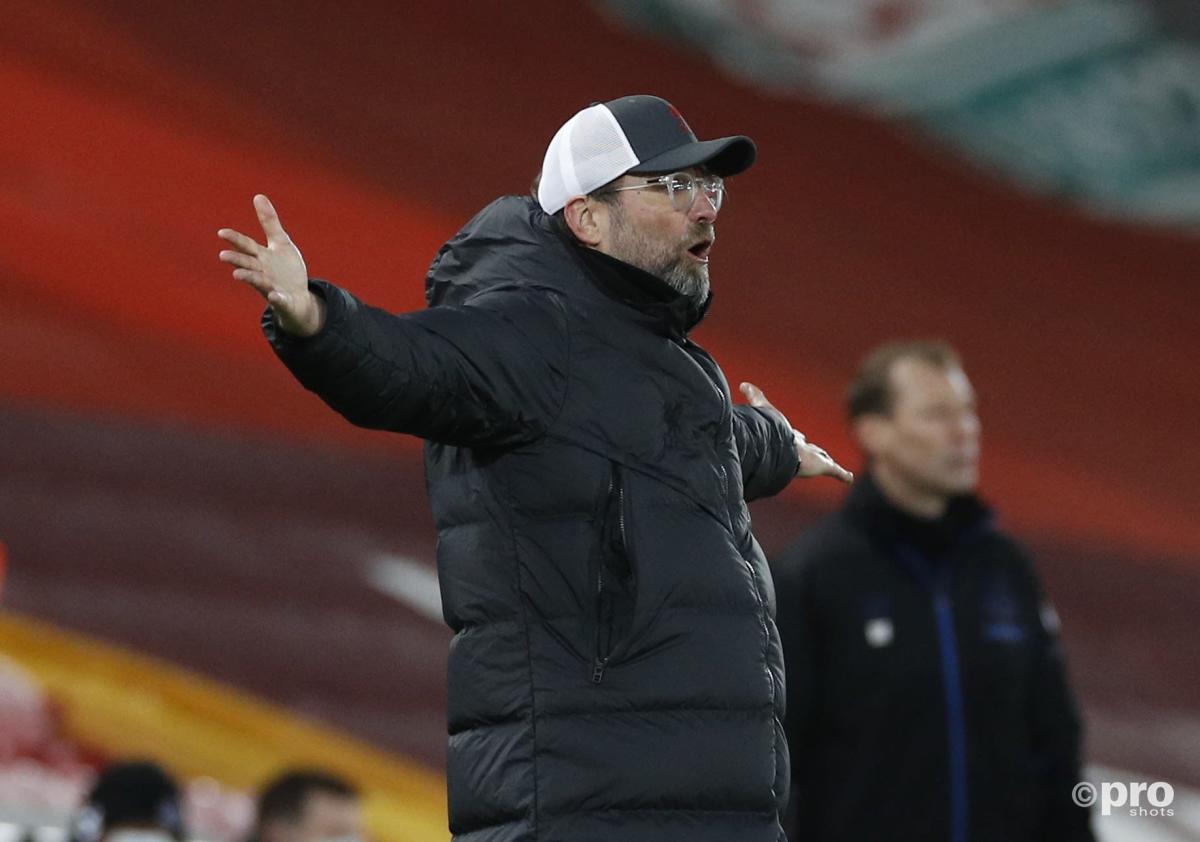 Liverpool manager Jurgen Klopp should be sacked if the club fail to make the top four this season.
That is the opinion of former Arsenal and England star Paul Merson, who says that it doesn't matter that Klopp has won the Champions League and Premier League in the previous two seasons.
Klopp led Liverpool to their first league crown in 30 years, accumulating an incredible 99 points from their 38 games last term.
However, the Reds are enduring a miserable campaign this time around.
They are outside of the top four and have lost their last four matches in the Premier League.
And Merson says that if Liverpool don't qualify for the Champions League, then Klopp should suffer the same fate that Jose Mourinho did five years back.
Mourinho won the Premier League with Chelsea in 2014/15 but was sacked by Christmas the following season.
"There's one sure thing in management, it's the sack," Merson told Sky Sports.
"This manager is a great manager but let's be honest, if he didn't get into the Champions League next year, we'd be saying: 'How is he carrying on?'
"He's a great manager for what he's done at Liverpool.
"I know you could say it's a different animal, but the same happened to Mourinho at Chelsea.
"Mourinho gave them the Premier League and everything they wanted."
Liverpool travel to Sheffield United on Sunday in a must-win match.