How close did Tottenham midfielder Ndombele come to joining Inter?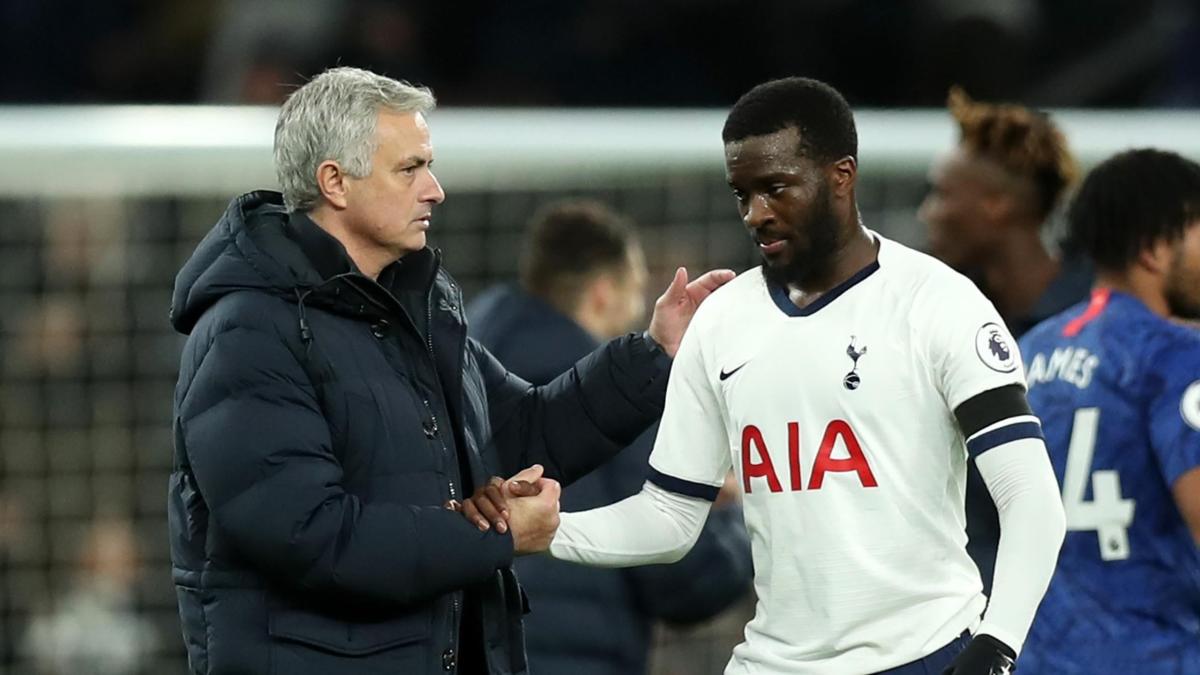 Tottenham Hotspur midfielder Tanguy Ndombele is now a regular in Jose Mourinho's team but it wasn't so long ago that the French star was seemingly on the verge of leaving the club.
Ndombele joined the Premier League club in the summer of 2019 for a reported £55 million plus add-ons.
Although the remarkable amount of money it costs to bring him to London may suggest otherwise, Ndombele struggled at first to nail down a spot in the Spurs first team.
Following injuries and fitness issues at first, Ndombele then seemed to make a terrible first impression with Mourinho when he became the club's manager in November 2019.
The Portuguese manager famously criticised Ndombele's attitude and commitment following a clash with Burnley in May 2020. Following the restart of the league campaign, Ndombele made just two starts under Mourinho before the end of the 2019/20 season.
As such, speculation hit new heights in last summer's transfer window with Inter being heavily linked with making an offer for the midfielder.
And while Ndombele is happy to admit that he did seriously consider leaving the club, he doesn't actually know how close Tottenham chairman Daniel Levy came to letting him move to Italy. 
Ndombele: 'The chairman said he didn't want me to leave'
"To be perfectly honest with you I don't know how close I was to leaving," he told Football London.
"What I know is that I did want to leave. I spoke about this with people at the club and particularly with the chairman.
"The chairman said he didn't want me to leave and definitely that's something that really helped."
In the Amazon documentary series All or Nothing, Ndombele meets with Levy to discuss leaving the club but the Spurs boss flat-out rejects his suggestions.
And now when he looks back, Ndombele is happy to admit that his friendly relationship with Levy is one of the reasons he's still at Tottenham today.
"Myself and Levy, we get on well," he said. "I am a player and he is the chairman. If we need to speak, we speak. There's not much more to it than that, we both respect each other.
"Right from the start though he said he wasn't going to let me leave. He didn't want me to go. He looked me in the eyes and he said to me 'The problem is you're stubborn'."