Hazard: Why Chelsea sold him to Real Madrid at the right time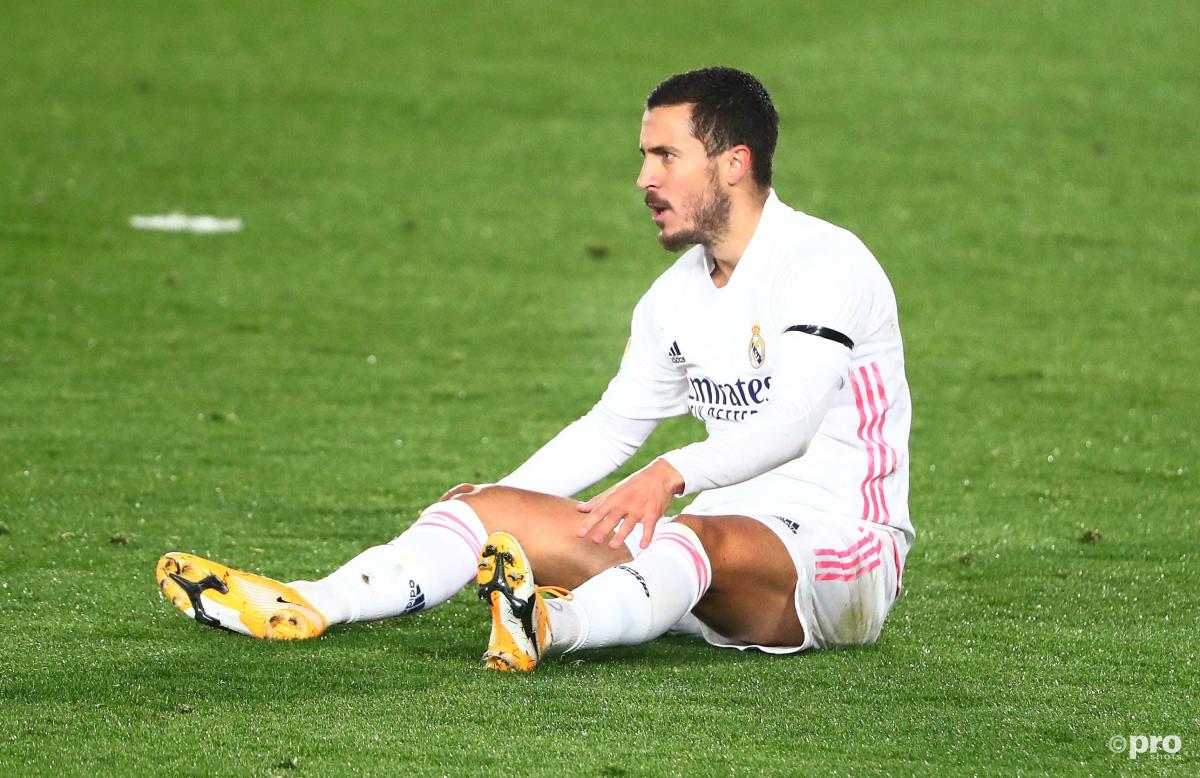 Eden Hazard is a Chelsea legend, there's no denying it. Whilst not quite on the level of a Frank Lampard or a John Terry, Hazard's trickery and flair paired with an unerring confidence in front of goal endeared him to the Chelsea faithful and cemented his place in the Blues' history.
With 109 goals and 69 assists in 326 appearances across all competitions, a goal contribution every 144 minutes, Hazard was the shining light in a Chelsea team that slowly diminished in quality during the Belgian's seven year spell at Stamford Bridge.
His final season at Chelsea, 2018/19, highlighted the impact he had on the West London side. Hazard scored 16 and assisted 15 in the Premier League, the most goal contributions in the entire league, and was the sole creative spark in a Chelsea attack that looked out of idea for much of the campaign.
The signing of Christian Pulisic, agreed in January 2019, seemed to be an acceptance of defeat in their bid to keep hold of Hazard at the end of the season, with his dream move to Real Madrid on the cards.
Hazard out, Pulisic in
Pulisic was signed for £57.6 million, and Chelsea sold Hazard for £103.5m, a £72m profit from what they paid Lille for his services in 2012, and whilst many Chelsea fans were aggrieved by the sale, it's fair to say they won't be any more.
Injuries have plagued Hazard's dream move, and he's been simply unable to string together a consistent run of games at Real Madrid.
In his first season, Hazard made just 14 La Liga starts, and managed just one goal and three assists in the league, less than defensive midfielder Casemiro's seven and right-back Dani Carvajal's six goal contributions.
This year, it's been more of the same for Hazard; just six league starts, and whilst he's contributed with two goals and one assist, an involvement every 127 minutes, he's been unable to shake off the injury issues from last year.
Currently injured again, Hazard has so far missed 43 games due to injury or illness at Real Madrid, compared to just 24 at Chelsea, despite being in Spain for less than a quarter of the time he played in England.
Pulisic may not have hit the heights that Hazard did at Chelsea, and potentially never will, but for the Blues to get over £100m for a 28-year-old Hazard, who's scored just three league goals since, is incredible business.
Of course, hindsight is a wonderful thing, and it would've been hard to predict Hazard's fall from grace, but that shouldn't take away from the fact that Chelsea signed Pulisic and Hakim Ziyech for less than they sold Hazard; that is crazy.