Frustrated Klopp tipped to quit Liverpool for Bayern Munich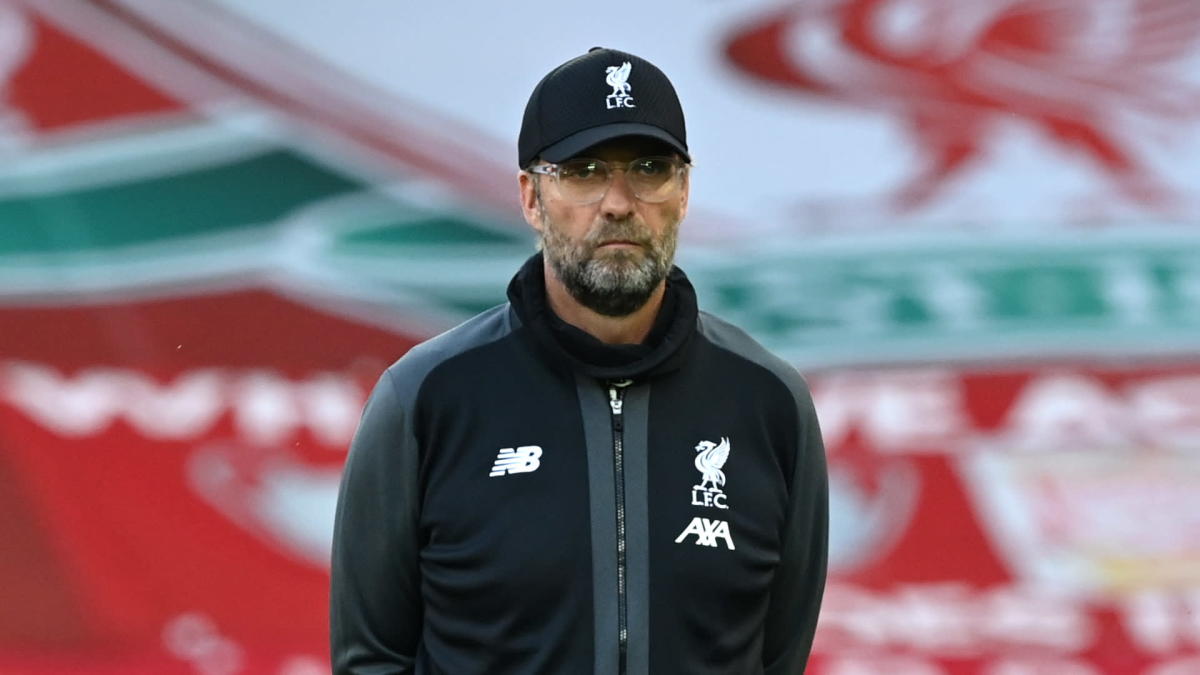 Jurgen Klopp is unhappy with the lack of backing he has received in the transfer market and could soon leave Liverpool for Bayern Munich.
That is the opinion of former Liverpool star Jamie Redknapp, who senses a growing a frustration from the German manager.
Liverpool have been decimated by injuries this season, especially in defence where they lost Virgil van Dijk, Joe Gomez and Joel Matip all to potentially season-ending injuries.
Klopp publicly voiced his annoyance at Liverpool's failure to sign adequate replacements during the January market – after he was forced to settle for cheaper alternatives in Ben Davies from Preston and Ozan Kabak on loan from Schalke.
"I thought Jurgen's words were really interesting," Redknapp told the Sunday Mirror.
"I sensed frustration with him because he wanted a new player.
"The problem was who could Liverpool buy to replace Virgil van Dijk?
"You can't spend £50-60million on a player knowing that in April your best player is coming back from injury. It could cause more problems than it's worth.
"I was surprised to hear what Jurgen said – and maybe in a couple of years he might want to leave to manage someone like Bayern Munich.
"That always seems to be the calling for a lot of German players and managers.
"I think there was a sense of frustration with him, but once Liverpool get their best players back at the end of the season I am sure he will be fine."
Liverpool face a must-win game on Sunday at Anfield against league leaders Manchester City, knowing anything less than victory could end their hopes of retaining the Premier League.