'£130m Grealish would rip it up at Barcelona'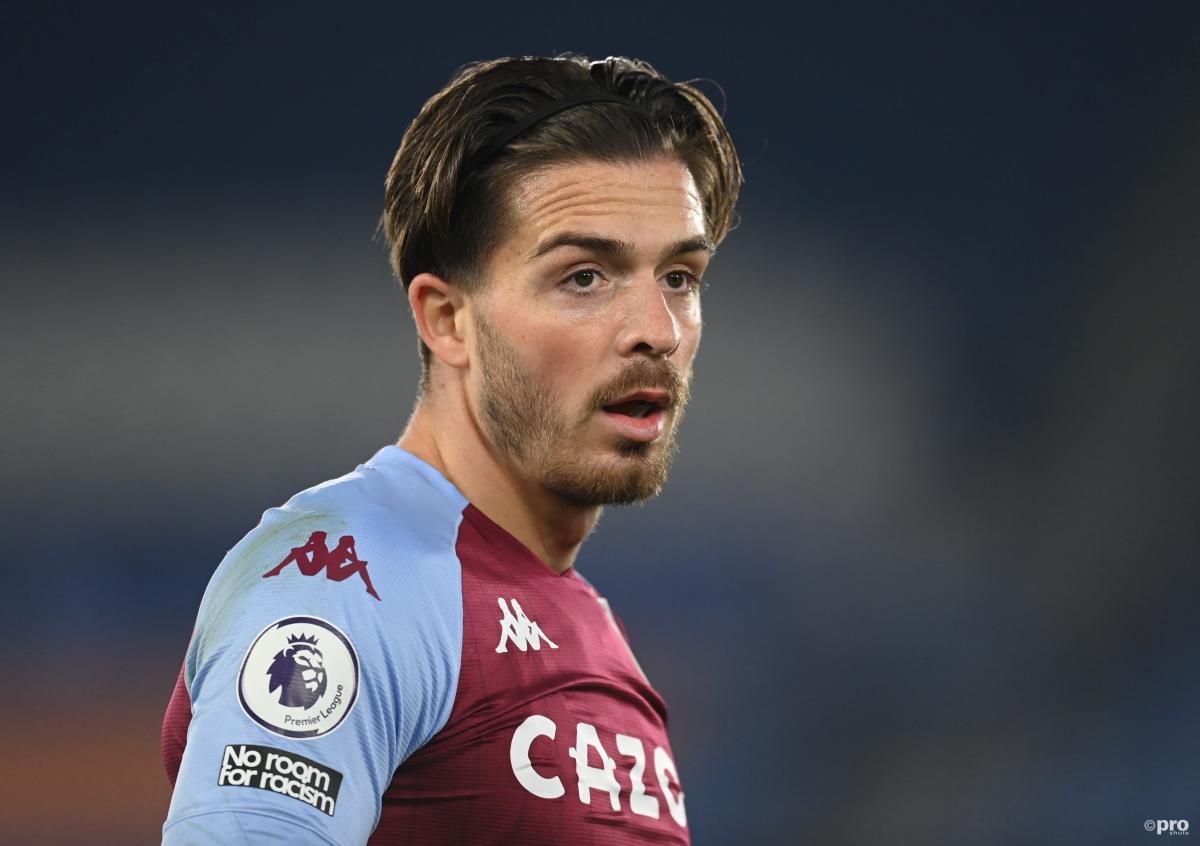 Jack Grealish is the answer to Barcelona's problems, following their humiliating Champions League thrashing in midweek.
That is the opinion of former Aston Villa, Arsenal and England star Paul Merson, who believes the midfielder is now worth up to £130 million.
Barcelona are enduring a miserable season and are all but out of the Champions League after being beaten 4-1 at home by Paris Saint-Germain in the last-16 first leg.
And former Villa star Merson says that Grealish would be the perfect signing for Barcelona.
"I think that much of him and I think he is one of the best around," Merson told Sky Sports.
"If I'm a manager at one of the big boys – and no disrespect to Aston Villa here – but if you're looking to go through your career and try and win something…
"I would pay £120-130 million for him.
"I watched Barcelona the other night get ripped to shreds. If I'm Barcelona I'm buying him tomorrow morning. It doesn't matter how much it is.
"I'm buying Jack Grealish because Jack Grealish at the Nou Camp would absolutely rip it up."
Whether or not Barcelona can afford to buy Grealish this summer remains to be seen. The Blaugrana's financial problems have been well-documented.
As for Grealish, he is being tipped by some to be named the Player of the Year in the Premier League, having made 16 goal contributions in just 22 league games.