Rooney urged to manage like 'ferocious' Diego Simeone by Neville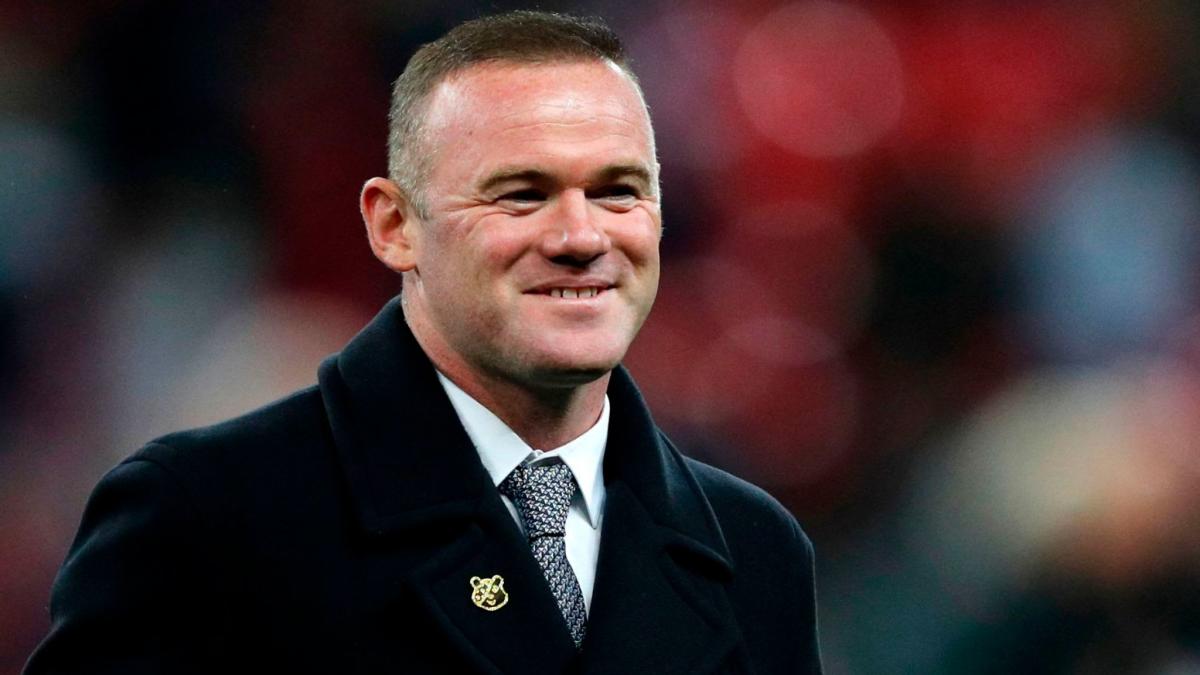 Gary Neville has given some advice to Wayne Rooney for his first job in management, and has urged his former Man Utd team-mate to show the same passion on the sideline as someone like Diego Simeone.
Following Phillip Cocu's dismissal as boss of Derby County, Rooney was appointed as caretaker manager before being given the role on a permanent basis last week.
Neville, who unsuccessfully oversaw a period as head coach of Valencia before returning to punditry, initially warned Rooney not to be "naive" enough to believe everything would be relatively harmonious like he did with Los Che.
"I would say treat it like your last job, and not your first," Neville said on Sky Sports.
"I'd say don't be naive, which is difficult when it is your first job. When I went into my first job with Valencia, I went in thinking 'everything is beautiful and perfect'.
"You can get into thinking, 'we're going to play beautiful football and we'll do this and that', but he should treat if like you're fighting for your life from the very beginning. I'd say make sure you get the right people around you, who've got experience, who can make sure that the pitfalls and obstacles that you hit know they're going to be there."
As a player, Rooney was known for his passion, intensity, and at times, hot temper. Neville reckons that the 35-year-old will be better served retaining some of this passion as a manager, like Simeone, with the Argentine famed for his energetic presence on the touchline.
"I just hope his teams have the personality of Wayne Rooney, the kid – not the Wayne Rooney who got older and smoothed over with age," Neville continued.
"I know you've got to be articulate nowadays, but I hope he's like a Diego Simeone. That's what he was like as a player and as a kid. A team that is aggressive and ferocious.
"I'd say be what you are. He's a streetfighter, so he should be like that. He had that in his game, and he should have that in his team. Hopefully, his teams are a mirror of how he was as a player at his absolute best."
Rooney earned his first win as Derby boss on Tuesday evening as the Rams defeated Bournemouth 1-0.
He is part of the FootballTransfers series of the greatest ever Premier League transfers.