Ozil can leave Arsenal if it suits all parties – Arteta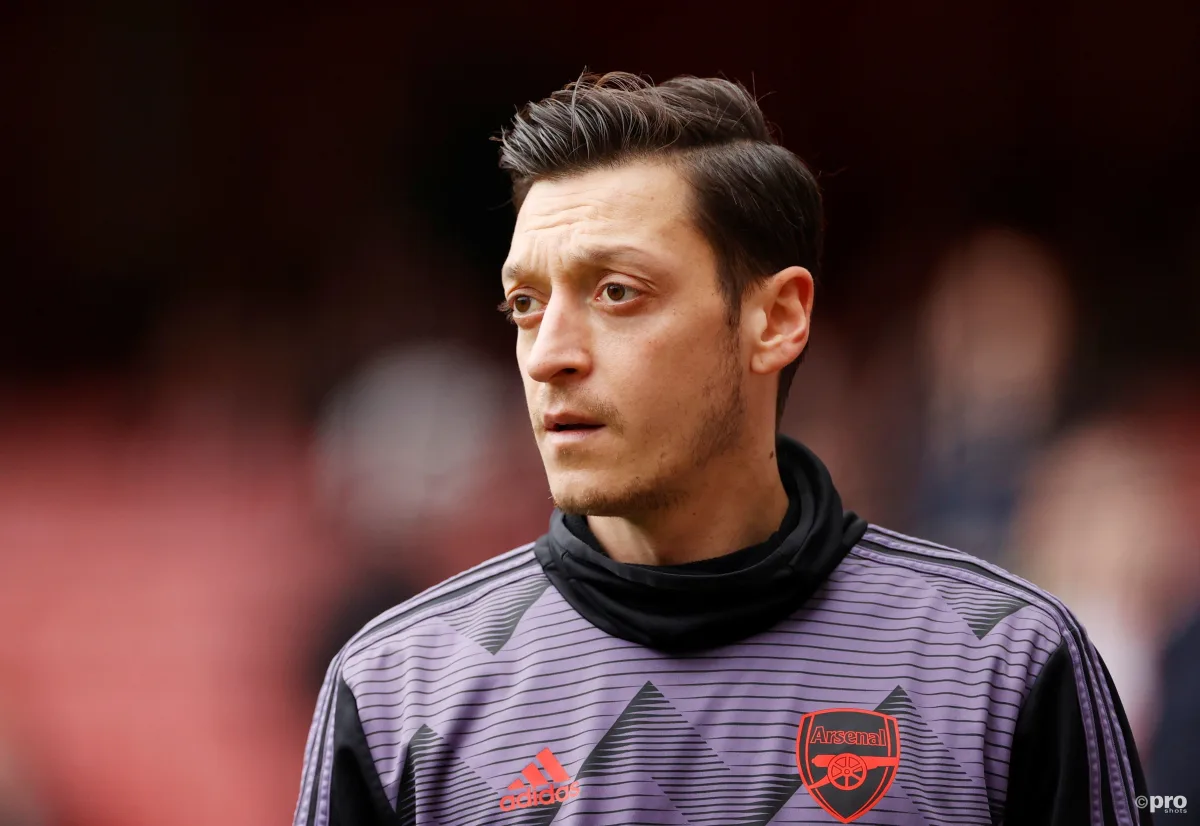 Arsenal manager Mikel Arteta has given his blessing for Mesut Ozil to leave this January, but only if his departure suits the club.
Ozil has developed into one of the Gunners' most important players since his move from Real Madrid in 2013. helping the club to three FA Cup triumphs in his time in London.
However, under Unai Emery his playing time decreased and this trend continued under Arteta.
The Spaniard eventually decided against even registering Ozil for Arsenal's Premier League and Europa League squads, leaving the team's highest earner sitting on the sidelines.
With Ozil's contract up this summer, a departure is inevitable, but it could happen before then, with Fenerbahce and DC United now reportedly leading the race to take him on loan for six months before that deal with Arsenal expires in July.
Arteta would be open to the early exit if it suited everyone.
 "If something is sorted this month, it's because it's good for both parties," Arteta said in a press conference on Thursday
"Good for Mesut and his future, and good for the club. If that's the case, we will move forward. If that's not the case, the player will continue here.
"A lot of decisions have to be made on players on all the time. To play them or not play them. We know that we have a very important player, a key player in the past few seasons for this football club.
"I had to make a decision [to drop him from the squad], and I made it. I knew the consequences of it. Now we are going to have to make another one in January."
The Arsenal boss says there are a lot of considerations that have to be made before a deal can be reached for Ozil with another club.
"We must balance what is the best option for the team, the club and what the intentions of the player is, we must try and find a solution to that," Arteta added.
Ozil's agent Dr Erkut Sogut also recently said that remaining at Arsenal remains a possibility before moving on in the summer.