Mesut Ozil transfer news: Arsenal outcast nears Fenerbahce switch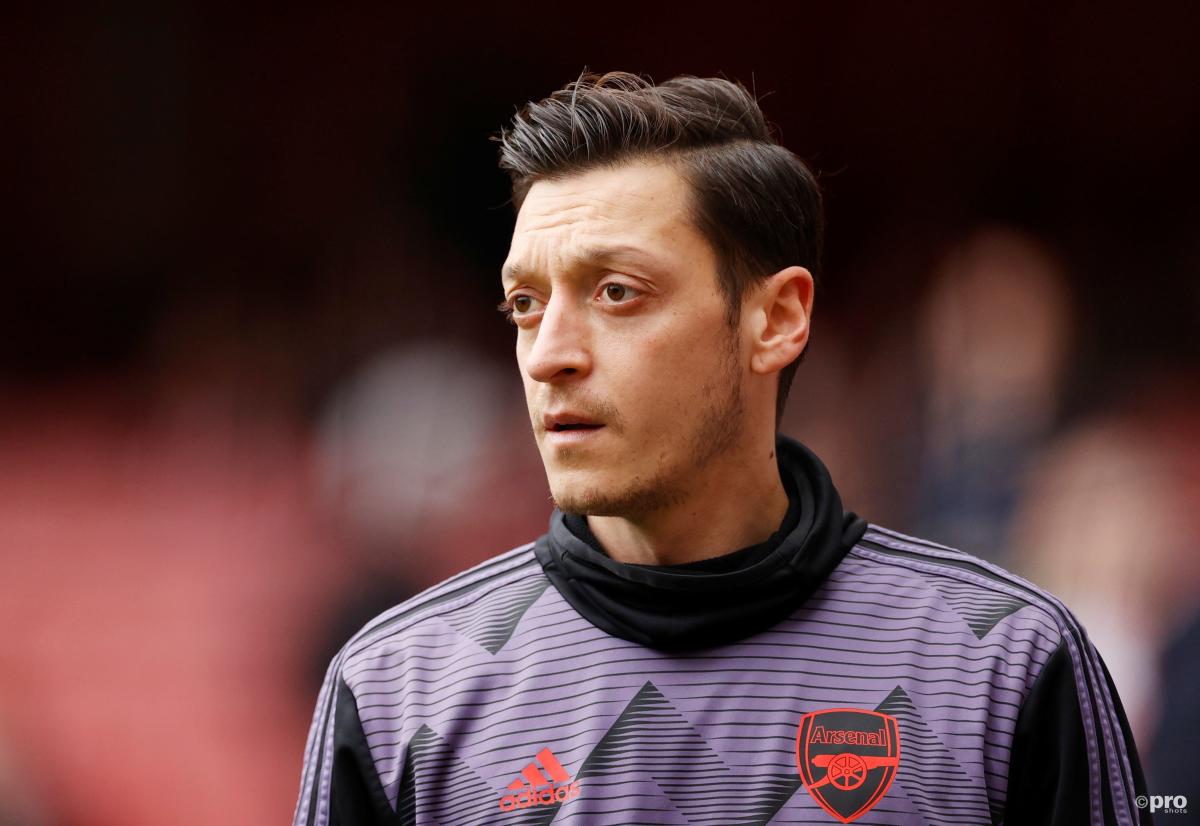 The long-running saga of Mesut Ozil's Arsenal future is set to draw to a close in the days ahead, with Fenerbahce set to sign the playmaker.
Ozil may be Arsenal's highest-earning player, but he is considered surplus to requirements by manager Mikel Arteta.
Indeed, he has not been used by the Gunners at all this season. The last time Ozil took to the field competitively was March.
He has proven, therefore, to be a tremendous liability for the club, sucking a huge way but being unable to offer anything in return.
Unsurprisingly, then there has been a will on the part of both parties to severe the agreement. Ozil just wants to play again, while Arsenal cannot afford to carry such a burden.
Ozil's final days at Arsenal?
Widespread reports broke on Saturday that Ozil is finally close to moving to Fenerbahce. These initially broke on The Athletic but were quickly confirmed elsewhere.
Ozil is reportedly in advanced talks to end his deal with Arsenal, which has six months to run. Although he would be a free agent at the end of the season, neither party wants to relationship to continue beyond its present time.
The player had dropped a massive hint as to his destination previously in the week on a Twitter question and answer session.
"Fenerbahce is like Real Madrid in Spain. The biggest club in the country," he told followers.
Fenerbahce
Rumours started to circulate early in the window that Ozil would depart in January rather than hang on until the end of his contract.
The first solid link that arose came from Football.London, who reported that Ozil was in talks with MLS side DC United.
Hours after that story broke, reports from Turkey indicated that Ozil has "reached an agreement in principle" with Fenerbahce.
It has been a move that Ozil has long been linked with.
Now it seems that it is only a matter of time before the deal is concluded.
What has Ozil's agent said?
Agent Erkut Sogut has previously stated that "many clubs" are interested in the former Real Madrid man.
Speaking on 6th January, he indicated that things could move swiftly in the present window. He claimed, too, that there are many possibilities open to Ozil and he will not close the door on these.
"We were not allowed to talk legally before 1st January so now we are just starting to look at the options with the numbers and details," Sogut told ESPN on Wednesday.
"I can't talk about the clubs directly because it would be unprofessional but generally, there is six months left on the contract and it is nothing unusual that we will talk to people about different opportunities and try to find the best option for Mesut.
"Ozil might stay at Arsenal until the summer but he might go. Mesut's priority is to stay but you never know in football, things can change very fast. For the moment, we are just checking all the options for January and the summer.
"If we want to leave in January, I need to talk to Arsenal. If we sign for the summer, we don't need to. That's the situation. In the next seven to ten days, it will be a little clearer as now the transfer window is open, things can move faster."