Odegaard: How do Arsenal line-up with new loan signing?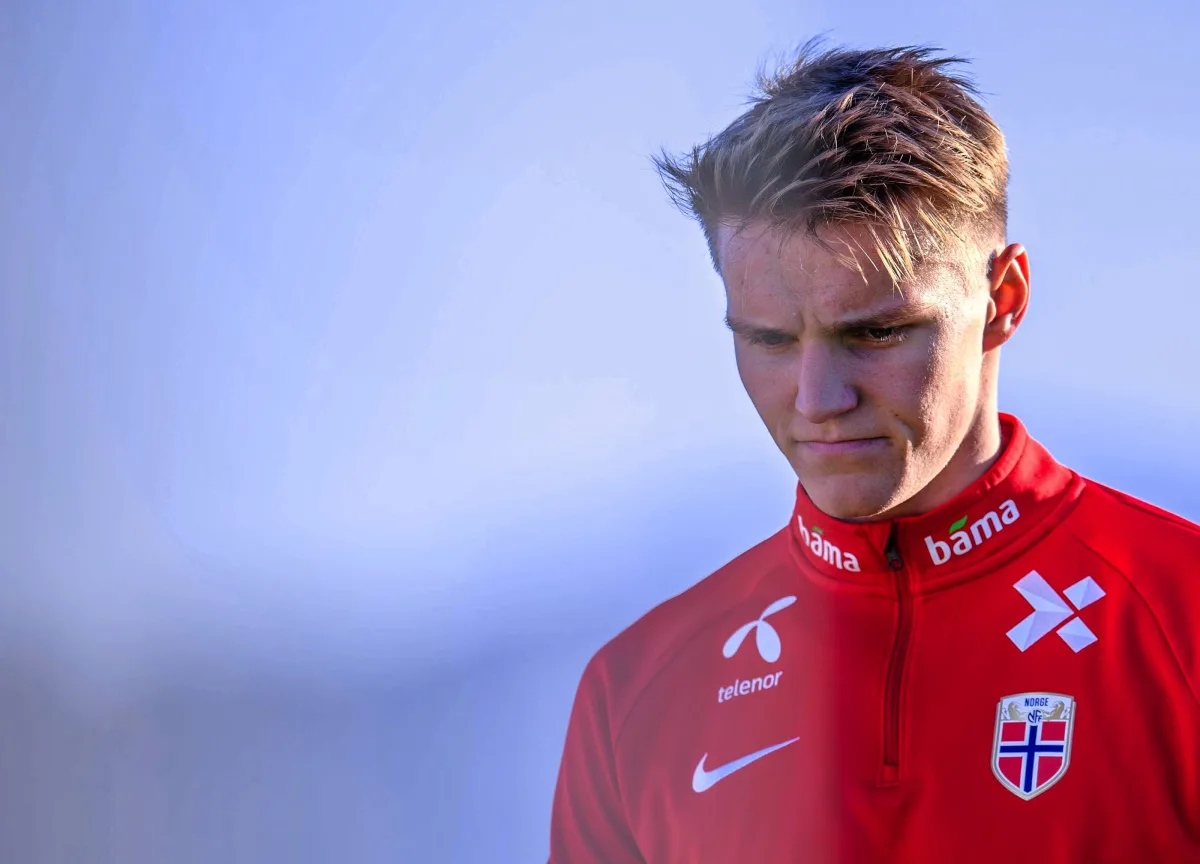 Now that Real Madrid midfielder Martin Odegaard has finally joined Arsenal on loan for the remainder of the season, we can finally begin to consider where the Norwegian star is expected to fit into Mikel Arteta's side.
So much has been made of Odegaard's talents and how lucky the Premier League side would be to have him among their ranks, but whether there's a spot available to him in Arteta's side is another matter entirely.
So, assuming Arteta has a fully fit squad to pick from, where does the 22-year-old fit into Arsenal's team for the remainder of the season?
Odegaard the central, attacking playmaker
If we can assume that Arsenal have loaned Odegaard with the intention – and quite possibly the strict demands from his parent club – of playing him through the middle as an attacking midfielder then that will almost surely mean Arteta will have to drop one or two key players.
Perhaps the most obvious loser in Odegaard's arrival in London is Emile Smith Rowe. After breaking into Arteta's side this season, the 20-year-old talent has been nothing short of remarkable as an energetic, attacking midfielder capable of linking midfield and attack. In his last five Premier League games, Smith Rowe has three assists and has essentially become Arsena's de facto playmaker.
However, should Arteta stick with his 4-2-3-1 formation, it'll almost surely mean that Odegaard and Smith Rowe are vying for the same No.10 role in the team. And when it comes down to a youth graduate or an on-loan Madrid star that Arsenal will be paying a pretty penny to have at the club, it seems only logical that Arteta will side with the latter.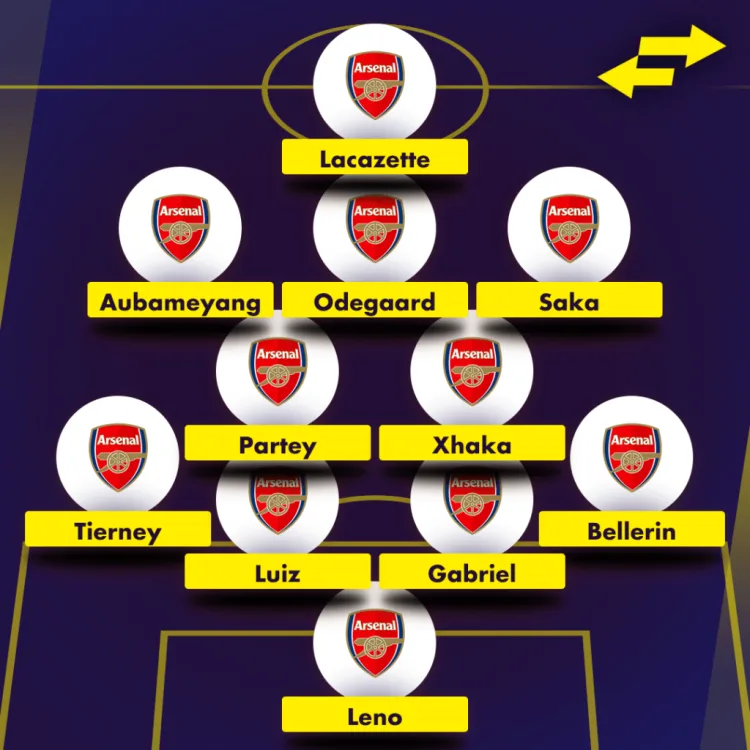 Could he play on the right wing?
If Arsenal aren't forced into playing Odegaard through the middle of the pitch, they could use their new Norwegian signing to fill in a hole on the right wing.
Despite being known as a central midfielder, Odegaard has spent much of his career as a wide forward on the right flank. Whether in Madrid's Castilla side, or on loan at Dutch sides Vitesse and Heerenveen has played over 80 games as a right winger to date and could do more of the same in the Premier League.
This could prove handy for Arteta, who has been forced to move Bukayo Saka to the right wing, due to the inconsistent form of Nicolas Pepe and Willian this season. If Odegaard could take up that role it would allow Arteta to move Saka back to his favoured left flank.
However, that would then mean moving Saka into one of the midfield roles or to left wing, where Pierre-Emerick Aubameyang currently resides. And, unfortunately for Smith Rowe, it's more likely that Saka will take up the young player's central position.
It seems no matter how we try and fit Odegaard into this side, the loser always seems to be the young Arsenal playmaker. But whether Arteta can find a solution that allows him to play all of his best players in the same formation remains to be seen.