Mourinho reacts to Bale's goalscoring display for Tottenham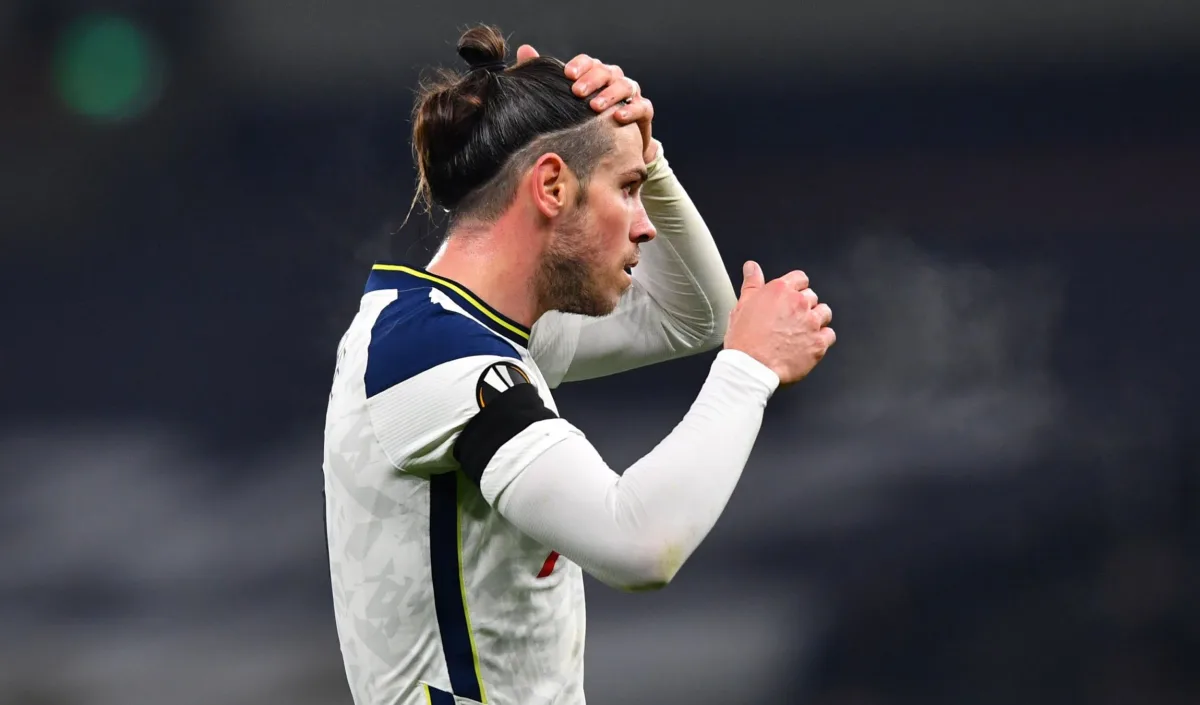 Tottenham manager Jose Mourinho has praised the efforts of on-loan Real Madrid attacker Gareth Bale for his part in Spurs' 4-1 victory over Championship basement side Wycombe Wanderers in the FA Cup.
Just 24 hours earlier, Mourinho had indicated that he would not play Bale simply for the sake of it. Indeed, his only action previously in 2021 came in the previous round of the cup.
The Wales international responded by scoring Spurs' equaliser on the stroke of half-time and completing the full match.
"Bale looked good, taking on players. He scored the goal," Mourinho told the media. "I never felt that he could not play 90 minutes, I never felt I had to take him off.
"The Championship is a good level. That is good. I am happy."
Bale's disappointing Tottenham return
Bale has been viewed largely as a disappointment since returning to Spurs in the summer. It had been hoped that away from the scrutiny of Madrid boss Zinedine Zidane, he would find his best level again.
Instead, the 31-year-old Bale has struggled for game time, typically finding himself among the second string to play in competitions like the FA Cup and Europa League.
Indeed, he has featured in only four league games, although he did find the net in December against Brighton.
Bale has been troubled by injury since returning to the Premier League, with a knee injury delaying his second debut for the club at the beginning of the season. Subsequently, he has suffered calf problems.
He was similarly peripheral in his latter months with Real Madrid, failing to play a single minute as Zidane's men six of their last seven matches to reclaim the Spanish title last term.
Such performances as he mustered on Monday will put him in greater contention to feature more regularly for Mourinho, which in turn could pave the way for a permanent move back to the club.