Man City parent company agrees partnership with Bolivian club Bolivar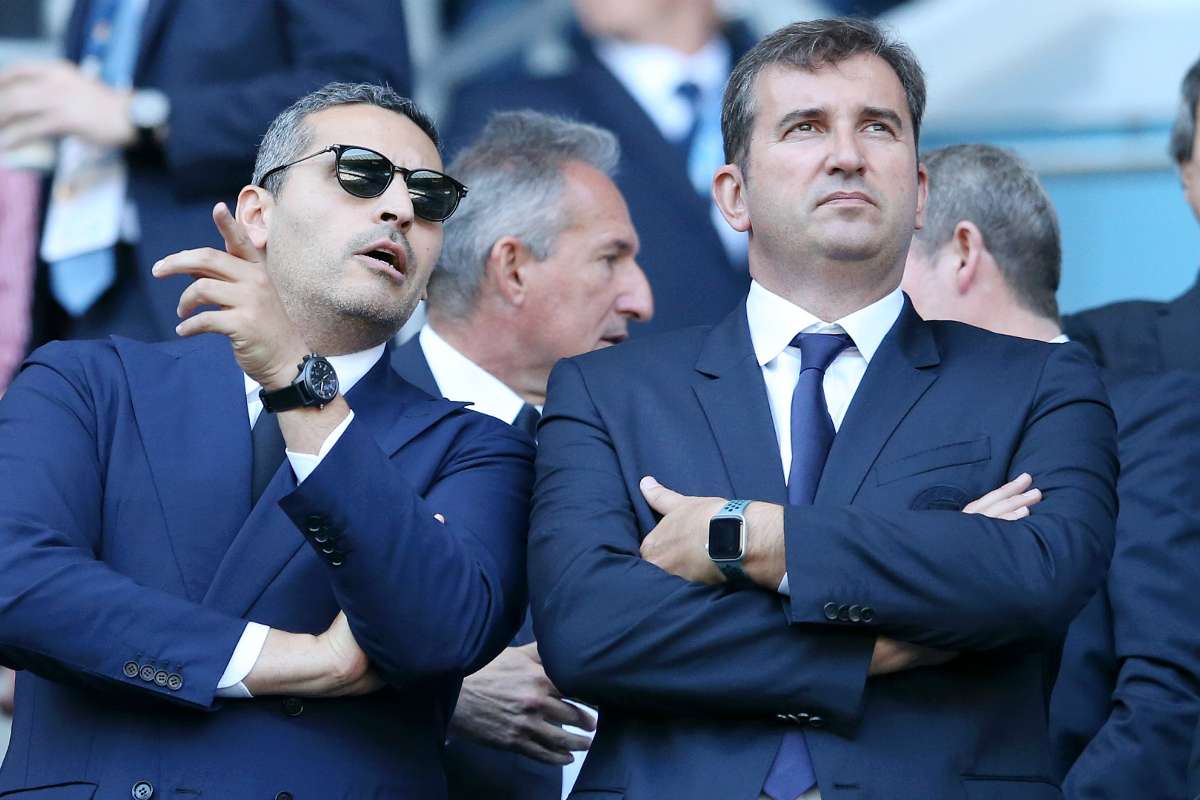 City Football Group, the umbrella ownership organisation which owns Manchester City, have added Bolivian side Club Bolivar to their portfolio of clubs. 
Signed as the company's first "Partner Club", Bolivar join as the eleventh member of the group and the second from South America.
Bolivar are Bolivia's most decorated football club, having won 29 domestic top-flight titles from their base in the Bolivian capital La Paz.
Alongside the Premier League side, Bolivar will join a network of clubs which routinely share players, coaches and experitse across a number of divisions.
READ MORE: 
Ferran Soriano, Chief Executive Officer of City Football Group, said: "We are very pleased to grow our global presence through this important collaboration with Club Bolivar, City Football Group's first Partner Club.
"This long-term agreement is the first of its kind and will enable Club Bolivar to draw down on and utilise the wide range of football industry expertise developed by City Football Group.
"As well as supporting Club Bolivar's ambitions, we have an opportunity to learn. Our work in Bolivia will certainly strengthen our knowledge of, and network in, South American football.
"Club Bolivar is the biggest and best club in Bolivia with a rich and successful history. We are excited by Marcelo's vision for the Club and we are looking forward to working together and striving to help Club Bolivar achieve very ambitious goals in the coming future."
Marcelo Claure, President of Bolivar, said: "Today, a dream becomes reality. Club Bolivar joins the City Football Group family as a Partner Club, consolidating a long-term project developing world-class football, corporate and infrastructure standards that will enable Club Bolivar to become even bigger.
"We will utilize the expertise and advice that CFG brings to continue in our goal to place Bolivar as a top club in Latin America."