Liverpool transfer news: Wijnaldum confirms 'no update' on contract situation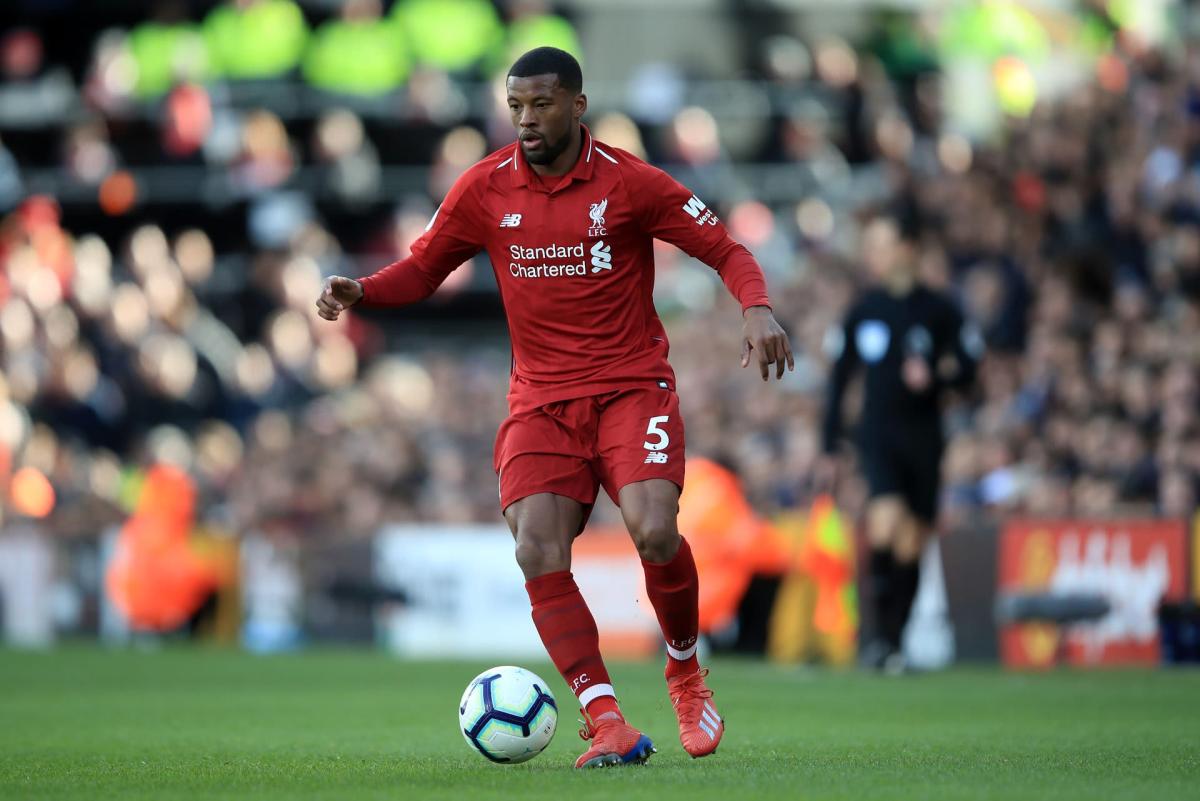 Liverpool midfielder Georginio Wijnaldum has stated that there has been no "update" with regards to the player's contract with the club.
The Dutch international has been an ever-present member of Jurgen Klopp's team this season, but has yet to sign a new contract extension with the Anfield side.
Wijnaldum's current deal is set to expire in July, which would mean the 30-year-old midfielder would be allowed to leave Liverpool for free.
After signing from Newcastle United in 2016 for a fee of £24.75 million, Wijnaldum has become an important player in Klopp's title-winning side.
However, when asked if he was set to sign a new contract with the Premier League champions, Wijnaldum admitted that nothing had changed and hinted that if an announcement was imminent it would first come from the club.
"There is no update yet," the Liverpool player told Sky Sports. "I also think I'm not the one who should give the update. The club should do that. So if there is an update, the club will give it."
Most clubs tend to do their best to ensure their most valuable players don't enter the final six months of their contracts, yet that's exactly what Liverpool seem to have done with Wijnaldum.
As such, it remains to be seen whether the player has any intentions of staying at Anfield or if the club itself have gone to any great length to offer him an extension.
Should Wijnaldum leave Liverpool, it seems likely that a move to La Liga giants Barcelona would be the most obvious destination.
The Dutch midfielder has been strongly linked with the Catalan side for some time now, with some reports in Spain going as far as to suggest that Wijnaldum had already signed a pre-contract with the club.
Whether or not that's true remains to be seen, but Liverpool fans would surely prefer a straight answer from the player and club as soon as possible.