Jose Mourinho accused of 'bullying' PSG target Dele Alli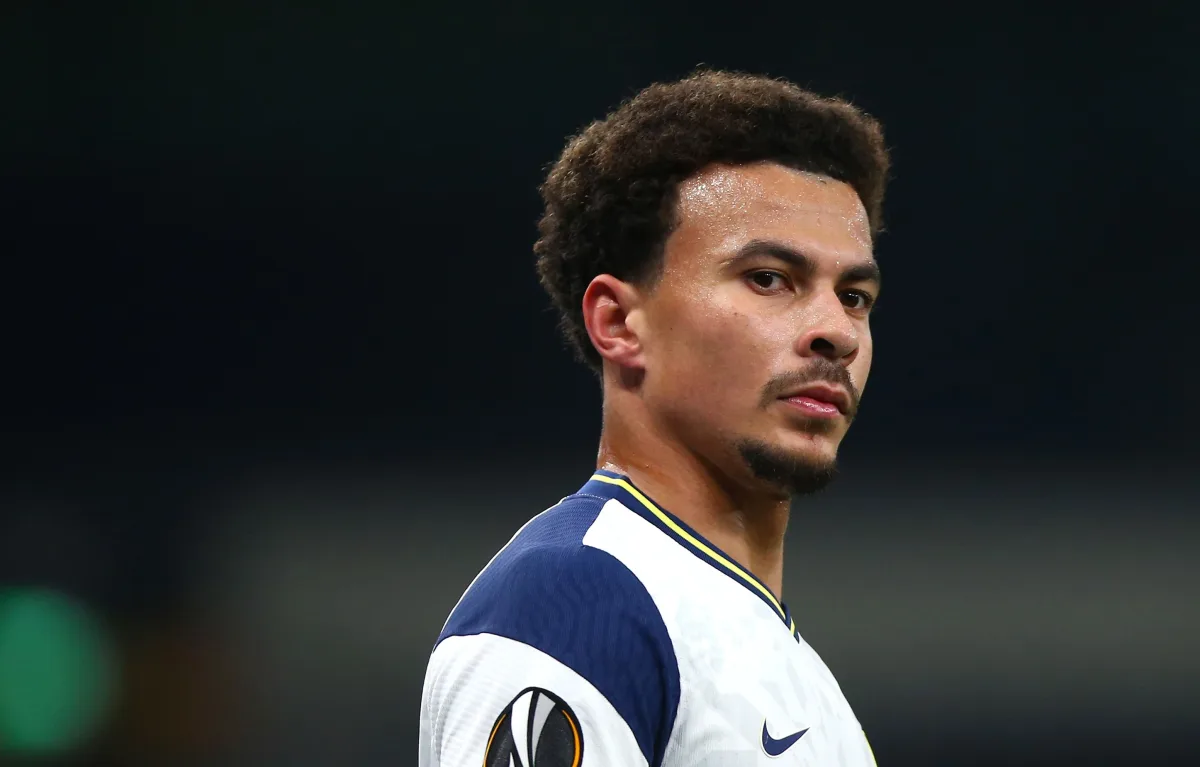 Tottenham manager Jose Mourinho is "bullying" midfielder Dele Alli, according to former England defender Martin Keown.
Alli has played only 74 minutes of Premier League action this season and has been firmly on the periphery of the Portuguese's plans.
As such, the England midfielder is linked with a move away from the club. A reunion with former boss Mauricio Pochettino at Paris Saint-Germain has been mooted.
Keown, who spent the bulk of his playing career with Arsenal, believes that Alli is being used by Mourinho to send a message to keep his team-mates in line.
"It isn't easy when you are getting dragged off when you think you've made the difference in a game, you are getting blamed for everything and Mourinho wants to do that," Keown told Talksport.
"It's bullying but it shows the rest of the group that if you step out of line look how big Dele Alli was and I've cut him down. It will be the same for you."
Alli in a 'difficult situation'
While Keown has given his advice for Alli, he did hint that the 24-year-old's best option may be to seek another opportunity.
"Dele Alli is in a very difficult situation, but every day he comes in he has to be strong mentally and has to show Mourinho that: 'I'm going to be able to get through this and when I get through this I'm going to be stronger for it. There will be one day, whether it is at this club or somewhere else, where 'I'll prove to you that you were wrong and I'm going to love every minute of it proving you wrong.'
"That's what he has to do but he's on an island. He has to sit on that island and be self-supportive."
Alli has played regularly in the Europa League and in all competitions has two goals and two assists in 12 outings.
In total, he has played 234 times for Spurs.