I want to stay at Liverpool as long as I can, says Mohamed Salah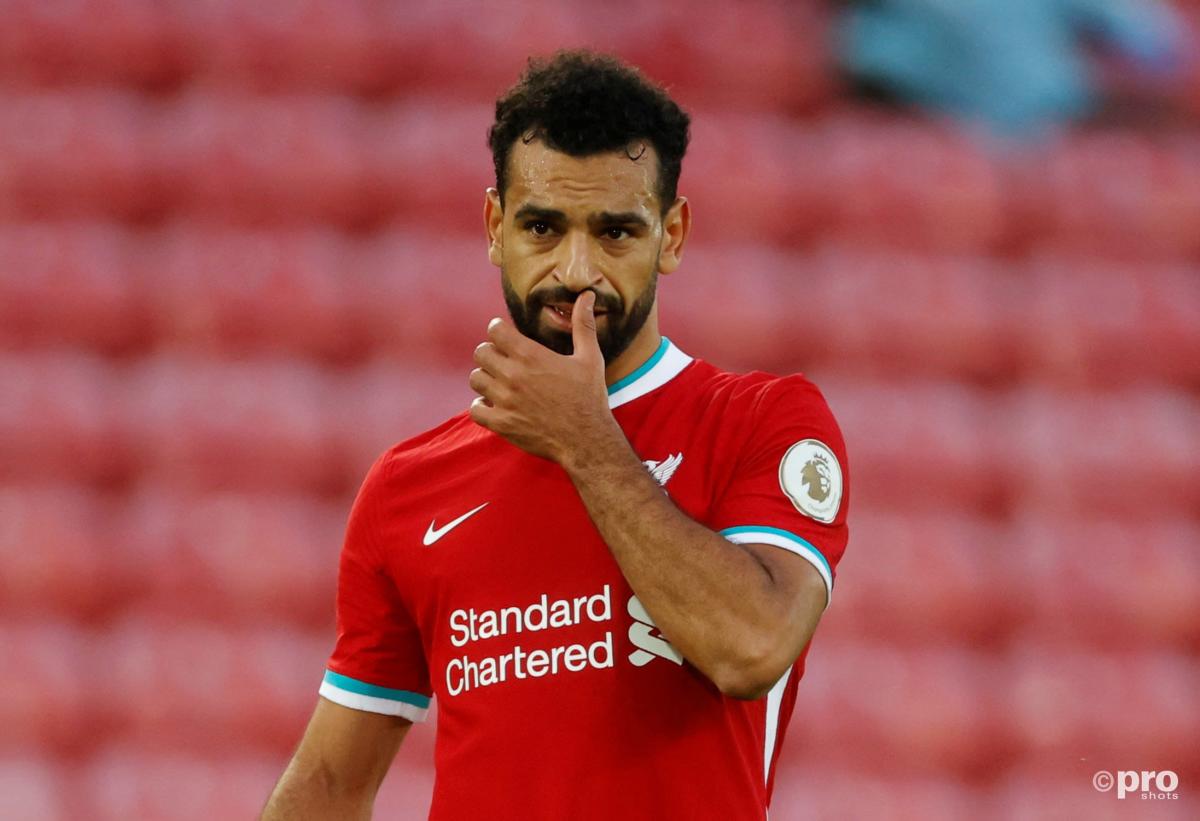 Mohamed Salah says that if Liverpool want to keep him, it is up to the Reds to make him an offer he cannot refuse.
Salah has starred at Anfield since arriving from Roma in 2017 but has hinted that his long-term future may lie elsewhere.
Barcelona and Real Madrid have both been linked to the Egypt international. Salah, however, has now suggested that he wants to stay at the Premier League champions.
Quizzed over his future by TV2 of Norway, he said: "I do not know. If you ask, I say I want to stay here as long as I can, but, as I have said before, it is in the hands of the club. I will always give 100% to the last minute I am in this club and I want to win as many trophies as I can. And I want to give 100% to the people, who show me love all the time."
Salah and his Liverpool offensive colleagues are presently in a moment of difficult as they have failed to score in their last three matches. It is the club's worst sequence in the league since 2004.
They have been held to 0-0 draws against Newcastle and Manchester United and were defeated 1-0 by Southampton in the middle of those fixtures.
As such, they presently trail the Red Devils by three points at the top of the Premier League standings.
Salah, 28, has contributed significantly to their success this season, scoring 13 goals in 17 Premier League matches.
In total, he has netted 111 times for the club and laid on 45 more in just 178 outings.