Greenwood: Cavani's quality a benchmark for Man Utd youngsters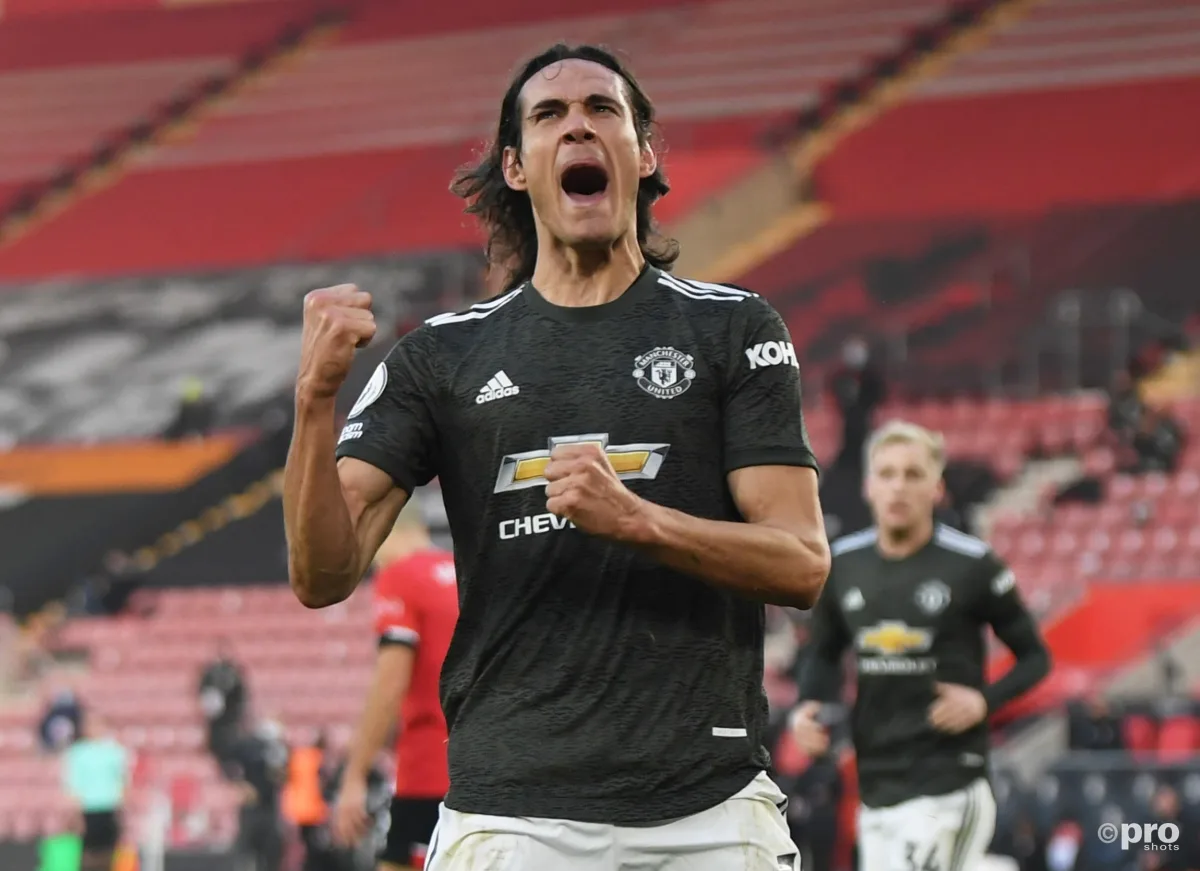 Manchester United forward Mason Greenwood has said that the arrival of Edinson Cavani has provided the club's young strikers with a valuable teacher in the art of leading the line.
Cavani arrived at Old Trafford as a free agent in the summer after seven years with Paris Saint-Germain and has earned widespread praise for his displays.
The veteran has scored five goals and laid on two more in 18 appearances for the club, although 10 of these have been as a replacement.
Nevertheless, for a young forward like Greenwood to see Cavani work every day is proving to be valuable to his footballing education.
Speaking to Man Utd's official website, he underlined the quality of the Uruguay international's play and picked out one particular strength.
"For me, it's his movement really," Greenwood said. "I've never seen a striker do as many movements.
"He does probably the same movement about six or seven times a game, like the one against Southampton, he does that every day in training. He scored two from doing the exact same thing.
"It's good to see a high-level striker at the club you can take note of."
'Cavani reminds me of Mata and Matic'
Greenwood says that the Man Utd forward's whole demeanour is something he and his young colleagues can take not of.
"He's a top striker, you can tell the second he came here," he said.
"The stuff he does, the way he dresses himself, the way he trains, the way he does everything right as a footballer really.
"He reminds me a lot of Juan Mata, who's here as well, and Nemanja Matic – two great professional players. It's always good to have them in your team, as a young lad, to look up to and to take note of."
Greenwood will hope to show some of what Cavani has taught him on Wednesday, when Man Utd tackle Sheffield United in the Premier League.