Emery: I tried to help Ozil with his performances at Arsenal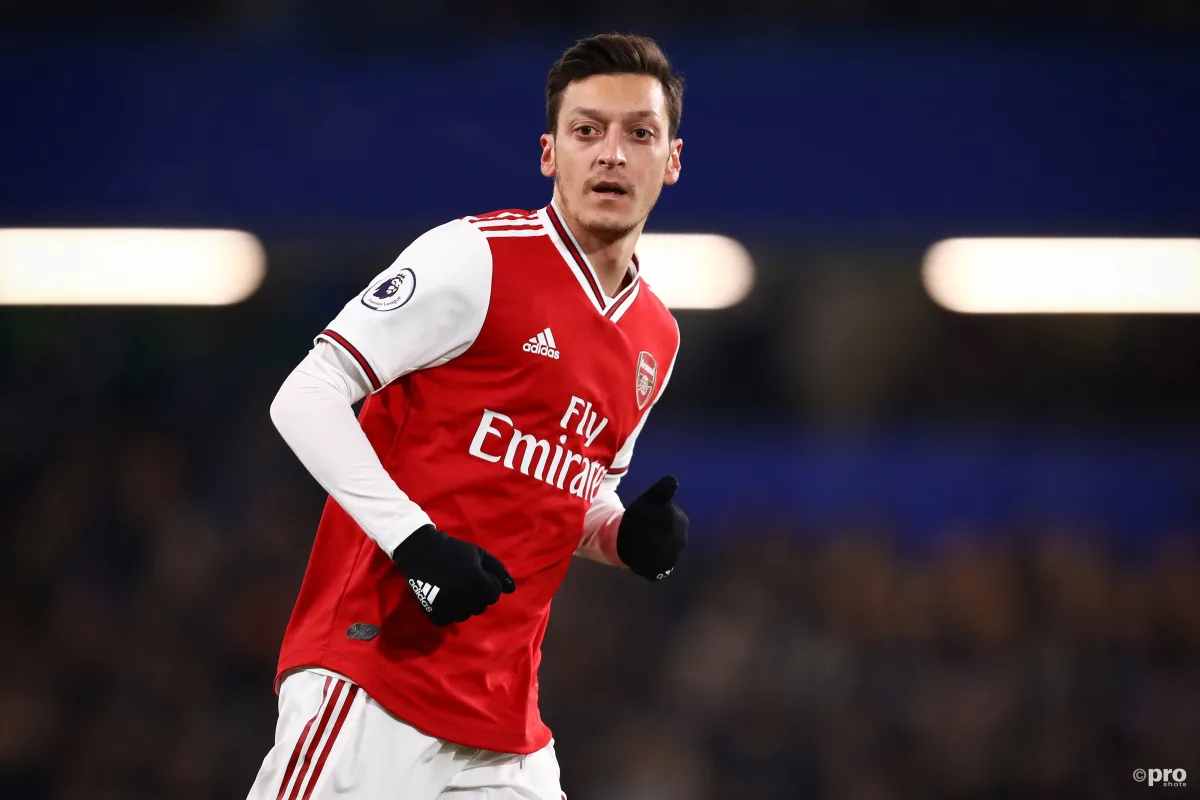 Former Arsenal manager Unai Emery says he tried to help Mesut Ozil at Arsenal to try and get the best out of the World Cup winner.
The Spaniard was manager of the Gunners from May 2018 to November 2019, when he was eventually sacked and replaced by current boss Mikel Arteta.
One thing the two managers have in common is that both have failed to get the best out of Ozil, who is finally set to leave the club after being left out of the Premier League and Europa League squads by Arteta.
Emery claims he did all he can to help Ozil with his performances, though.
"I worked for one-and-a-half years with Mesut and tried to help him, support him and achieve the performances for the team with him," the Villarreal coach told Football London.
"Now I don't know what the problems are as I am very concentrated and focused with Villarreal.
"I follow every Arsenal match but I don't know what the problems are with the team or the players. I can only speak about Mesut Ozil when I was with him there and I tried to achieve the best performances with him."
Ozil hasn't played a single minute of football for Arsenal this season, and seems destined to leave the club this January.
DC United emerged as a potential destination early in the transfer window, but now it appears likely that he'll be on his way to Turkey with Fenerbahce.