How much compensation will Man Utd have to pay for Pochettino?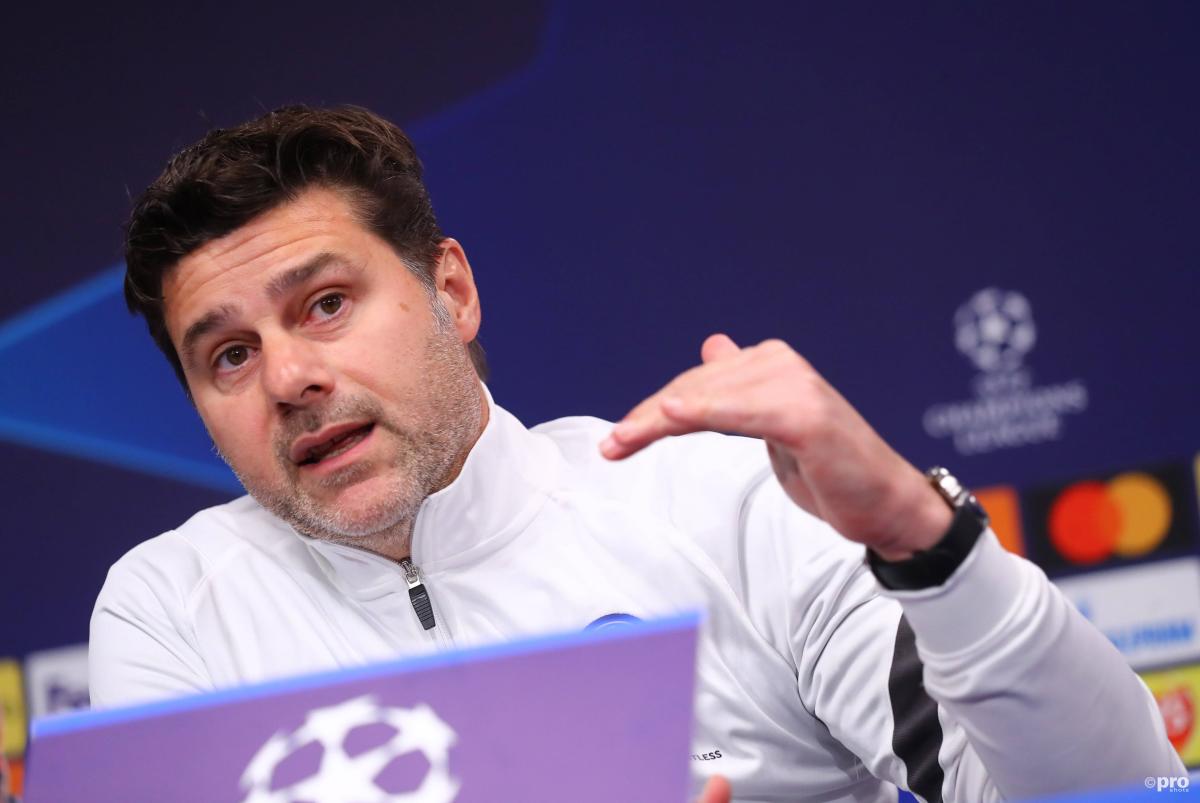 Manchester United have made Paris Saint-Germain head coach Mauricio Pochettino their number one target to replace Ole Gunnar Solskjaer at Old Trafford.
Following an awful run of results including a 5-0 loss against Liverpool at home, the Norwegian was eventually sacked, with his last fixture in charge coming in a 4-1 away humbling versus Watford.
When Man Utd announced Solskjaer's dismissal, they confirmed they would be looking for an interim manager until the end of the campaign.
However, this does not appear to be the case as they have put plans in place to appoint Pochettino.
As we are in the middle of a current campaign and Pochettino is in the middle of a contract, Man Utd would need to pay hefty compensation to PSG to land their coach.
According to the Manchester Evening News, Pochettino wants to join Man Utd immediately, while the Red Devils will have to pay PSG £10 million in compensation to bring him back to the Premier League.
If the reports are to be believed, it backs up claims made by former Man Utd star Gary Neville, who insisted to Sky Sports that Pochettino would jump at the chance to move to Old Trafford.
What did Neville say?
"I think Mauricio Pochettino - although he'd never say it - would leave to come to Man Utd on a five-year deal tomorrow," he told Sky Sports.
"He'd look at that group of players, he'd look at the club and he'd realise he'd probably be able to achieve more than he wants at Man Utd in terms of a project.
"At PSG you are on season by season, 'you've got to win the Champions League or you're out'- type of model. I don't think that suits Pochettino. I think he would absolutely come to Man Utd on a five-year deal, with backing behind him."
Due to Man Utd's reluctance to sack Solskjaer sooner, they missed out on Antonio Conte who has now joined Spurs.
Zinedine Zidane is also in the frame, but it is believed the Frenchman is not keen on a move to England, while the language barrier could present a problem for that appointment as he doesn't speak English.