Is there 'absolutely no chance' of Solskjaer keeping his Man Utd job past November?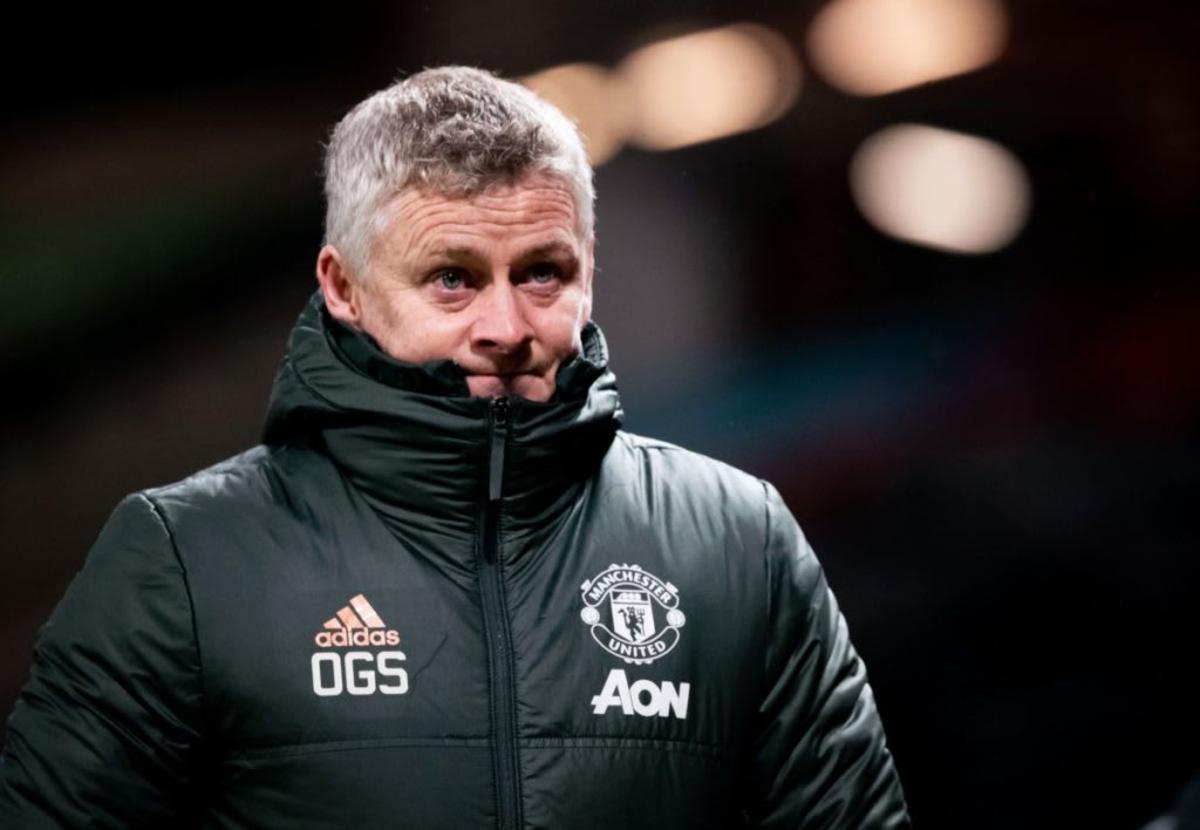 Former Arsenal legend Paul Merson believes there is 'absolutely no chance' of Ole Gunnar Solskjaer still being the Manchester United manager by the end of November.
The Norwegian manager and his team have struggled lately, winning just two of their last eight games in all competitions.
Despite watching his side come from 2-0 down against Atalanta to win the Champions League tie 3-2, Merson believes the club's upcoming fixtures will spell the end of Solskjaer's reign at Old Trafford.
"If Ole Gunnar Solskjaer is still in a job by the end of November then Manchester United have every chance of winning the league," said Merson in his column for the Daily Star.
"But can anyone really see that happening? Their upcoming fixture list is atrocious. They have to play Tottenham, Watford and Chelsea away, and Manchester City at home.
"Those are horrendous. And if Solskjaer has kept his job after that it will mean they are back in the race because they will have ripped it up against the hard teams.
"Do I see that happening though? No. Absolutely no chance! Not from what I watch when I see United play. They're a mess!
"But look if he's still in a job by then and they're OUT of the title race, which they could very well be, then you have to ask serious questions about what's going on upstairs."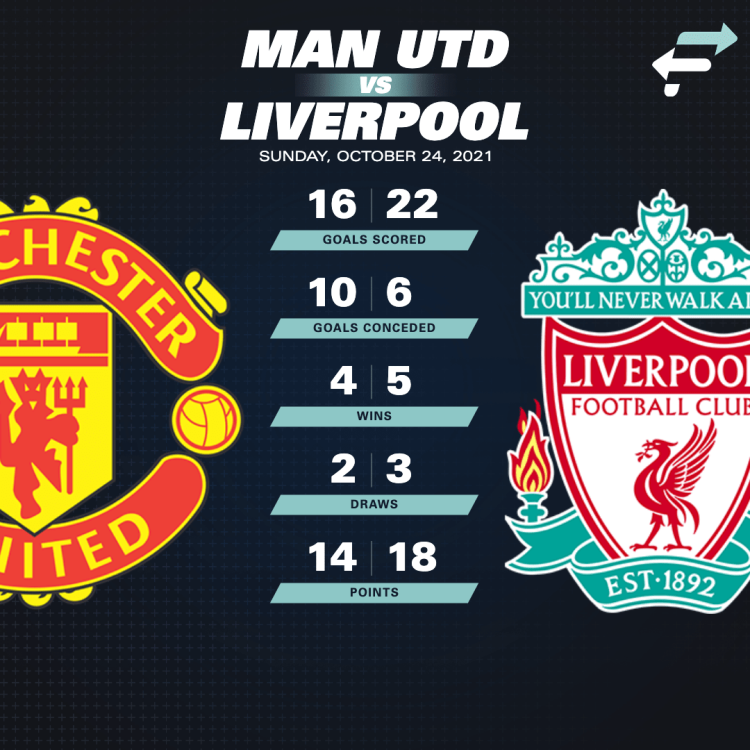 Can Solskjaer survive past November?
While Merson may sound hyperbolic with his prediction, the former Arsenal man may in fact have a perfectly reasonable point: Man Utd do have a treacherous run of form ahead of them.
On Sunday they face a Liverpool side that currently sit second in the Premier League table and have yet to lose a single league match all season. It would take an almighty task for Solskjaer's side to overcome the odds in that encounter this weekend.
The Old Trafford club then have two difficult away ties in Tottenham and Atalanta. Both matches will also be crucial in ensuring Man Utd's progressing in the league and Champions League, so are nothing short of must-win games for the club.
Then, as if that wasn't enough, Man Utd have to face Manchester City and home and Chelsea away before November finally draws to a close. And on current form there's little chance of them taking anything from either game.
As Merson suggestions, the Man Utd manager will either steer his side through that difficult water and prove that his team are good enough to challenge for the league title, or he'll fail and lose his job.