Do Arsenal still need want-away Bellerin?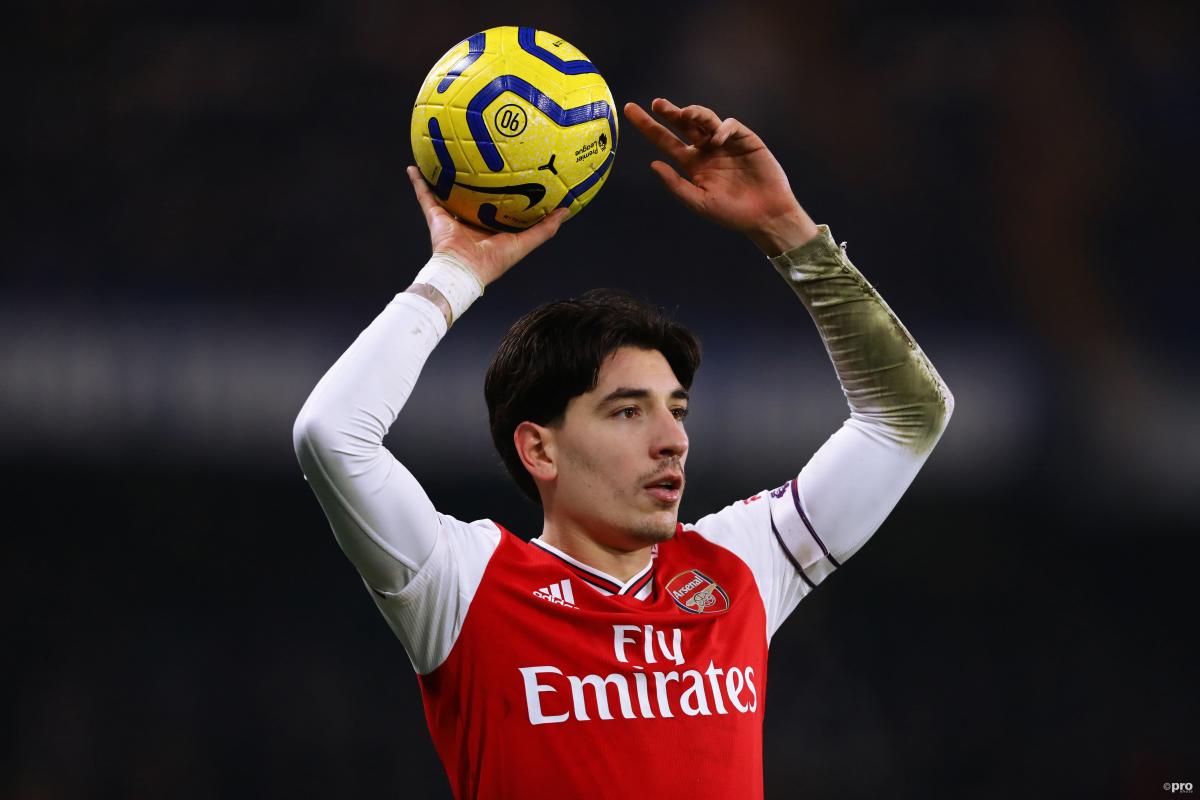 Hector Bellerin has suggested that he would be more than happy to stay at Betis after his loan deal at the club comes to an end.
After a summer transfer window that saw the right-back push for an exit from Arsenal, Bellerin eventually left on a temporary deal to the Spanish club.
However, with no suggestions of a clause included in the deal that would make his move permanent, Bellerin is still expected to return to the London club in the summer.
That is, of course, unless a deal can be made between the two clubs. And Bellerin has suggested that such an outcome would be his preference.
"I don't know but I've always said it: 'If I didn't want to be here next year, I wouldn't have come from the beginning.'
"There are many things to be decided but what I want to do is enjoy the year that I am here. And what has to happen will happen," said the defender in an interview with El Desmarque.
"It is clear that money is something important, because it is our job," he added.
"But I think that in football, that love of sport, of the club, is being lost. And for me, after having understood and had that feeling since childhood, there are things you put ahead [of money].
"This year-and-a-half that has just passed has made us rethink many things.For me and for everyone it was an effort to carry out the operation not only from the point of view of money and how much it cost us to get here.
"In the end, those efforts pay off and I had other priorities when making my decision."
Do Arsenal still need Bellerin?
While Bellerin was once considered an integral part of Mikel Arteta's squad, that may have changed in the last year.
Bellerin's desire to leave the club has clearly had an impact on his relationship with Arsenal's fans and it's unlikely that they or indeed Arteta would be interested in entertaining the defender's constant demands to leave.
Similarly, Arsenal have done well to bring in quick cover in the form of Takehiro Tomiyasu from Bologna, who has slotted straight into Bellerin's former position and is so far thriving at his new club.
As such, a permanent move to Betis may suit both Arsenal and Bellerin perfectly next summer.