Wenger tells Pogba: Your job is to perform for Man Utd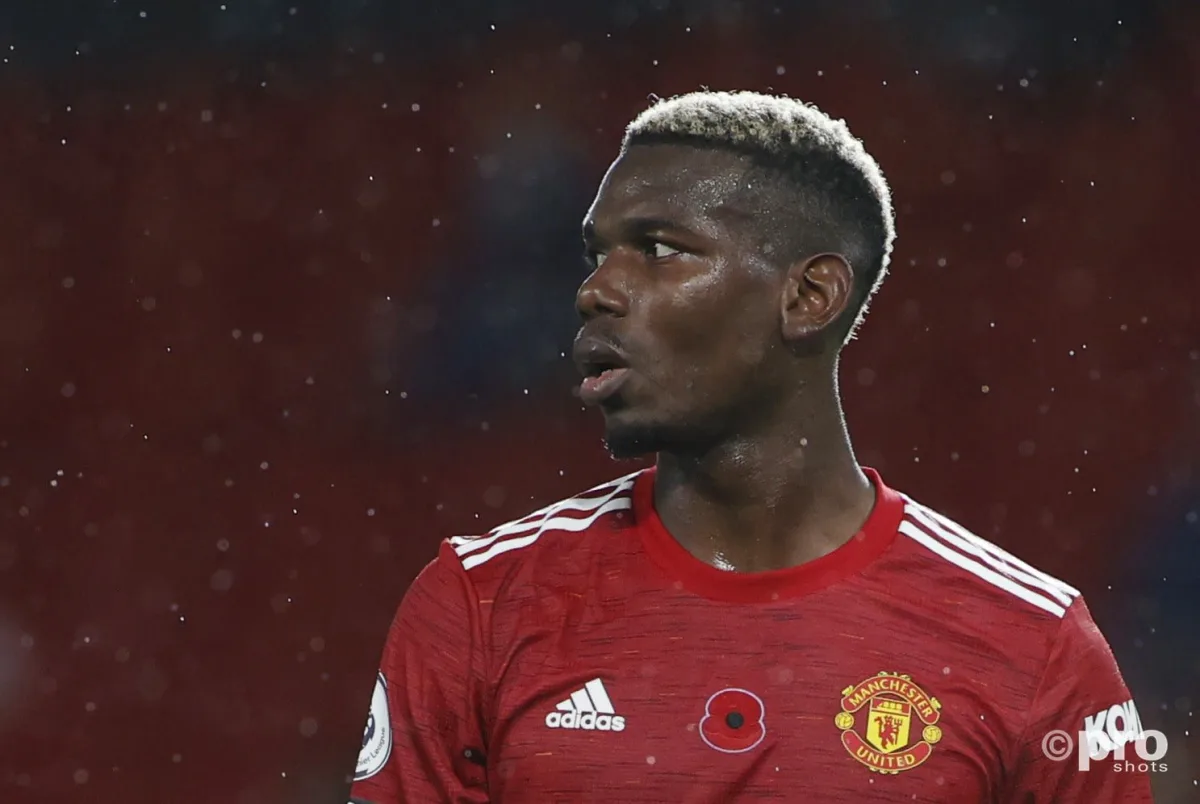 Arsene Wenger has told Paul Pogba it is in his interests to perform well for Manchester United.
When asked about the midfielder, the former Arsenal boss said any hopes or plans he has for the future must be put to one side.
Wenger feels Pogba has to focus on life at United or it will be to the detriment of his career.
He feels it is a waste that the France international was left out of the pivotal Champions League game at RB Leipzig this week.
"I believe that you have to explain to a player that no matter what his future plan is, his interest and his job is to perform at the present club," Wenger said to ESPN's 'Caught Offside' podcast.
"It is the best way to prepare your future, to play well in the present.
"When I saw Pogba coming on at RB Leipzig on Tuesday night, I was sorry he didn't start the game because straight away he made a huge impact."
READ MORE:
Pogba had been dropped for the Leipzig game after agent Mino Raiola publicly declared his client's time at Old Trafford was over.
His statement came just after Pogba had scored a spectacular goal and produced a man-of-the-match performance in the Premier League comeback win over West Ham.
After United crashed out of the Champions League when they lost to Leipzig, Pogba was back in the team for the Manchester derby.
He played the full 90 minutes in a 0-0 draw against Manchester City on Saturday.
Pogba declared afterwards in a post on Instagram that he was committed to United, stating that he is "1000% involved".
Raiola, meanwhile, has labelled a report from Bild that he had fallen out with Pogba because of his outspoken nature as "fake news".