Lampard: I want Chelsea contract extension to see my signings flourish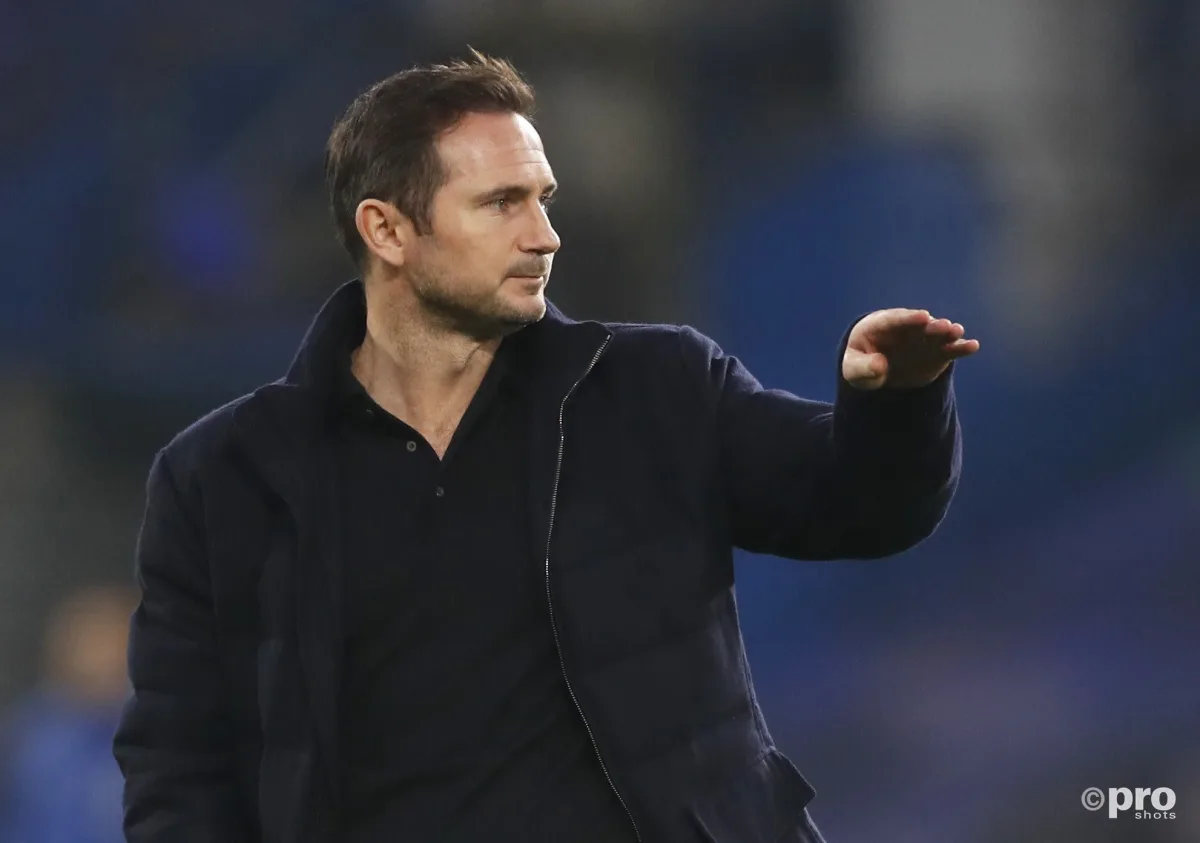 Chelsea manager Frank Lampard has indicated a willingness to prolong his stay at the club.
The former midfielder was given the top job at Stamford Bridge in the summer of 2019 and led the Blues into the Champions League in his debut season. Additionally, Chelsea also reached the FA Cup final.
Lampard's deal is due to expire in June 2022, but 18 months ahead of time, he is already expressing an interest to extend that.
READ MORE:
"In terms of my contract, it seems to have flown by, the time I've been here," Lampard said.
"It's right I've got 18 months left and I felt it when I came to the club, I knew there were a lot of circumstances at the beginning that were going to make last year transitional and maybe slightly difficult.
"I felt like I took the job in a different position to most recent Chelsea managers. I think people sympathise with that as well and I think it was a success.
"Now I feel like I would love to be part of the long-term plan here."
Lampard: Signings for the future
Indeed, the former England man claims his thinking has always been long term since arriving in his post.
"The signings we made in the summer, other than probably Thiago Silva particularly, were signings for now and the future. Players that are going to progress and who will mature, and, of course, I would love to be part of that," he added.
"Of course, that's the club's decision and the owner's decision first and foremost, so I have to get on with the short-term which starts with Leeds.
"But I don't think anybody would expect me to say anything else.
"I'm a lucky man to be managing the club that I love and is my life. So of course, I want to make a success of it and be here as long as I can."
After beating Sevilla in midweek, the Blues tackle Leeds in the Premier League on Saturday. They will move to the top of the standings with a victory.