Everton: Moshiri to invest further £250 million in club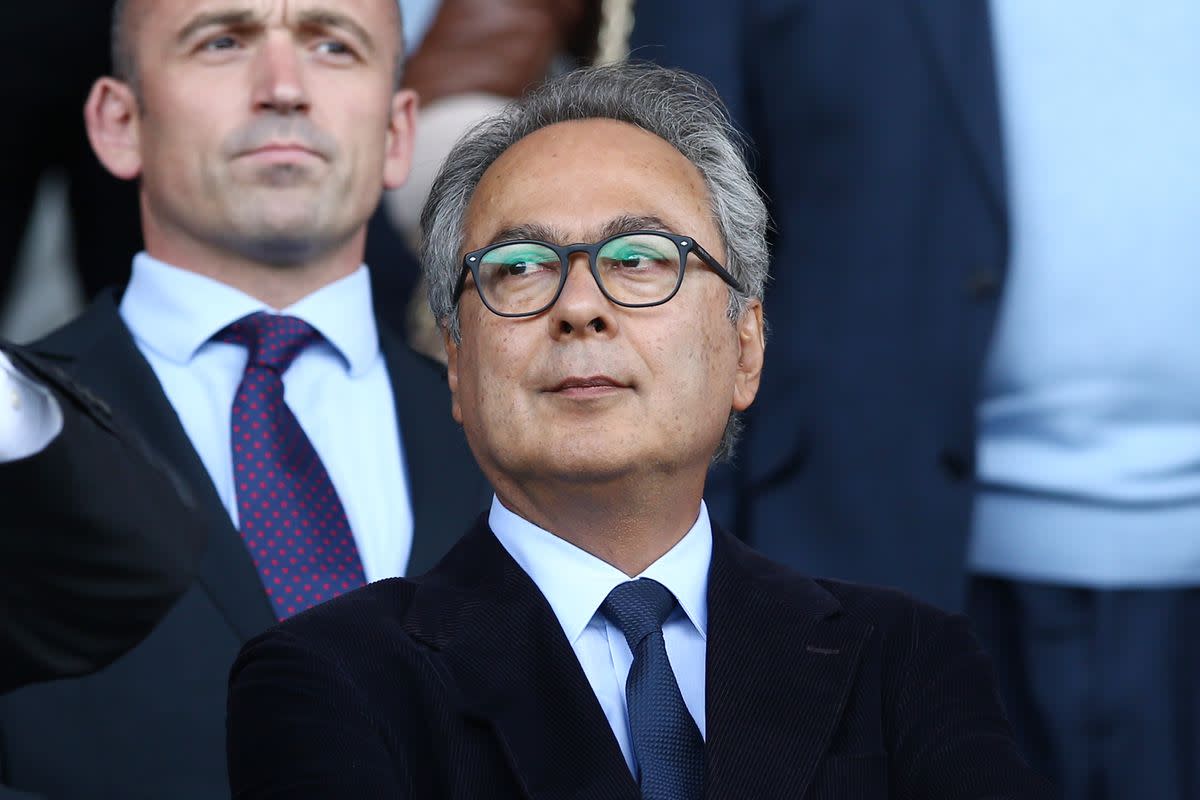 Everton's board have proposed a new share offering that will allow the club's major shareholder, Farhad Moshiri, to invest a further £250 million into the club.
Moshiri's company, Blue Heaven Holdings Limited, currently owns 77.2% of the club's shares and this move would allow the British-Iranian businessman to gain a stronger control of the Premier League club.
The 65-year-old businessman purchased a 49.9% stake in the Merseyside club in 2016, following his decision to sell his stake in Arsenal.
Since then Everton have vastly increased their spending in the transfer market. Last season the club spent over £100 million on new players and in the summer they spent a further £63 million. 
The news came shortly after Everton announced COVID-related losses of £139.9 million for the financial year ending 30 June 2020. Which was slightly worse than last year's losses of £111.8 million.
READ MORE:
In a statement on the club's website, Everton confirmed the board's intention to allow Moshiri to invest more money in the club. 
"This investment will provide a welcome injection of capital into the club as it continues to address the significant financial challenges presented by COVID-19," read the press release.
"It will include the capitalisation of some previous loans made by Mr Moshiri into equity and greatly strengthens the club's balance sheet.
"A letter detailing the proposal and the associated process will be sent to all Shareholders in due course."