How does Skriniar compare to Liverpool's existing defenders?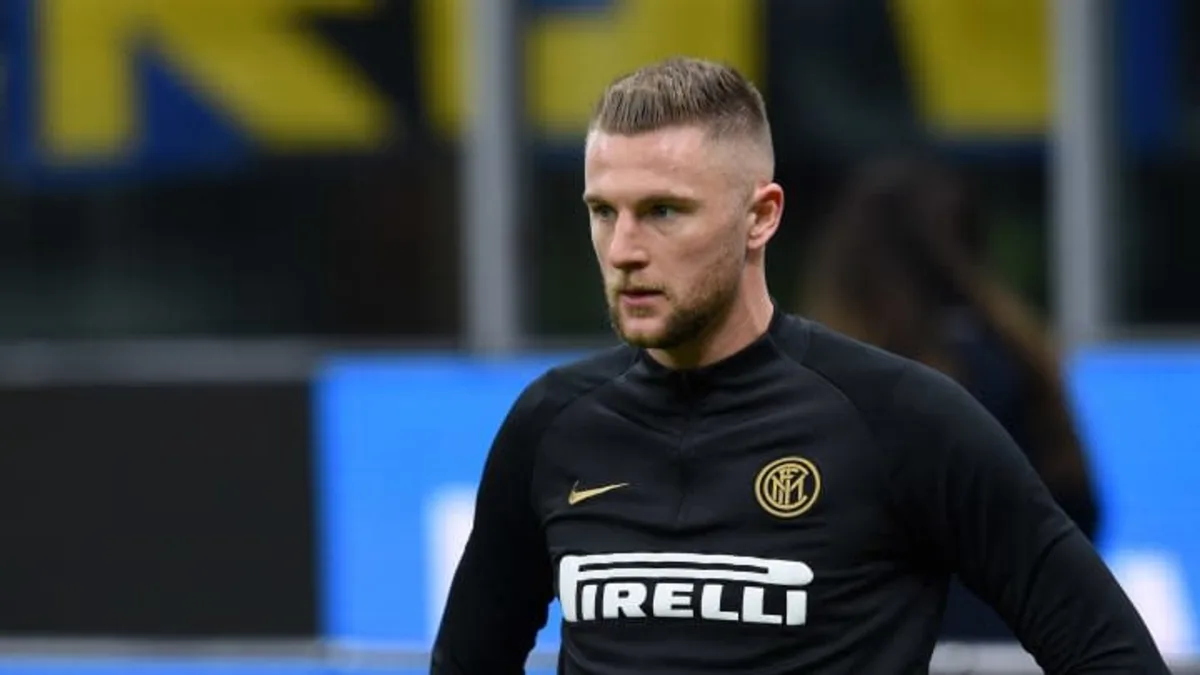 Liverpool have been linked with a move for Inter defender Milan Skriniar, as a replacement for the injured Virgil van Dijk.
The Dutch powerhouse came off during the Merseyside derby against Everton last month, and has since been ruled out indefinitely with a serious knee injury.
According to ESPN, Liverpool are interested in bringing Skriniar in as an initial replacement for van Dijk, and would eventually partner the former Celtic defender upon his return. So, how does Skriniar compare to current Liverpool defenders?
FootballTransfers had a look at the numbers to find out.
Player
Games
Mins
Starts
Goals
Ball Winning Defender
Ball Playing
Defender
Stopper
Milan Skriniar - Inter (2019/20 Serie A)
32
2796
30
0
37%
87%
17%
Virgil van Dijk - Liverpool (2019/20 Premier League)
38
3673
38
5
31%
55%
67%
Joel Matip - Liverpool (2019/20 Premier League)
9
752
8
1
80%
93%
95%
Stats courtesy of SciSports

According to stats provided by SciSports, Skriniar was superior at winning the ball from the opposition than Van Dijk when we look at both players' stats from last season. Yet, surprisingly, both were behind Joel Matip. However, it must be noted that the Liverpool defender played in significantly fewer games than the former two.
Interestingly, Skriniar also bested Van Dijk in playing the ball out from the back as a more traditional ball-playing central defender, which is something the Dutch international is usually renowned for. However, where the Slovak majorly falls down is in stopping the opposition and winning individual duels. Matip comes out victorious in all three categories, surprisingly, but it must also be remembered that he only played in nine league games last season for Liverpool.
Furthermore, van Dijk also scored five goals in the Premier League, whereas Skriniar scored none. Even Matip managed to get on the score sheet on a more regular basis, despite having played 23 games less than Skrinriar.
So would Skriniar be an ideal addition to Jurgen Klopp's defence if the Premier League side could agree a deal to sign him in January? It's hard to tell, but the Inter defender undoubtedly has talents that could either prove to compliment the Liverpool defence or even add to it.