Dybala fumes with Juve over contract retraction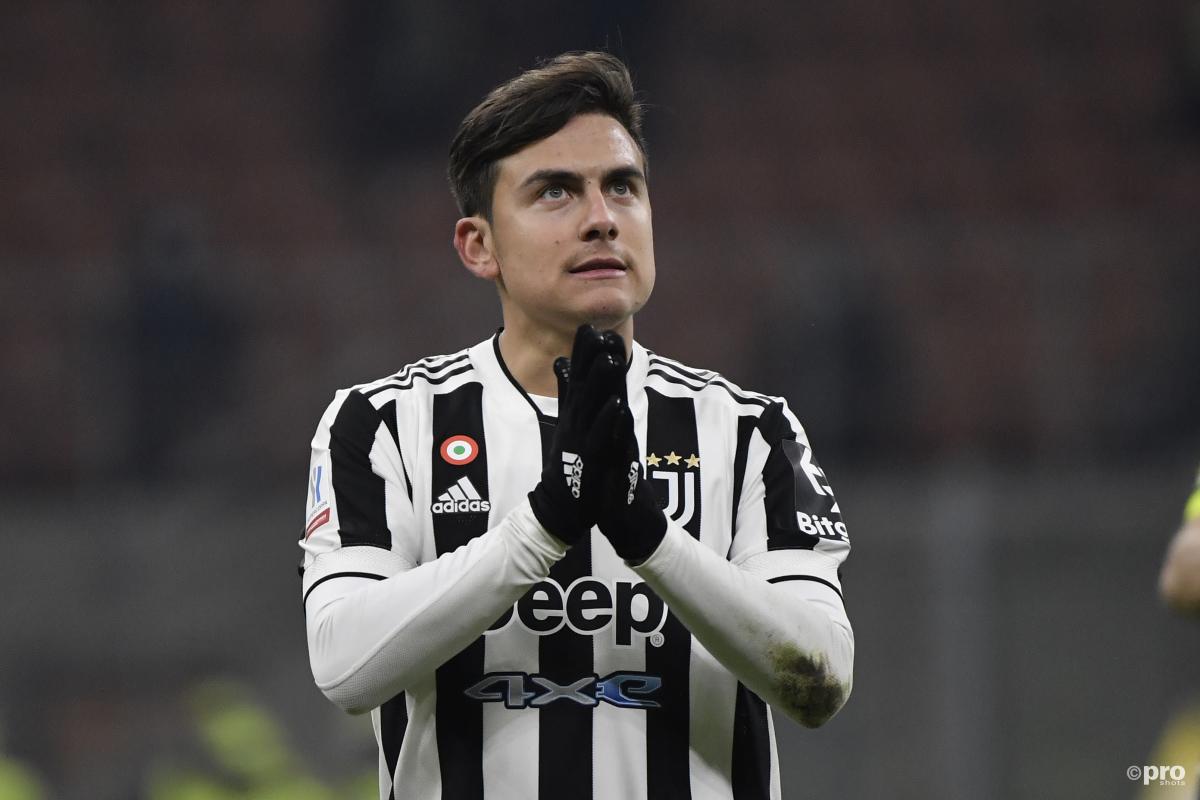 Juventus star Paulo Dybala could soon find himself on the transfer market, having apparently become furious with the Italian club.
The 28-year-old Dybala has been with Juventus since 2015, when he arrived from Palermo. He has gone on to make close to 300 appearances for the club, scoring 109 goals and creating another 46.
However, his present deal expires at the end of June, making him liable to leave the club on a free transfer should fresh terms not be agreed.
Why has Dybala not signed a Juventus contract extension?
It had appeared that the contract extension was a formality. A €10 million-per-year deal had been reportedly agreed between the player and the club, although that appears to have collapsed.
Dybala, for his part, was happy with those terms. The issue, though, was that Juventus were not.
Gazzetta dello Sport reported earlier this week that the club were ready to pull the plug on that deal. The reason why Juventus have had second thoughts over this relates to their financial difficulties and that they cannot afford to be paying someone who has a questionable history with injuries such big money.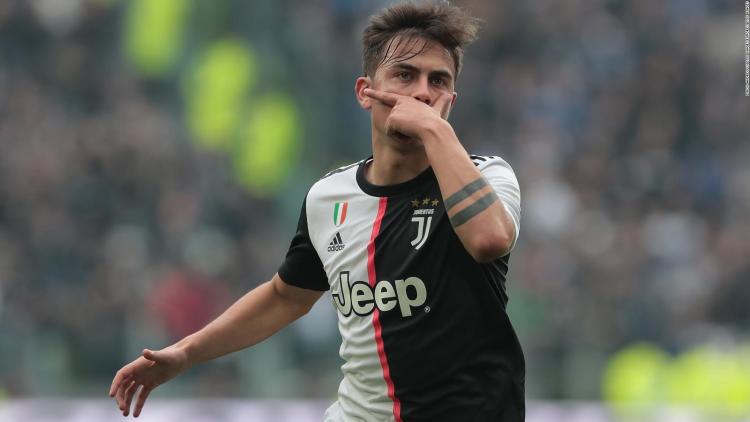 Instead, it is suggested that Juve will negotiate a deal with Dybala that is closer to the €7.3m-per-year that he currently earns. Indeed, it has even been stated that it is possible that the Argentine could be offered less than that.
According to TyCSports, this has left Dybala feeling insulted and now unwilling to negotiate with Juventus at all.
It is stated that unless there is a "radical change in his situation", Dybala will leave the club.
Although a high-profile star, Dybala has not had audible interest in his services in recent weeks, which is perhaps another reason that Juventus feel that they are in a position of power with regards the player's contract.
Interest will, however, have been piqued by these latest developments, though it remains to be seen where Dybala might go after leaving Juventus.