Juve want Donnarumma – here's how they can make a deal work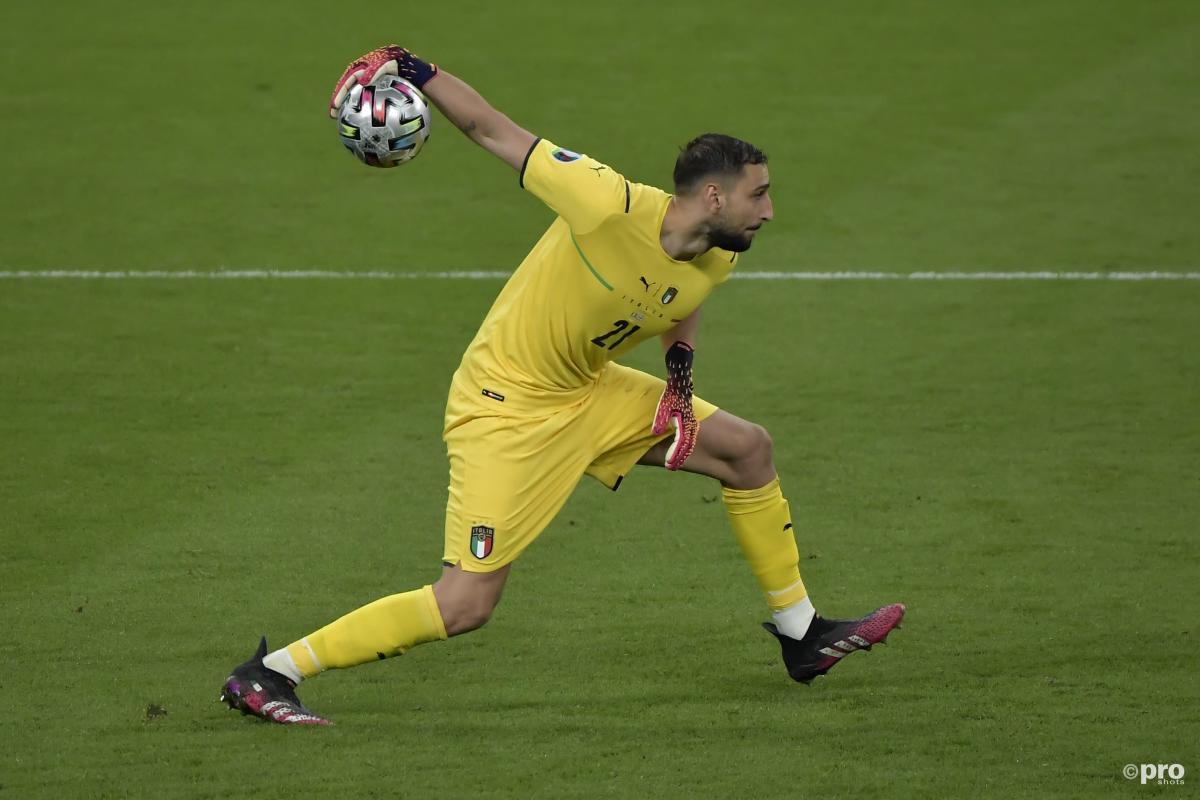 Gianluigi Donnarumma has had a complicated start to life at Paris Saint-Germain and has already been associated with a move to Juventus by the Italian press.
Donnarumma ended up at PSG almost by default. Out of contract in the summer, he burned his bridges with Milan by asking for too much money and struggled to find a new club due to a combination of his lavish demands and the relatively settled market for goalkeepers at the top end of the game.
PSG had the money to sign him and a strong relationship with agent Mino Raiola, so despite the presence of Keylor Navas, it was to Parc des Princes the keeper went.
Predictably, there has been a fierce scrap for the rights to the No.1 jersey. Navas, with credit in the bank from previous stellar showings continues to have the faith of Mauricio Pochettino, who has nevertheless given Donnarumma a couple of starts.
Alternating goalkeepers on a match-by-match basis, though, is no base for success, something that has apparently been recognised by Donnarumma.
The Donnarumma solution
According to Corriere della Serra, he is already unhappy with his lot at PSG and Juventus, freed from the financial burden of Cristiano Ronaldo's wage, want to sign him.
For PSG, though, the logical move would be to back Donnarumma as their long-term choice. At just 22, the Italy international promises to be the outstanding goalkeeper for a generation.
That does not mean, however, that they need him on their books immediately.
Instead, the situation could be resolved by an 18-month January loan, which could benefit all parties.
Donnarumma would get first-team football at a top-level club, Navas would retain the No.1 spot at PSG, who would be the big winners as they would eradicate the current sideshow while retaining a future great for their usual a couple of years down the line.
Juve, meanwhile, would benefit from a superstar until 2022, by which point they should have had sufficient time to plot their next move.
Donnarumma to Juventus in January is perhaps not as fanciful as it may seem.