Why does no one want to sign Ronaldo?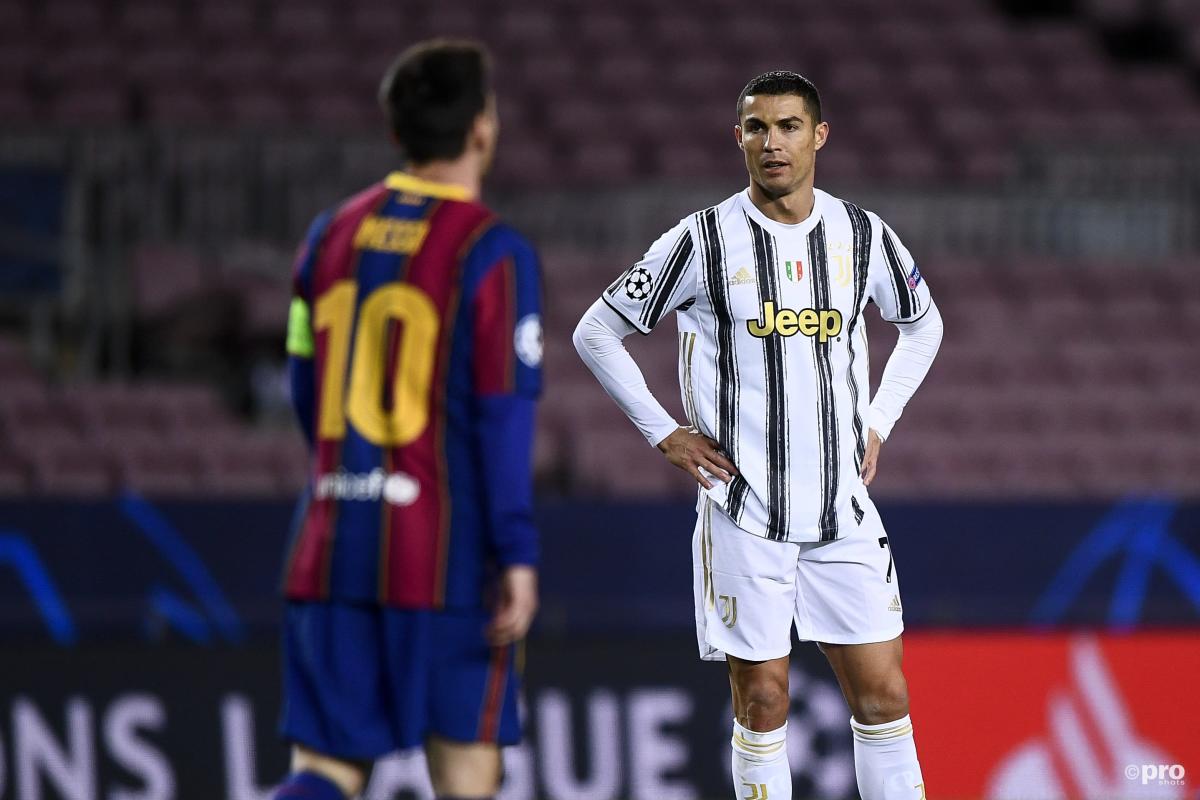 Another day, another story about Cristiano Ronaldo wanting to leave Juventus this summer.
On Tuesday, however, the Corriere della Sera reported that Ronaldo has now given up hope of leaving the club.
It has been the main theme of the summer for the Bianconeri, with both parties desperate to go their separate ways.
Ronaldo wishes to find a club that is more competitive in the Champions League after a disastrous 2020-21 season in which they only just qualified for the competition on the final day in fourth place.
Juventus, meanwhile, want to get the 36-year-old off their books as his €60 million-a-year salary is a drain on their finances.
Juve were given an injection from their parent company Exor this summer to cover their €400m debts and like many clubs on the continent are not in an ideal position financially.
👀⚽️🥅💪🏽 pic.twitter.com/MXxJSztxmy

— Cristiano Ronaldo (@Cristiano) August 12, 2021
What clubs can afford Ronaldo?
However, despite Ronaldo's agent Jorge Mendes offering him to every major club in Europe all summer, there has not been one official bid received for the attacker.
The main reason for this is a financial one. Only a handful of clubs in Europe can afford Ronaldo's astronomical salary during this Coronavirus pandemic.
Those are PSG, Manchester City, Man Utd and Chelsea. At a push, we could potentially include Liverpool, Arsenal and Tottenham but no one else is in an economic position to make an offer for Ronaldo.
PSG were the most viable option for much of the summer, but the signing of Lionel Messi ended any hope of that deal being done.
Chelsea's transfer policy means they had no intention of signing an expensive 36-year-old and instead they poured their resources into the 28-year-old Romelu Lukaku as their attacking arrival.
Man Utd would be the romantic option but, again, they are building their team around younger players like Jadon Sancho, Mason Greenwood and Marcus Rashford.
Meanwhile, Man City and Liverpool are improbable given Ronaldo is a legend for their bitter rivals Man Utd.
As for Arsenal and Tottenham, Ronaldo is not interested in playing for a club who are not in the Champions League.