Why Ronaldo wants to quit Juventus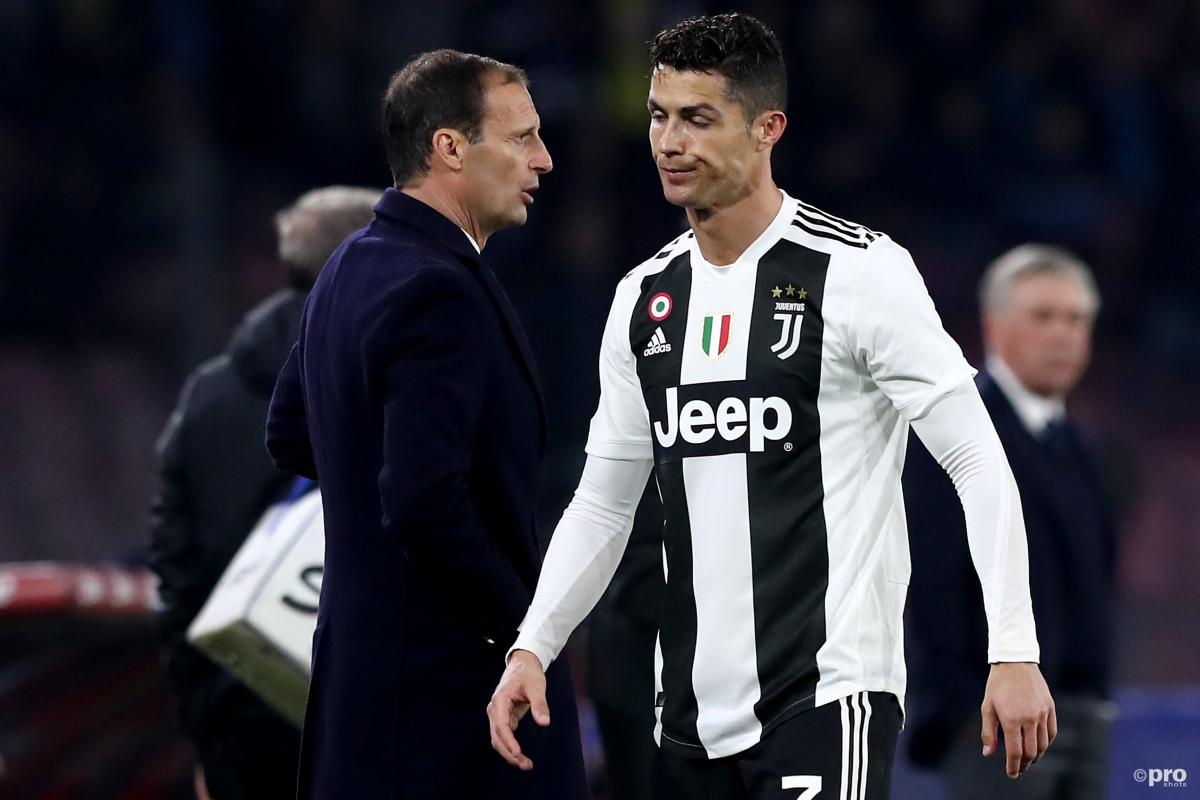 A transfer bombshell arrived on Monday night on Spanish football show El Chiringuito as it was revealed that Real Madrid manager Carlo Ancelotti wants to re-sign Cristiano Ronaldo.
This comes as no surprise to those in Italy as it has been clear all summer that both Ronaldo and Juventus wish to go their separate ways.
Why Ronaldo wants to leave
From Ronaldo's point of view, he is frustrated with the standard of the Juventus squad.
The Bianconeri had a disastrous campaign by their own high standards last term, finishing fourth in Serie A.
Although they won the Coppa Italia, Juventus only sneaked into the Champions League on the last day of the season thanks to Napoli's inability to beat Verona at home.
Boom. Edu dropped a bombshell. pic.twitter.com/JEdYx7IWOV

— El Chiringuito in English (@ElChiringuitoEN) August 17, 2021
Ronaldo is frustrated by Juventus' poor form in Europe and realises that he has no chance of winning the Champions League again in Turin.
During his three years at the club, Juventus have been eliminated in the last-16 twice and the quarter-final once.
At the age of 36, he realises that he is running out of time to win another Champions League.
He also knows that, the Champions League aside, he has nothing left to achieve in Italy.
Ronaldo has won every domestic team trophy; the Scudetto (twice), the Coppa Italia and the Supercoppa Italiana (Italian Super Cup).
On an individual level, he has twice been Serie A Footballer of the Year and last season was Capocannoniere as the top scorer in the league.
Furthermore, the return of coach Max Allegri gives Ronaldo no extra incentive to carry on as while it is untrue the pair don't get on, there is no particular warmth there either.
Ronaldo would jump at the chance to join Real Madrid, PSG or Manchester United.
Football Transfers understands that Ronaldo's agent Jorge Mendes has been calling Europe's top clubs constantly this summer trying to find a buyer. It remains to be seen if Real Madrid, or another club, eventually takes up his offer.
Why Juventus want to sell Ronaldo
👀⚽️🥅💪🏽 pic.twitter.com/MXxJSztxmy

— Cristiano Ronaldo (@Cristiano) August 12, 2021
The main stumbling block – and also the reason why Juventus would like to sell Ronaldo – is the forward's astronomical salary.
Cristiano earns €60 million a year gross, a huge amount for a 36-year-old during a pandemic that has battered the economy.
Juventus have barely touched the transfer market this summer and required a €400m cash injection from their parent company Exor in May to pay off their huge debts.
They have been struggling all summer just to sign Manuel Locatelli, but Ronaldo's sale would allow them more room to manoeuvre. They would ask for a fee of around €25-30m in order to avoid a capital loss.
As it stands, it is most likely that Ronaldo will have to stay at Juventus for the final year of his contract but nothing can ever be ruled out when it comes to the transfer market. Or Cristiano for that matter.