Inter €700m in debt - Why Lautaro may still be sold in 2022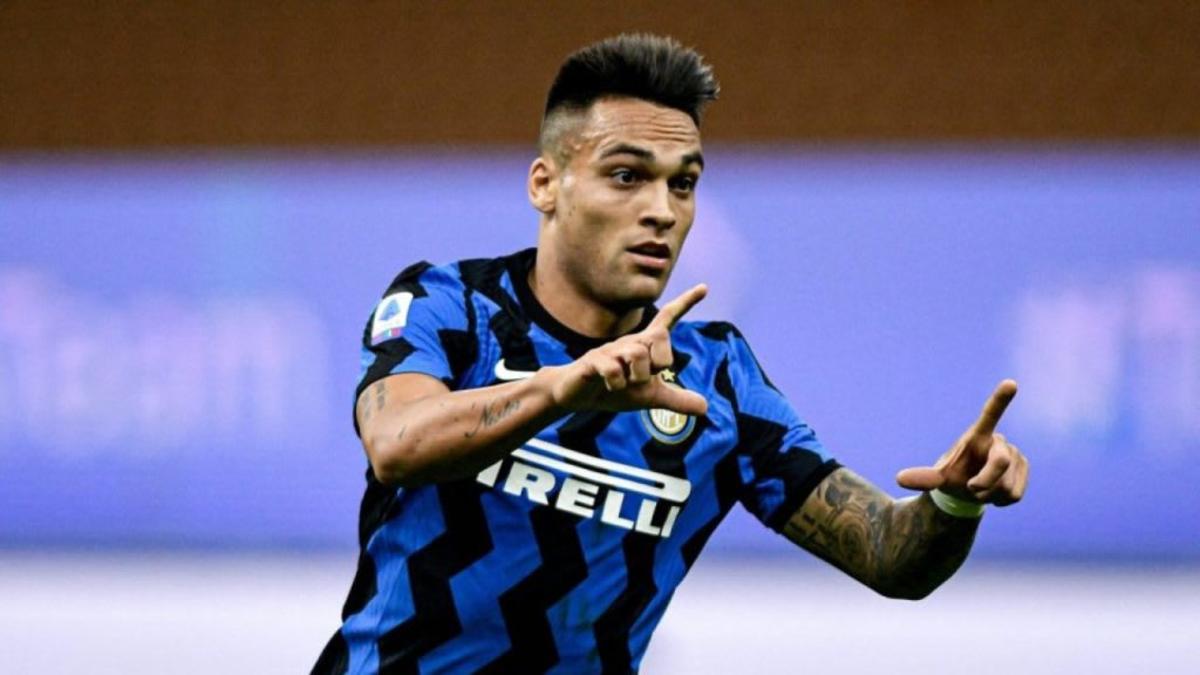 Lautaro Martinez is close to signing a new contract at Inter, dashing the hopes of Europe's major clubs who hoped to buy him this summer.
A number of Italian media outlets, including Sky Sport Italia, reported on Wednesday that a deal has been agreed which will see Lautaro pen a new five-year deal.
Lautaro's salary will increase from his currently rather paltry €2.5 million a season to €6m.
The contract should be signed officially in the next two to three weeks and this news means that the Argentine will not be leaving this summer.
There were fears that Lautaro would be the latest Inter star to be sold given his contract expires in 2023 and his price tag would plummet next year if he didn't extend.
Inter have received offers of up to €90m this summer from Arsenal, Tottenham and Atletico Madrid, while many other clubs who are not in a position right now to bid also appreciate the attacker, such as Barcelona.
However, these clubs should not be too disheartened as Lautaro's imminent contract extension may only delay his sale by 12 months.
How much debt are Inter in?
Inter's current financial situation is horrific. The Coronavirus pandemic pummelled the club's Chinese owners Suning and they were forced to sell arguably the club's two best players this summer.
Romelu Lukaku was sold to Chelsea for €115m, while Achraf Hakimi was offloaded to PSG for up to €70m.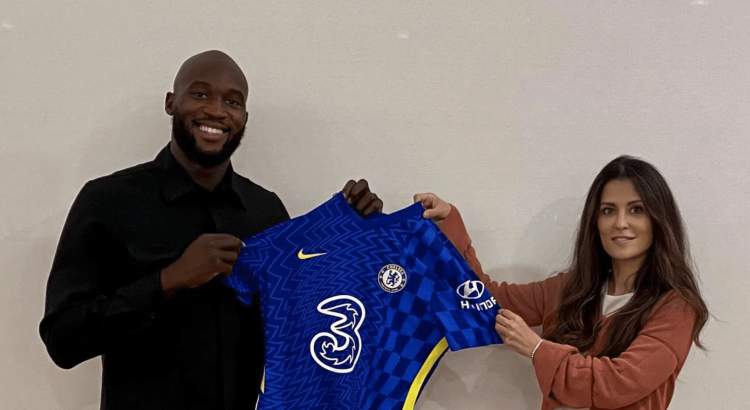 According to a RAI investigation, Inter's debts reach €700m and Suning will lose control of the club if they don't raise €340m in the next 36 months.
Great Horizon, the holding company that owns 68 per cent of Inter, recently took out a loan of €275m from investment fund Oaktree to help pay the overdue bills and salaries.
With 9 per cent interest, this figure reaches €340m and if it isn't paid back in three years then Inter risk being repossessed.
Furthermore, it is claimed that Inter have €375m in bonds that must be repaid by the end of next year.
Thus, Suning are in a desperate situation. Ideally they sell the club to recoup as much money as they can.
If not, then they will have to keep selling players in order to try and make as much cash as possible to pay off their debts and avoid defaulting on their loans.
The only reason they didn't sell Lautaro now is because they need to ensure their team and squad is strong enough to qualify for the Champions League.
If they were to fail to make the Champions League, then the value of the club drops for any potential sale, revenues drop and debts increase.
The end result is that players like Lautaro very likely could be available in 12 months' time if Suning are still in control.